10 EVENTS THAT SHAPED CINCINNATI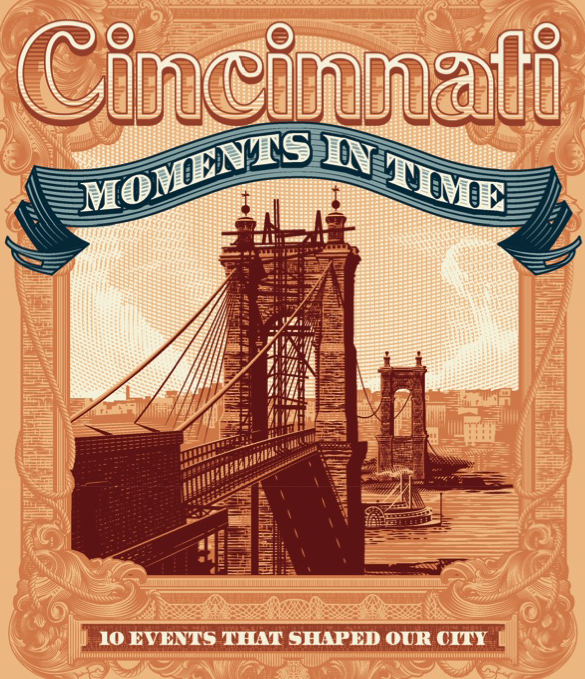 10 Events
That Shaped Our City
Can you recognize the moments that make history? There are anniversaries, firsts and lasts (and onlys), but there are other events that leave their own marks. A tent pitched at the mouth of a river. A bridge between the North and the South. Thunder and lightning. An election lost—or won. The ring of a telephone. The sound of a gunshot. Knit together, these 10 actions altered the course of our city's history. What will be the moments that create our future?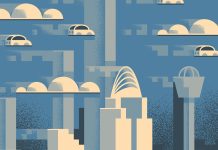 Looking back, it's easy to connect the dots between there and here. Looking forward, however, is a different matter.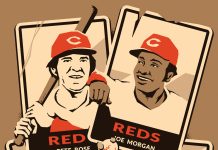 No team shaped this city's psyche more than the 1970s Reds.