Cincinnati Ballet and its outgoing artistic director Victoria Morgan look to their next chapters.
Located in the basement of Mount Auburn Presbyterian Church, the organization is a gathering space where all are welcome.
Cincinnati's "White House" is 200 years old and built to withstand an earthquake, but it needs a bit of updating to house some of the city's most prized artwork.
Check out these 10 books written by local authors when you're looking for a new read to dive into this summer.
While going through its own renaissance, the event is weathering a modern-day plague of sorts.
Named after Black entertainer Josephine Baker, the space is an unapologetic celebration of Black LGBTQ culture.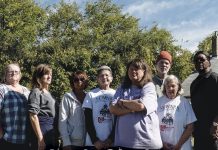 "The war on drugs hasn't worked," says the Denison journalism professor about his new book, "This Is Ohio," which follows Ohioans working through poverty, heartache, prison, and bureaucracy.
The Queen City's first music corridor at The Banks connects to a vast legacy of African-American musical artists.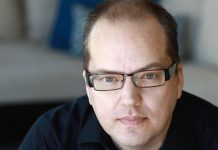 His lead character in "Kill All Your Darlings" is a college writing professor who publishes a novel that connects to an unsolved murder. Is it a case of art imitating life?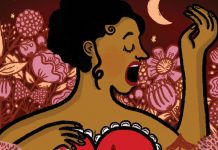 Cincinnati Opera adjusts to pandemic reality with fewer and shorter shows at Blue Ash's Summit Park this summer.