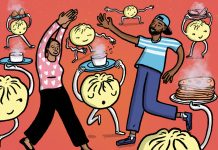 As the pandemic drags on, Ash Chipalu of Bridges is grateful for his family, neighborhood support, and the food scene niche they've found.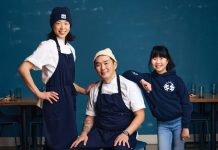 Hideki and Yuko Harada gain new perspective on the importance of joy in the restaurant business at Kiki in College Hill.
Not sure what to order? Splurge and sample a variety of offerings with tasting menus from these four local restaurants.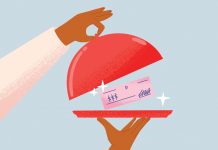 The pandemic crushed restaurant industry economics. Local restaurateurs got creative (and got lots of help) to keep their doors open.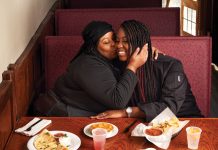 ItiYah Yisrael and Jazlyn Mason call TiYah's Table a "blessing" and a "dream" despite the stress of launching during the pandemic.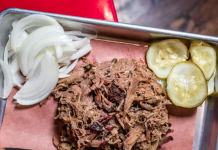 While the future is uncertain for CWC, its sister restaurant Station Family + BBQ is still making good on its mission to bring a community together through "Cincinnati-style" barbecue.
Naomi Sams of Like Mom's Only Vegan at Findlay Market explains why she started her vegan bakery business.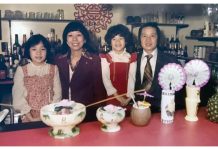 Mike and Helen Wong opened Oriental Wok in Ft. Mitchell in 1977. Their family and business have since grown, with a second location in Hyde Park.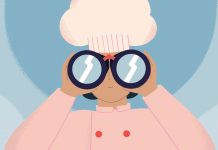 We talk to three local restaurant owners about how they pivoted during challenging times and what moving forward looks like for their businesses.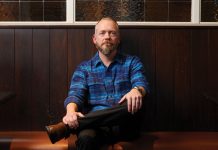 Local restaurants have formed a love/hate relationship with delivery-only meal concepts, hoping to keep up with changing consumer demands.