Sure, our civic forefathers are six feet under. But the notables of the city are still plenty lively in Phil Nuxhall's Stories in the Grove. That's right: Spring Grove Cemetery's historian is now a brand! And no wonder. Nobody knows the oddities, intrigue, and tall tales behind the names in the city's vast, beautiful graveyard better.
The place is famous for the people buried there, of course, and Nuxhall shares the background of some of them, including the Robinson Circus clan and Joseph Hooker, the Civil War general and notorious womanizer. In both cases, Nuxhall debunks local myths. No, the Robinsons' beloved elephant Tillie is not buried in the family mausoleum. And General Hooker's family name did not become slang for streetwalker; ladies of the night had that title locked down before the general mounted his mighty steed.
The book catches readers up on the afterlife of Dick "The Cool Ghoul" Von Hoene. Surprisingly, the long-time horror-flick television host—famous for his fright wig and the delight he took in making personal appearances—resides beneath a nondescript marker.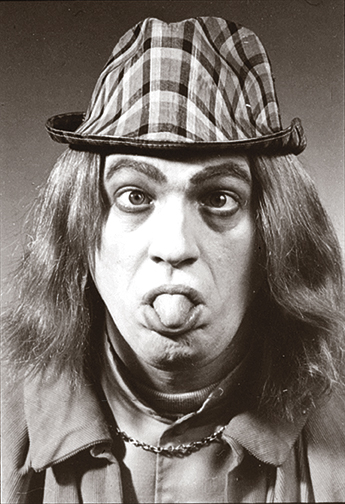 And he recounts the life of Marie "Caldonia" Reynolds, a beloved street performer in downtown Cincinnati in the 1970s and early 80s.  I remember Caldonia; if you don't, Katie Laur gave a good account of her a few years back. I'm pretty sure she lived hand-to-mouth with the money she collected by tap dancing in bars and on Fountain Square.
The fact that she's buried at Spring Grove, final resting place of millionaires, war heroes, and captains of industry, tells you how egalitarian that ground is.
There's also a lovely section about Selina Wetherington Cadwallader, a 19th century hog farmer's wife who became such a highly-regarded dressmaker that she was listed in the city's exclusive Blue Book. Below is one of her designs photographed on a model.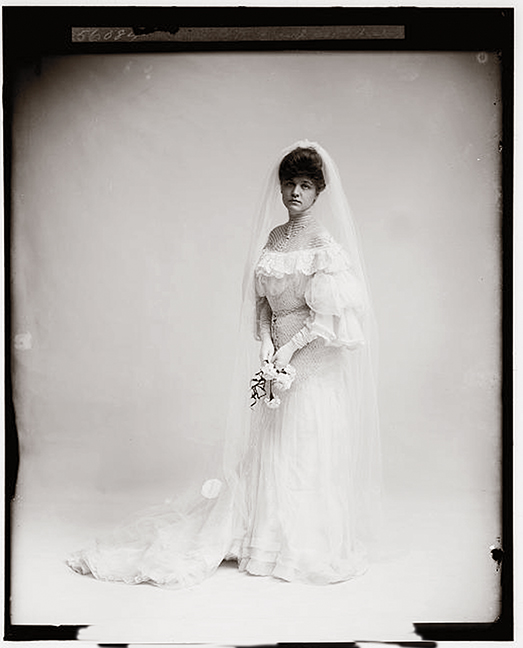 And there's a look at the history of Captain John L. Beatty, the marine salvage operator who turned an old rust-bucket of a towboat into the Mike Fink restaurant.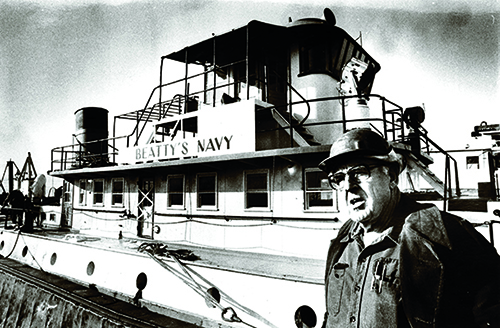 Orange Frazer Press has brought the fascinating volume to market. You'll find it at any bookstore smart enough to carry local authors' work.
Dick Von Hoene photo courtesy Clay Huff
Marie "Caldonia" Reynolds photo courtesy Brad Smith
Selina Wetherington Cadwallader photo courtesy
Captain John L. Beatty photo courtesy the Kenton County Public Library
Facebook Comments