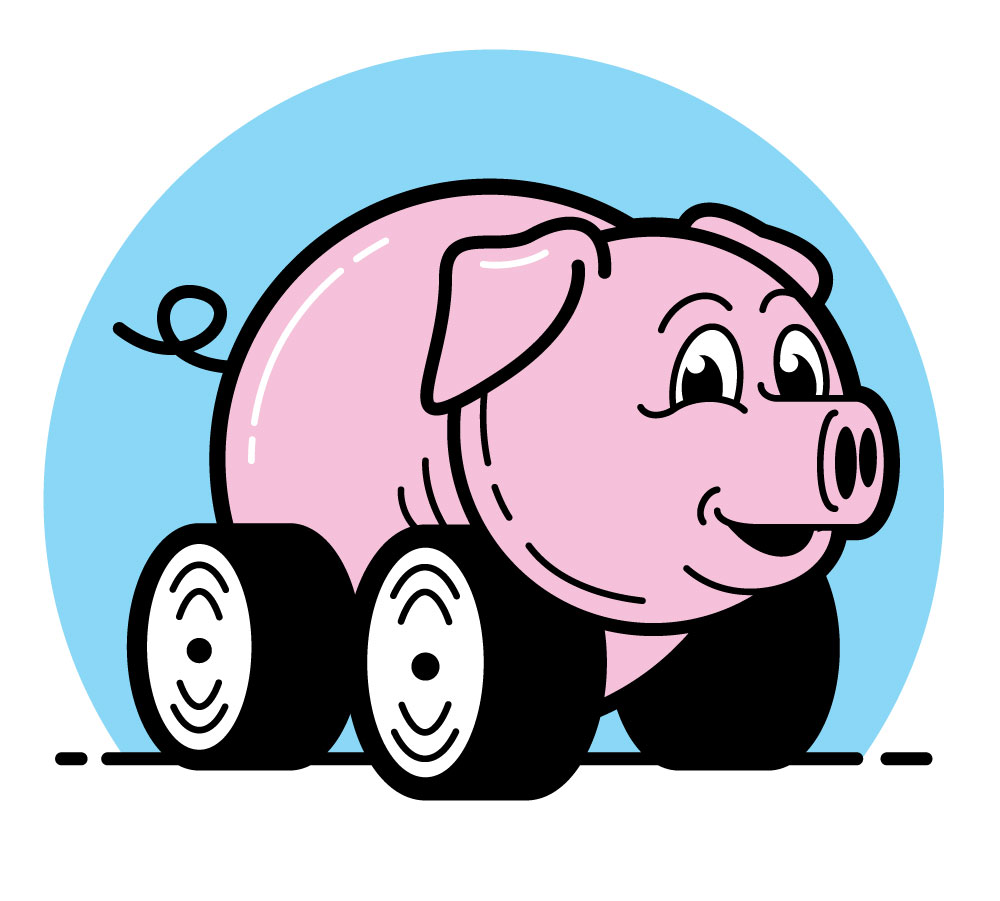 Good barbecue doesn't just come from restaurants. These smokers-on-wheels dish out their specialty items from parking places all over town.
---
Tuesday through Saturday, a Best BBQ Ribs Ever! flag waves next to the We Smokin' truck and smoker parked at the Mobil gas station at 110 W. Mitchell Ave. The flag rings true: Smoked on site and coated in a sweet homemade barbecue sauce, the ribs are incredibly tender and juicy.
BTS won Best of Taste in 2018, and we saw why, especially when we sank our teeth into those smoked pulled pork fries. The smoky shreds are layered onto chunky french fries, topped with BBQ sauce and—hold onto your britches—gooey cheddar cheese. Finally, it's anointed with pickled jalapeños, taking this magical pile to flavor heaven.
These fellas' barbecue can satisfy your eclectic taste in one fell swoop. Mix and match to your heart's desire. Pair classic brisket, chicken, or pork with a bun and Southern slaw, or get smoked lamb on a pita topped with Greek slaw, or pulled pork over red beans and seasoned rice topped with island slaw. Go forth and follow your BBQ bliss.
Their two trucks (one stationed near Cappy's in Loveland, the other, called The Piglet, roams a little more) "specialize in the ridiculous," like meaty loaded nachos and mac and cheese smothered in TBP's creamy craft lager beer cheese, plus sweet and spicy alcohol-infused barbecue sauces.
This traveling truck's hospitality is as inclusive as its menu, which offers an array of barbecued brisket, pork, and chicken sandwiches; burgers; nacho cheese fries; mac and cheese; and fried shareables. We enjoyed the cheese fries topped with pulled pork and the "sweet n' spicy" barbecue sauce.
This little food trailer dishes pleasantly familiar comfort classics. Nothing is reinvented, but sometimes that's just what you want: Baked beans are sweet and saucy and the macaroni is creamy. You might get lucky and stop by on a day they have the supersized smoked chicken legs, but you really can't go wrong.
Facebook Comments
---