It's hard to describe the food at Please to a person who hasn't been there, except that it is like nothing else in Cincinnati. Throughout the three-plus years it's been open, chef-owner Ryan Santos has tried more wild culinary experiments than any other chef in the city. New ingredients, unusual flavor combinations, intricate preparations. Some have been bizarre, some fascinating, and some simply delicious—and all of it emerging from a dining room–centered kitchen that seems like it belongs in a small apartment.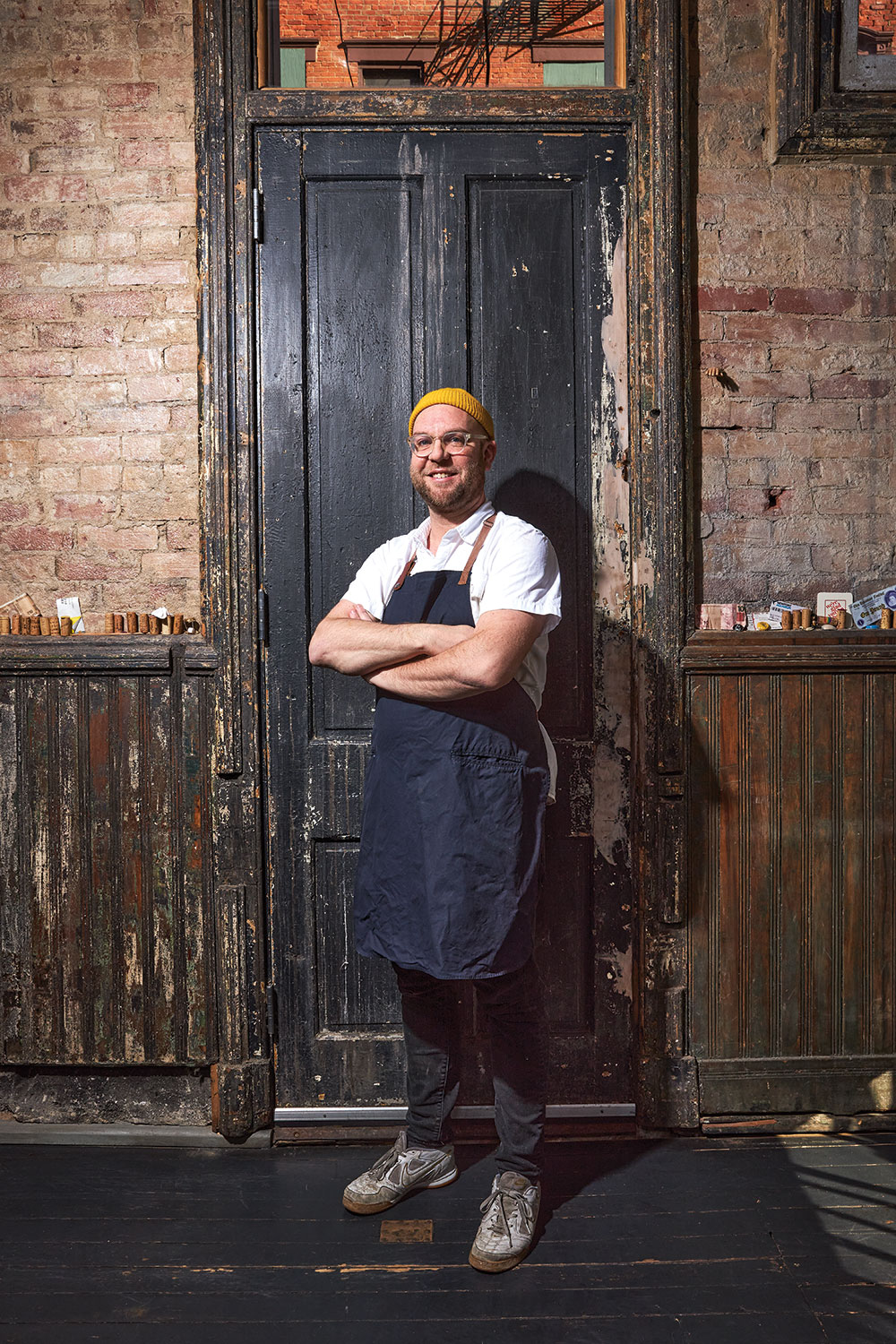 Once a place you visited to try something new and different, knowing that you might not like parts of it, Please has sharpened its focus, growing more reliable each year. Now it's simply a great restaurant. Of late, almost all of Santos's risks hit their marks, from the frothy bay leaf-grapefruit mignonette on the oysters to the cedar-rosemary custard (one of my favorite desserts in the city). And what has made Please increasingly wonderful is a willingness, at times, to deliver something quite straightforward, like an outstanding course of rye gnocchi, beautifully toothsome with a perfectly executed black truffle cream, or a spicy green kale sauce with a lemony zing.
Please is a symbol of everything exciting that has been happening in the Cincinnati food scene, from genuinely seasonal ingredients to a more adventurous and international sensibility. Food is always a conversation between chefs and diners. Please is listening to what people want and adapting, while also driving the conversation to new places and seeing whether we just might like it. That this weird and wonderful restaurant exists at all, and is actually thriving, is a compliment not just to Santos and his staff but to the city as a whole.
1405 Clay St., Over-the-Rhine, (513) 405-8859, pleasecincinnati.com
Facebook Comments