For our August 2017 issue, we explored Cincinnati's rebuilding boom.
Kristen & Ben Walters: 2245 Park Ave., Walnut Hills
It took six years, seven months, and 11 days to restore a defunct nursing home into the Samuel Hannaford masterpiece it once was. With Ben as the general contractor and a constant eye to making it work for family life, they paid meticulous attention to historic authenticity, quality, and sustainability.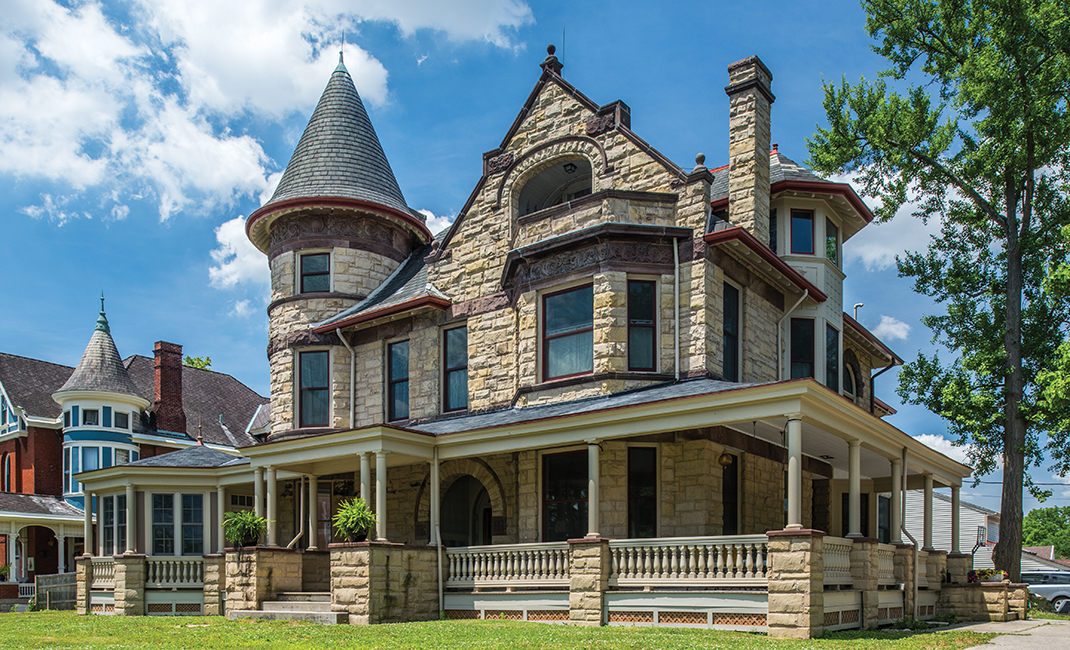 ---
Kitchen Design
With three kids and two dogs, the large kitchen's function and flow was as essential as the form. After many other design attempts, they found Jane Keller. "She came highly recommended and was even better than the recommendation," says Kristen.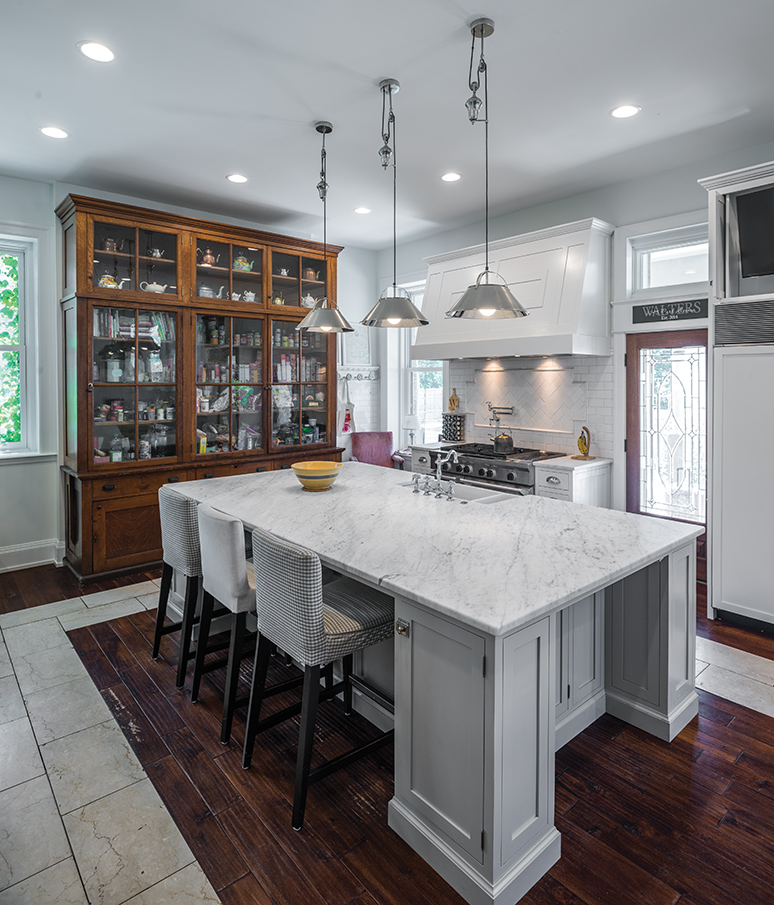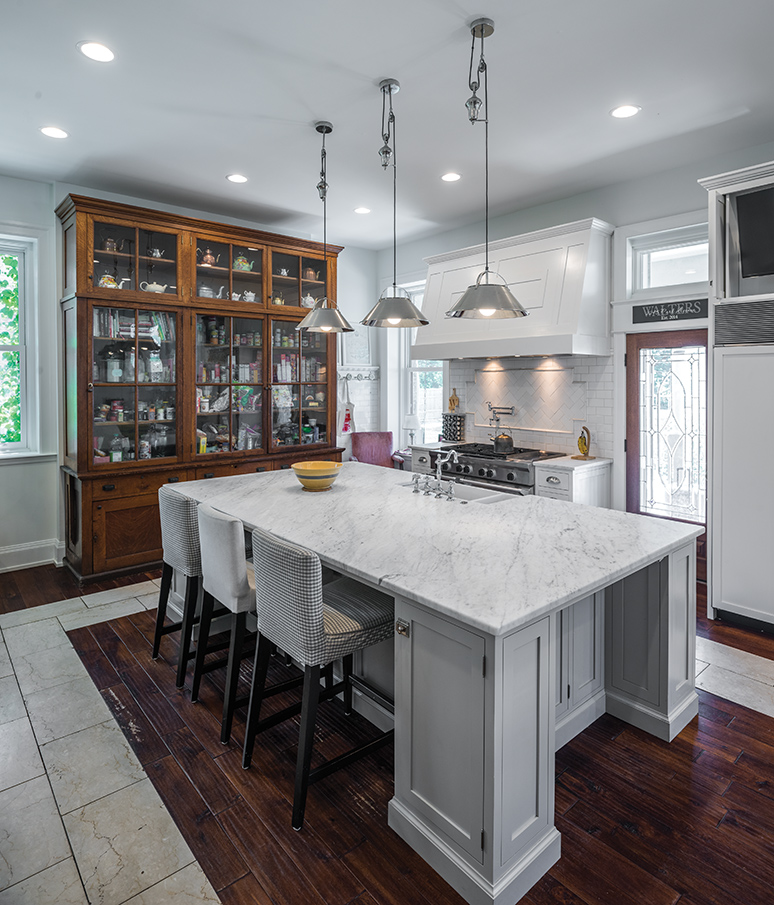 ---
Carpentry
Chris Holtman and his team spent 15 months on-site retrofitting the many salvaged pieces and repairing many original elements.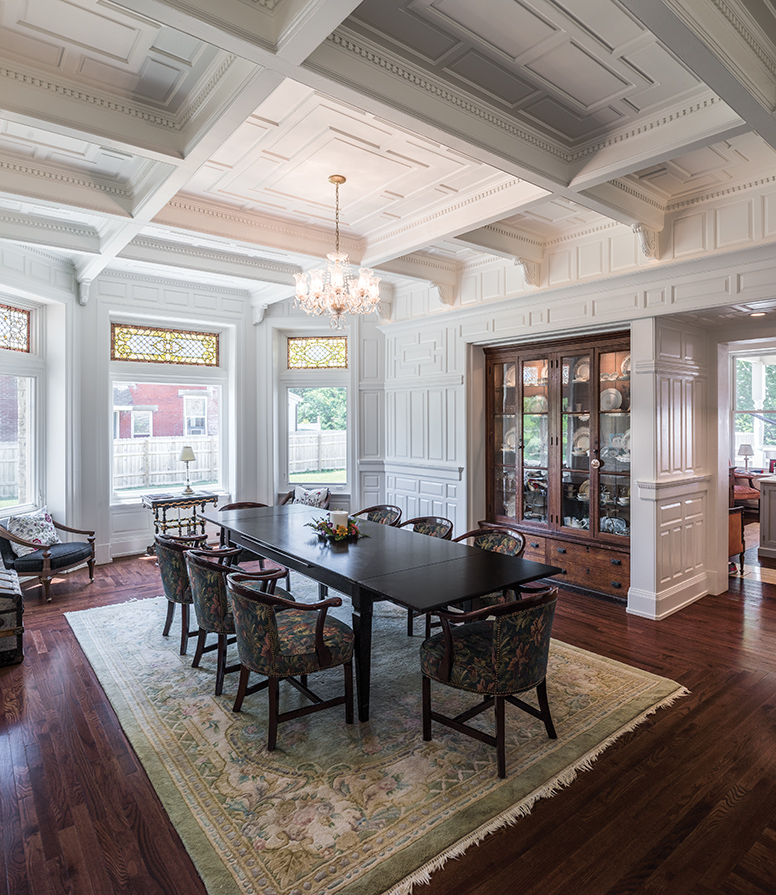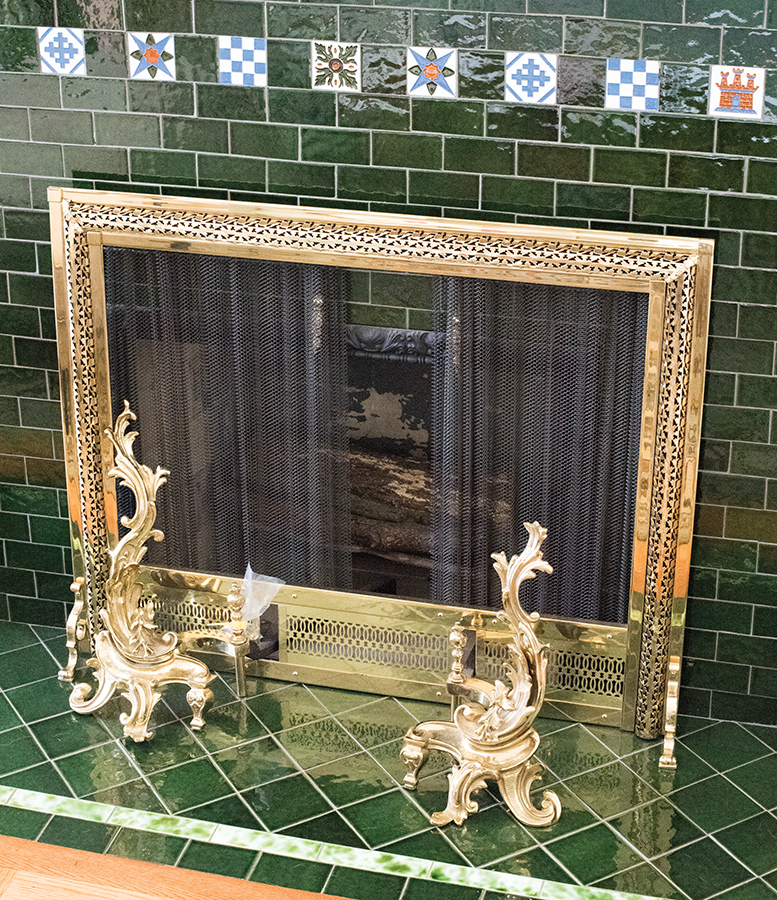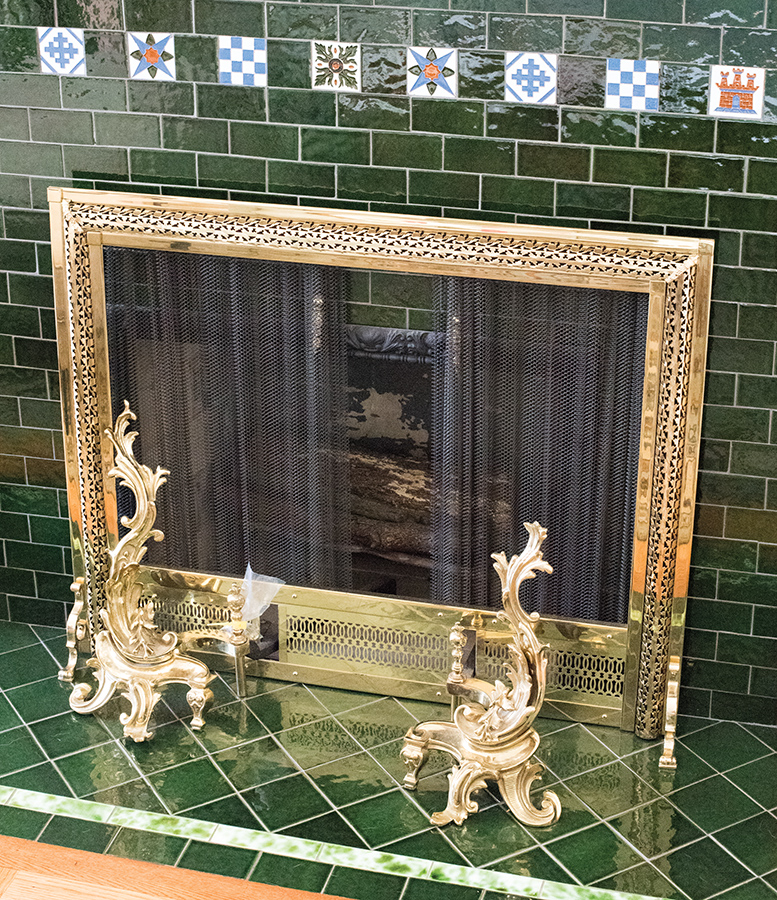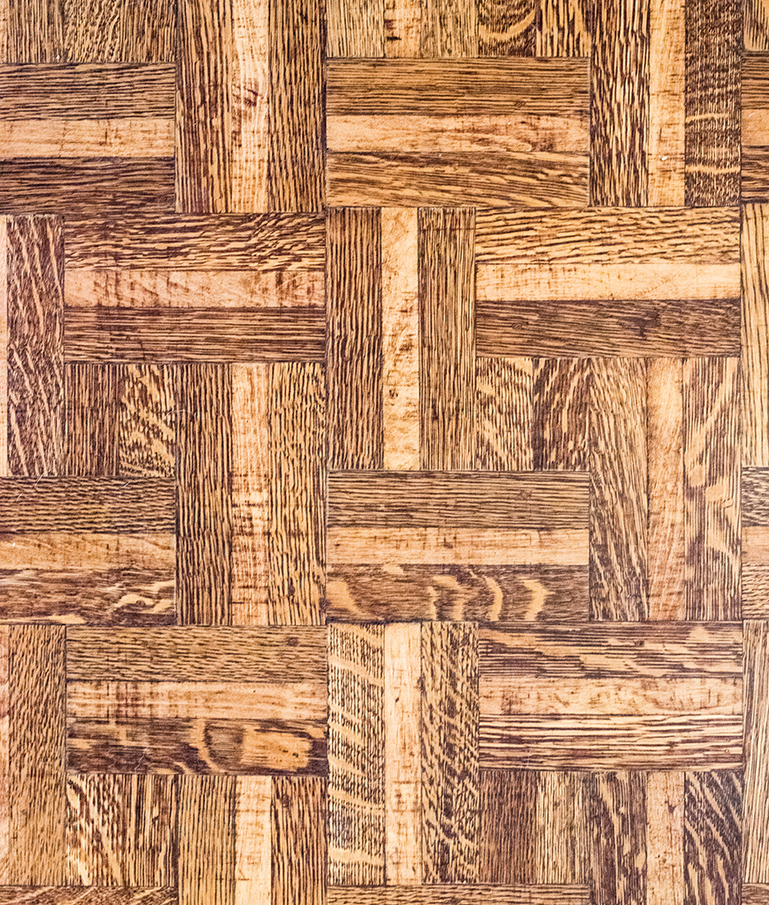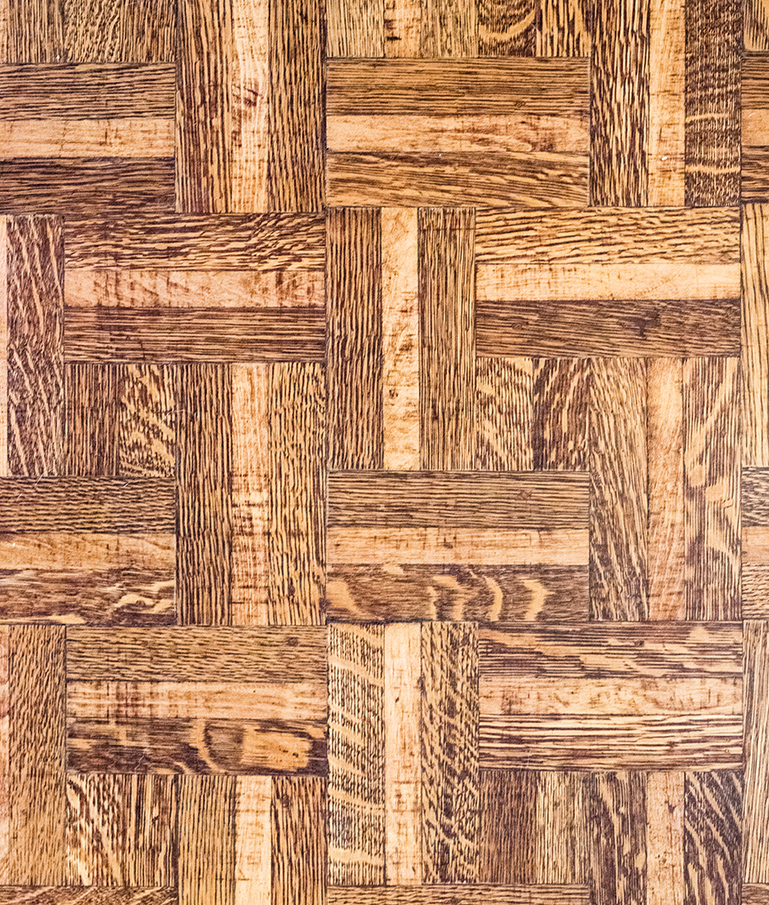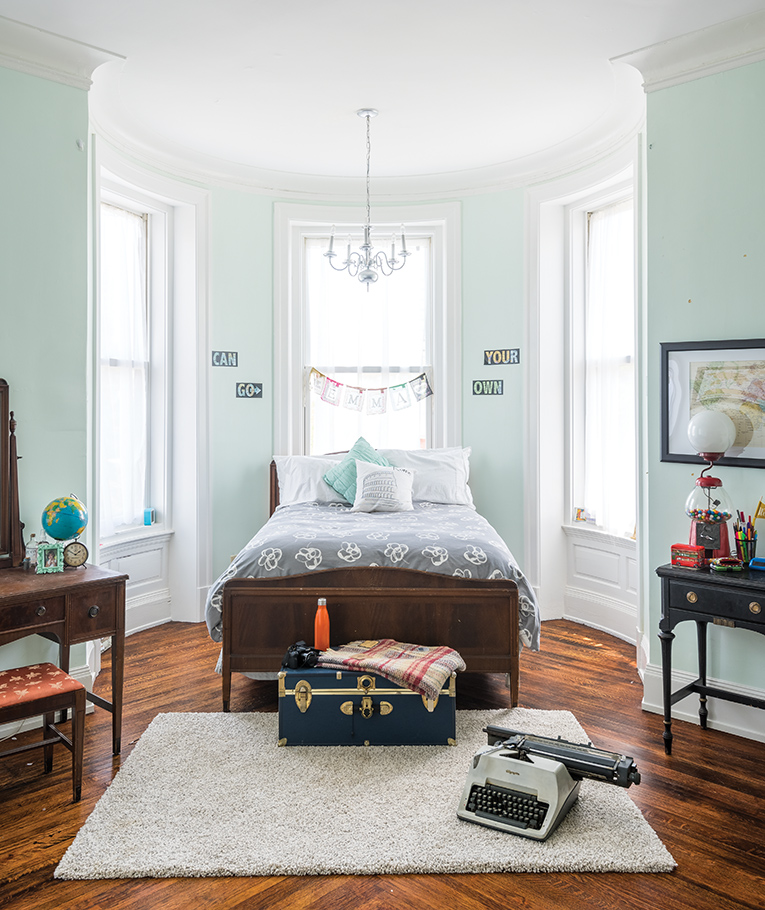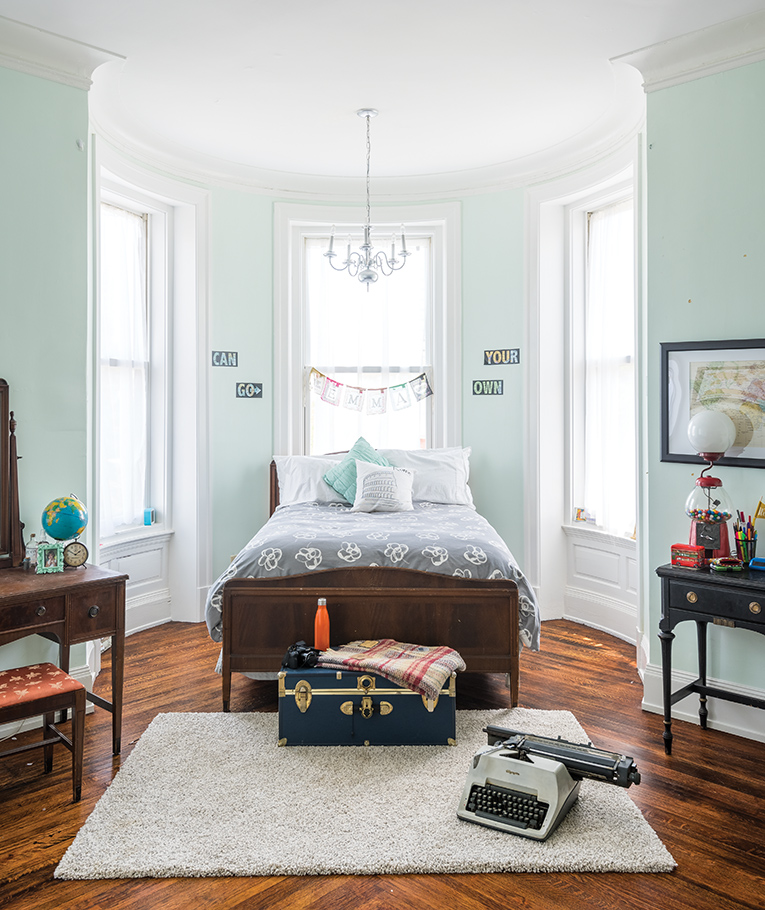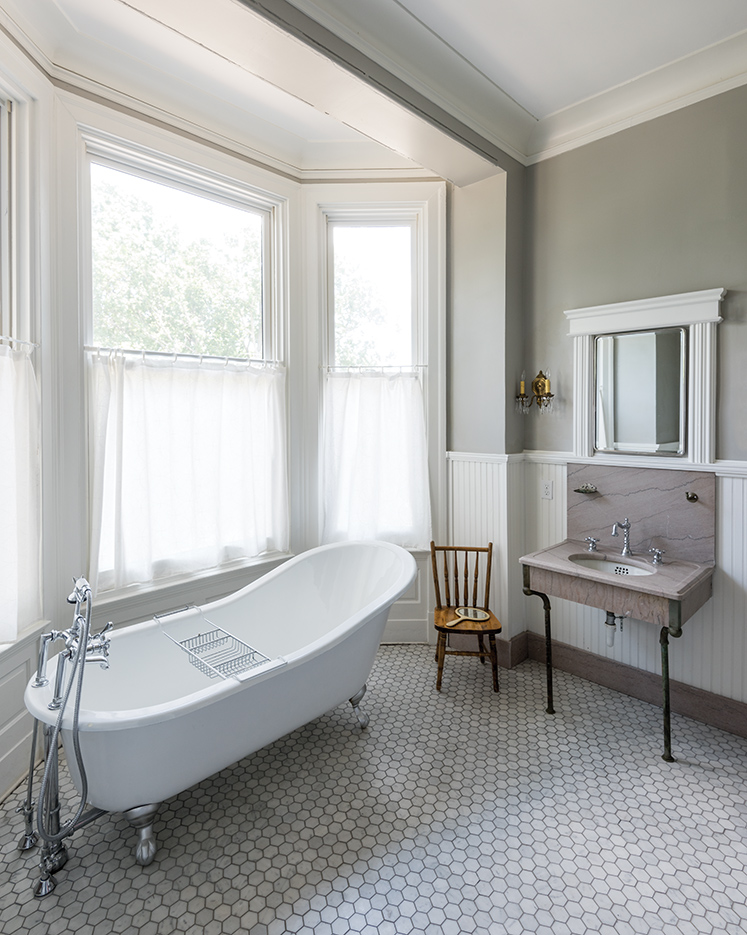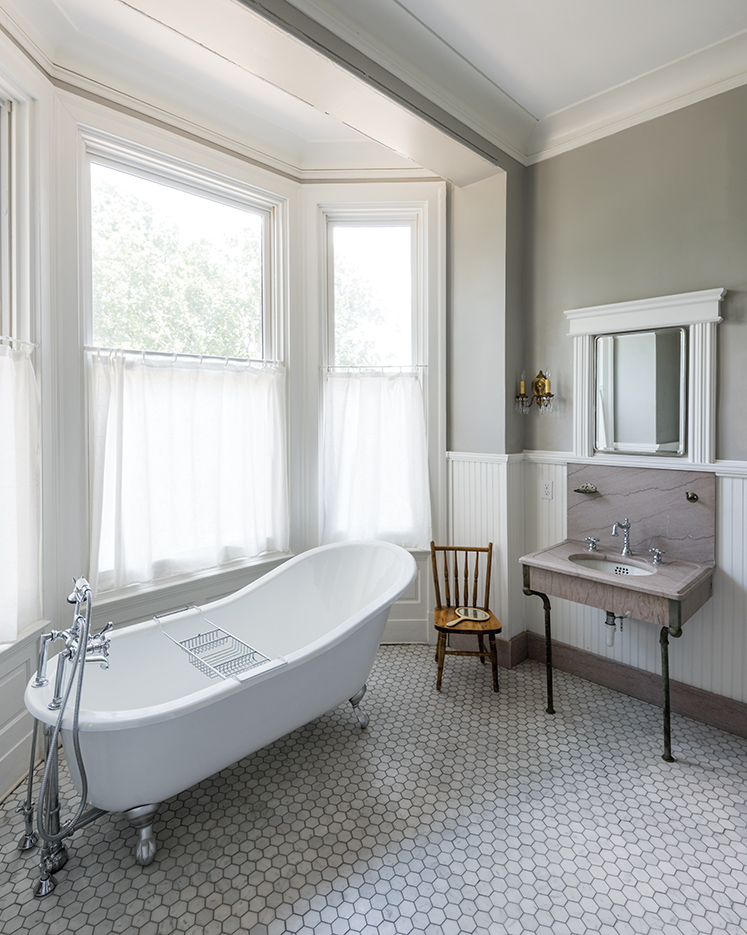 ---
With serious commitment to craft, says Kristen: "He would make it more beautiful than you could imagine."
---
Tilework
As a tile restorer, Jeff Niemes is in a league of his own. "Whenever something is being demolished, he'll try to get some of that [tile], then scrape it down, keep it in his stock, and repurpose it," says Ben. All of which packs a gorgeous punch.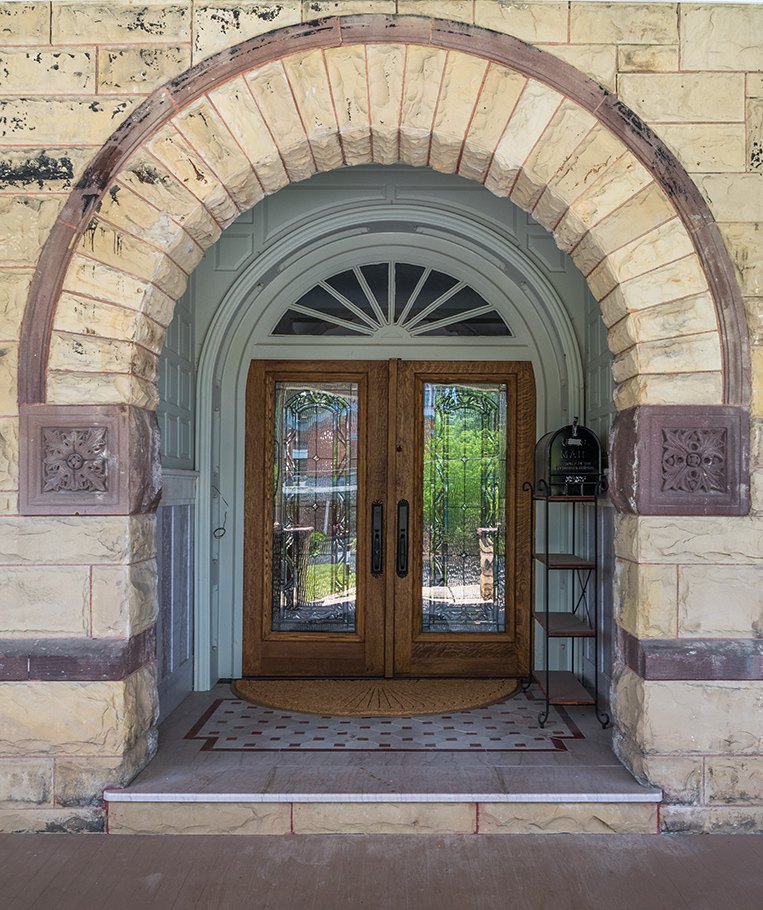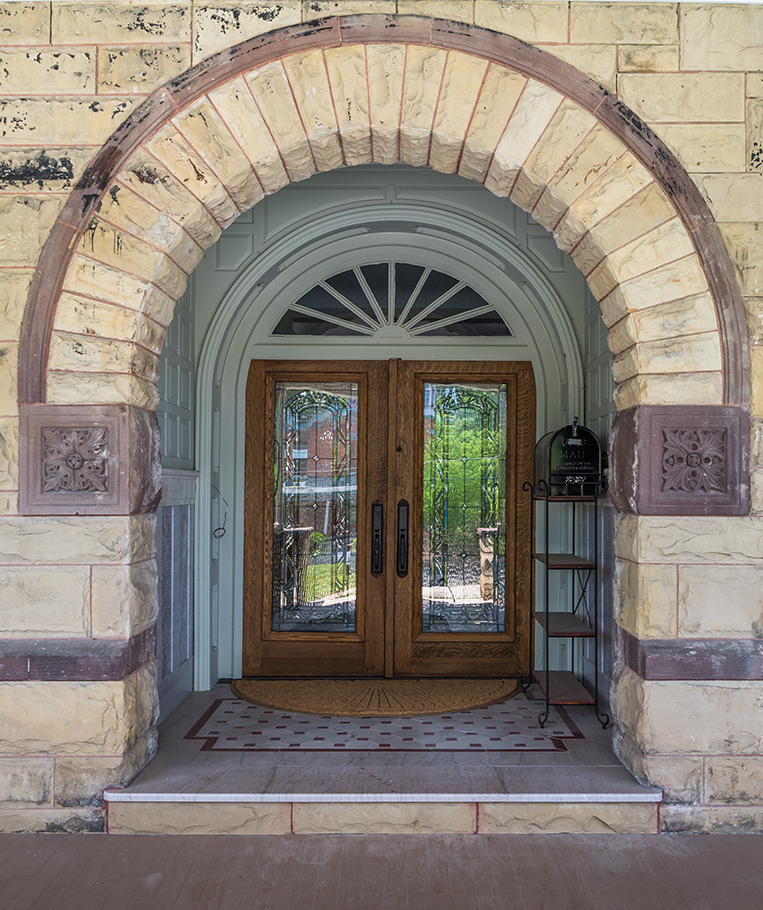 Facebook Comments