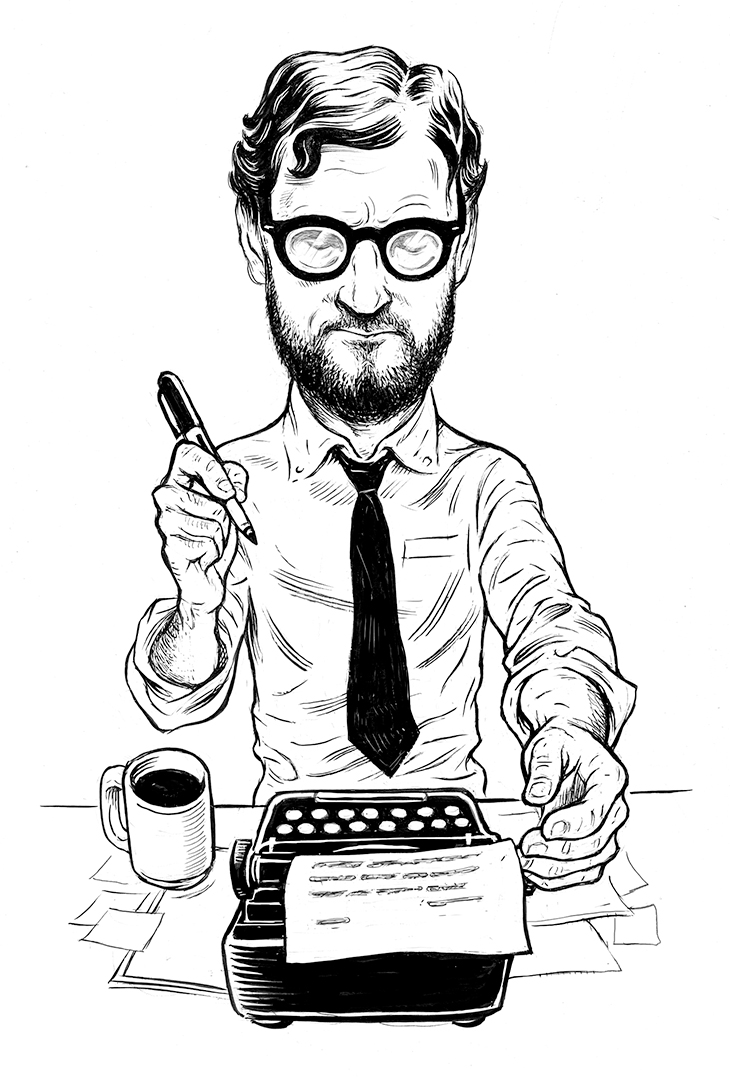 There are many things to cheer about the current rehab and reno boom that Cincinnati is experiencing: the homes saved from the wrecking ball; the craftsmanship rediscovered; the neighborhoods revitalized. But another fringe benefit is the vicarious thrill of seeing other people take the plunge and throw their hearts, minds, and wallets into a major rehab of an old house. Simply put, gutting a house takes guts. And I'm not sure I've got those kind of guts.
Oh, sure, I tell myself I do. I stare into the dark, musty, thick-aired cavern of a closet on our third floor and mumble words of encouragement to my psyche—Yeah, yeah, we could bump out the roof, put in some clerestory windows, run the water and sewer lines up here, install a brand new bathroom, build a new closet…—before trundling off downstairs for a stiff drink and a nap, after which the momentary bout of insanity fades and I go on living in a 102-year-old house with horse hair "insulation" and a basement that would make Edgar Allan Poe giggle impishly.
My wife thinks we both suffer from a fear of house improvement. This is coming from a person who is something of a Tom Hanks fan, and is prone to calling up lines from his 1986 tour de force The Money Pit, a movie about a couple driven mad by an endless (and endlessly expensive) rehab project on an old house. It is a movie I have studiously avoided watching, so, yeah, she may be right.
But that hasn't stopped us from ogling other people's massive improvement schemes—from drooling over their awesome new kitchens and kick-ass bathroom renovations and first floor makeovers. Nor does it stop us from dreaming. I have confidence that sometime in this century we will seize the day and dive headfirst into our own third floor conversion and/or garage rebuild—hopefully before the termites discover our sad, old, somehow-still-standing garage and the walls collapse. Until that day comes, we'll keep watching with admiration as house by house, block by block, our fellow citizens rediscover and revivify the rich architectural gems in our midst. Though we might have to deal with the horse hair situation sooner than I'd like. Winter is coming, after all, and our fireplace doesn't work.
Jay Stowe
Editor-in-Chief
Facebook Comments