You might expect a place with a name like Tickle Pickle to not be short on schtick. It's not. The menu overflows with rock and roll puns: Meatallica, Bread Zeppelin, and (my favorite) Oreo Speedwagon—an Oreo milkshake. Fortunately, some burgers are as creative as their names—the Red Hot Chili Peppers is topped with goat cheese–stuffed jalapeños—and all the beef is organic.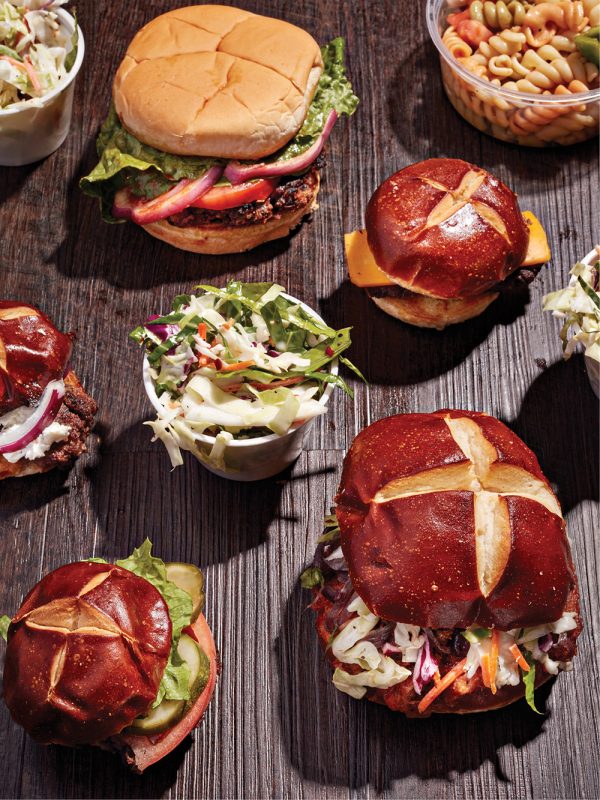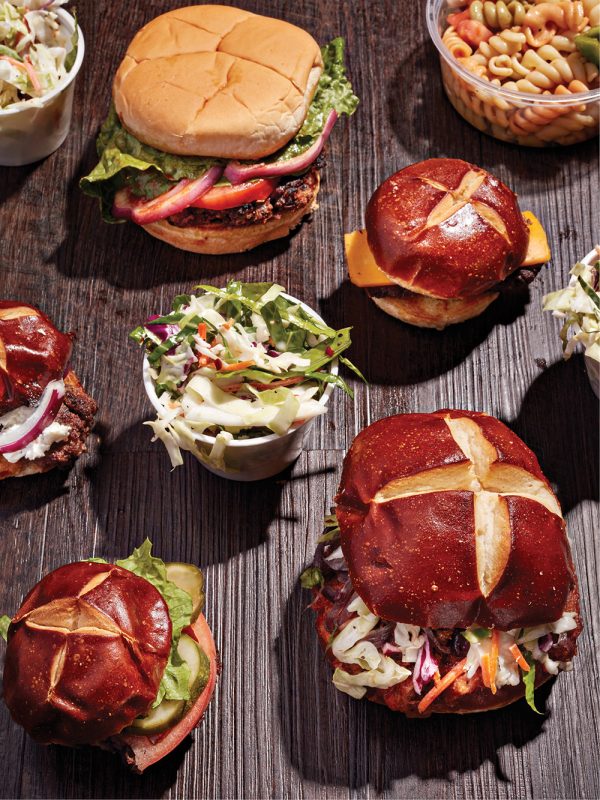 But man cannot live on puns alone. Some acumen is required. No one asked us how we wanted our burgers, and they arrived anywhere from medium rare to well-done. And while "no fries" isn't the end of the world, it does mean we'll expect your spicy slaw to make us forget the spuds. It didn't. Saddest of all, one must actually search in vain for a pickle to tickle, although there were a few token slices on the Buns N Roses. However, I salute the veggie burger. The black bean patty is crisp and filling, with zippy ketchup and an optional vegan bun. (Still: get the pretzel bun.) The shakes are aces—the James Brownie adds actual baked goods for a bit of crunch in its chocolatey goodness. Final verdict: Tickle Pickle has loads of potential, especially for a neighborhood in dire need of a burger joint, but they need to work on their material. And that's no brine.
Tickle Pickle, 4176 Hamilton Ave., Northside, (513) 954-4003, ticklepicklenorthside.com. Lunch and dinner seven days.
Facebook Comments