In China, it's not the chicken or the egg quandary. It's the rice or the noodle. At Fortune Noodle House, they serve both. Which should you order? Well, it's not the Fortune Rice House, is it?
The La Mian noodle is the specialty. Visibly handmade on the premises (watch through the window!), these noodles are served in soup or pan fried for a spicier take. Both are available with beef, chicken, pork, seafood, or veggies. Neither is outrageously bold, since the delicate flavor and texture of the fresh noodles are an important part of the experience. While you'd expect such craftsmanship to be expensive, it's not. Fortune Noodle House is filled with Asian students heartily slurping noodles. (Yes, slurping is the proper way to show your appreciation for a good noodle in China.)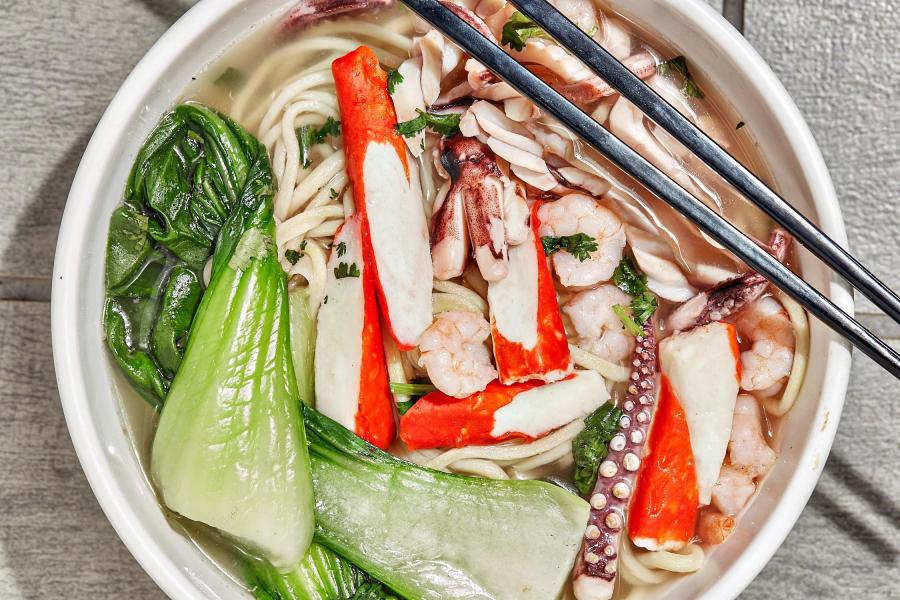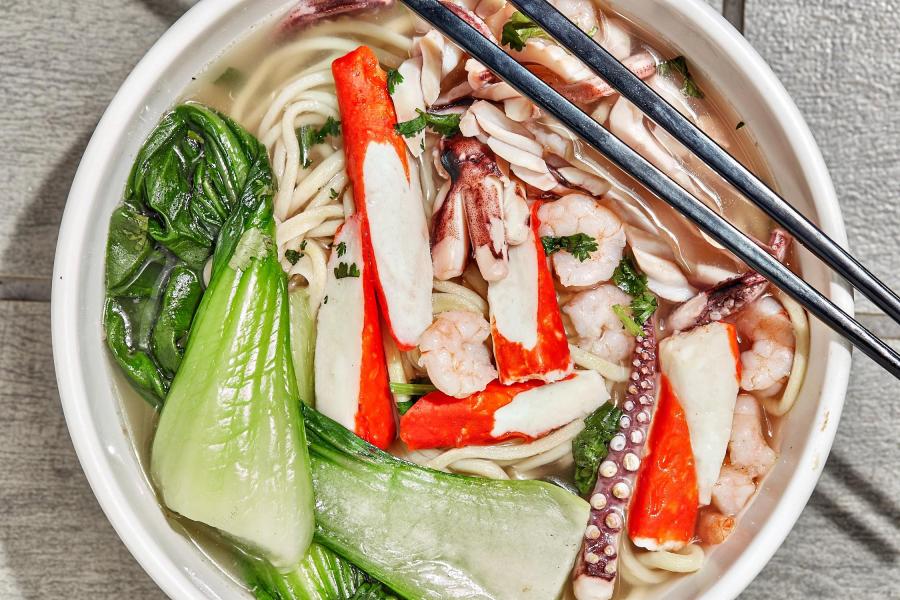 Lest you think the other carb gets short shrift, you can get rice at the Fortune Noodle House in main dishes like the fiery-tart kimchi beef fried rice or under such Chinese staples as General Tso's chicken, Sichuan beef, and the somewhat confounding dry stir fry kidney and squid. I hate to use the word authentic, so I'll just say that co-owners Rachel and Steven Sun and noodle chef Fen Jin have done an amazing job of planting a real noodle house in the middle of Clifton. You get the feeling that food here is not so much a passion, it's more of a destiny.
Fortune Noodle House, 349 Calhoun St., Clifton, (513) 281-1800, fortunenoodles.com. Lunch and dinner Mon–Sat.
Facebook Comments