"The core of Covington is experiencing a revival," says city Public Information Officer Liz Barlik. Evidence: The Aparium Hotel Group is pairing with Salyers Group (parent company of Donna Salyers' Fabulous-Furs and the Madison Event Center) to transform the former city hall into a boutique hotel.
Both the Mutual Insurance and Pike Star buildings have been renovated and converted into mixed-use structures (business accelerator UpTec moved into the Pike Star from Newport). And over on Banklick Street, Orleans Development built the Pulse Loft Apartments—a sleek new 32-unit residential complex. At least partial financing for much of the area's new development has been secured with help from the nonprofit Catalytic Fund—one of Northern Kentucky's biggest cheerleaders by far.
Neighboring Newport has its fair share of shiny new projects, too. The Aloft hotel, Aqua apartment complex, and an 800-space parking garage are all well under construction on the Levee's east side, plus there's a Hampton Inn going up on the site of the old Travelodge. Kentucky Route 9 is being rerouted to take major truck traffic out of residential neighborhoods—a double bonus, says Newport Development Services Director Greg Tulley, because "all that new roadway will open up development opportunities." And the Newport Pavilion is now 100 percent occupied and offers two things most urban Cincinnati neighborhoods would kill to have: a Kroger and a Target.
---
Scroll though to see classic Northern Kentucky homes: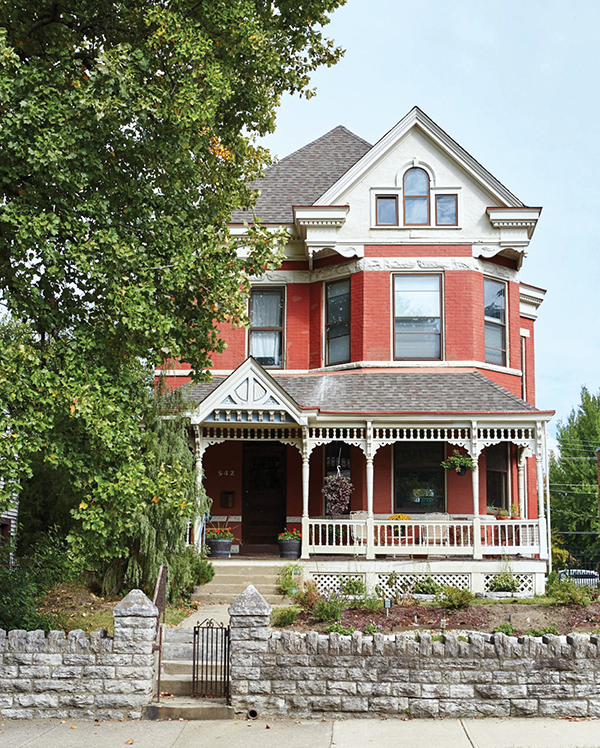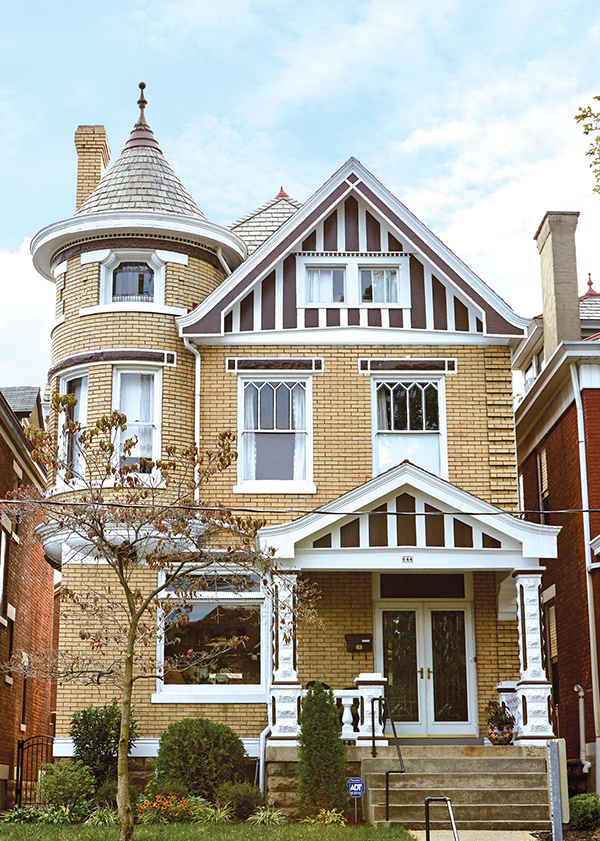 ---
Stats
Newport/Covington Population: 15,273/40,640 | Median Home Price: $75,000/$75,000 | Change since 2010: -2.6%/59.6%
---
Down the Road
Covington's revitalization isn't all office buildings and lofts; despite recent infighting, Gateway Community and Technical College is developing a strong physical presence there. Just last year the school opened a new Center for Technology, Innovation, and Enterprise on Madison Avenue on the same day it began renovations just steps away, at the school's Center for Professional Services on Scott Boulevard.
Newport shoppers still mourning the losses of Remke and Kmart now have cause to celebrate; a Fresh Thyme Farmer's Market will soon take over the former Remke building and an Aldi will be "going just up the road," in part of the old Kmart building, says Tulley. No official move-in dates yet, but stay tuned.
Good old-fashioned hardware store aficionados will delight in a visit to Covington's Klingenberg's Hardware. Wood floors and all, they've been around for three generations and are happy to help with all your home repair needs.
If you're looking for some urban outdoor fun, check out parking lot-turned-outdoor event space Madlot, at the corner of Seventh Street and Washington Avenue. Farmers' markets and local bands alike make regular appearances at this unique outdoor venue, the result of collaborative efforts between local businesses and civic groups. The lot is surrounded by giant wall murals and paved with colorful painted asphalt.
Facebook Comments