Northside has been the It Girl of Cincinnati neighborhoods for a few years now. Comfortable and cool without losing its gritty edge, it's home to artist/creative types as well as a traditional working-class base.
You stand the chance of bumping into members of the pop-punk group Tweens, the main lineup of Wussy, and writers Michael Griffith and Leah Stewart just by heading out for a coffee at Collective Espresso.
Grooviest of all is Northside's walkability. Hamilton Avenue runs a curvy spine through the neighborhood, home to an array of commercial establishments including Shake It Records and Black Plastic Records; Helltown Workshop furniture-repair; Melt Eclectic Café, a farm-to-table, hippyish destination for lunchies across Cincinnati; Sidewinder Coffee, a bohemian hub serving everything from yerba maté to hot toddies; vintage boutiques like Chicken Lays an Egg and NVISION; the anti-hip Blue Jay diner; Thunder-Sky gallery, "a haven for creative outsiders" founded by short-story writer Keith Banner; and on Wednesdays, the Northside Farmers' Market, one of the most lively in the region and the source of fresh produce for The Littlefield and other locavore eateries.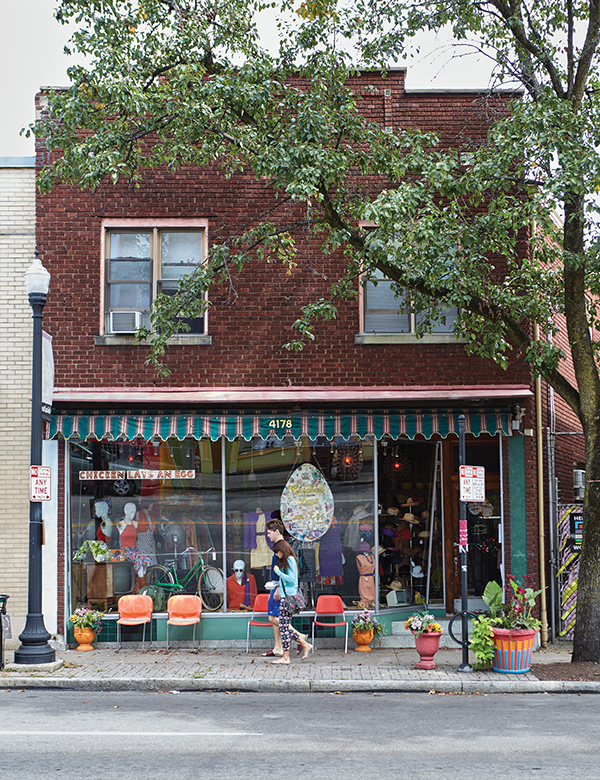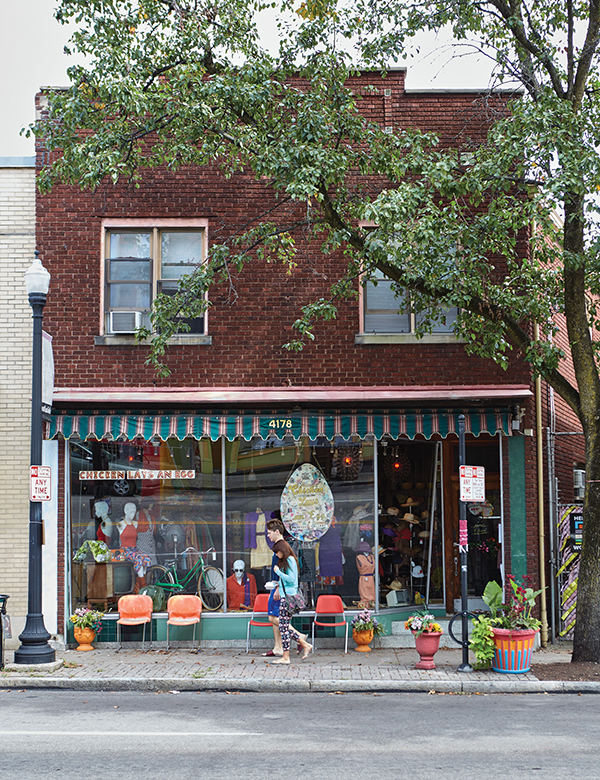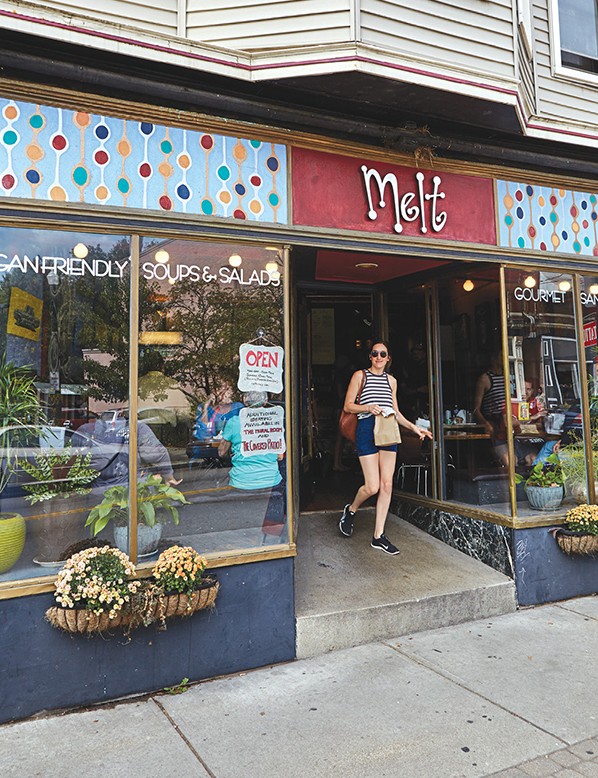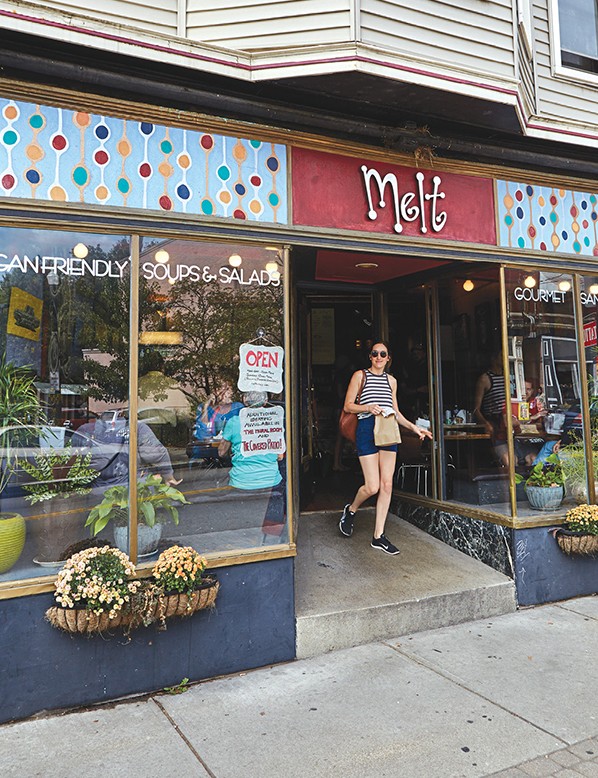 Walking and bicycling is encouraged here (the small bikes with training wheels parked up and down Hamilton, as well as the MoBo Bicycle Cooperative, should be a clue). One easy destination is Spring Grove Cemetery, an unlikely (but gorgeous) hang-out spot. And every July there's the Independence Day parade, a miles-long spectacle that pays homage to irreverence as it honors tradition, helping make Northside a creative nexus with all the amenities of the good contempo-urban life.
---
Stats
Population: 7,467 | Median Home Price: $130,000 | Change since 2010: 271.4%
---
down the road
Facebook Comments