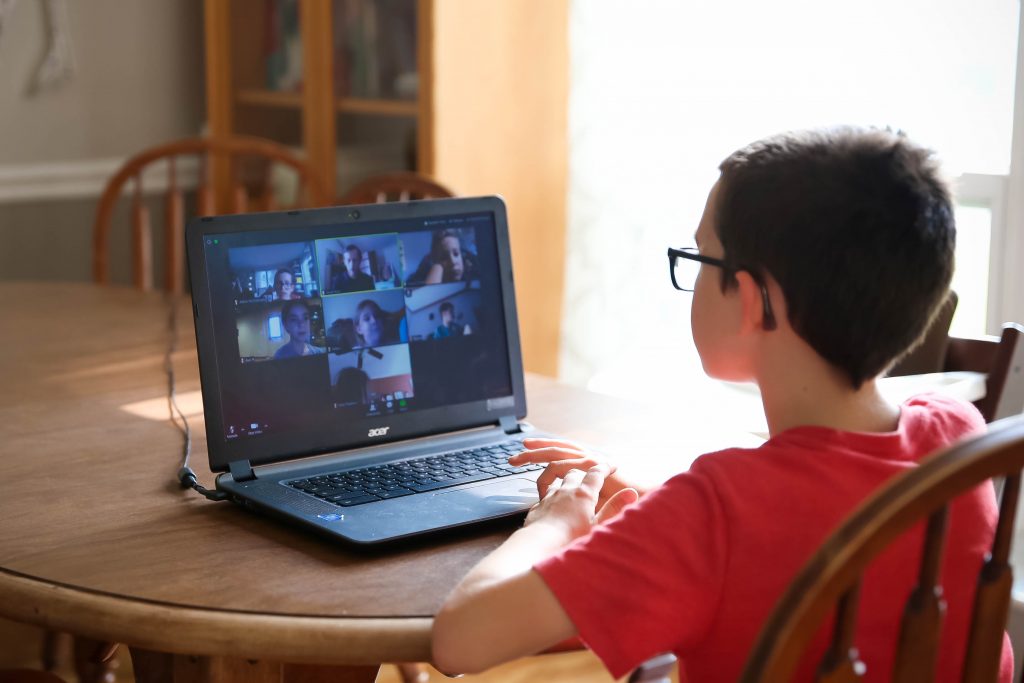 As the events of 2020 unrolled and places began to shut down and close, The Children's Theatre of Cincinnati (TCT) rolled up its sleeves and got creative. From on-demand MainStage shows to virtual TCT Academy, TCT has somehow managed to expand and enhance its repertoire this year. And TCT's brand-new Pick-A-Path Series is perhaps the troupe's coolest experience yet.
The program was created by A. James Jones, TCT's Creative Project Producer, in collaboration with Cincinnati State Technical and Community College. There are three shows in the series—Harriet Tubman: Straight Up Outta' The Underground, Jacqueline and the Beanstalk, and Martin's Dream—and after purchasing a family ticket (just $15), you'll receive an e-mail with a code and instructions for how to view the production, which is valid for three days.
The show offers prompts at certain key moments, allowing kids to essentially "choose their own adventure" and decide which way they want the story to go. This blended interactive storytelling empowers viewers to shape stories by making choices in real time, and makes for an engaging show-going experience—even from home.
Offering the experience of theatre during these uncertain times has been a top priority for TCT. Roderick Justice, TCT's producing artistic director, explains: "We pivoted early to ensure our mission was in focus by providing digital content as well as limited live performances." To accomplish this, TCT assembled an ad hoc COVID committee of staff, board members, and industry professionals from healthcare and human resources to safely keep its mission alive through the pandemic. "In the theatre, it's safety first!" he says.
As winter break nears and parents search for safe, socially distant, engaging, and fun family activities, TCT's Pick-A-Path is an easy choice—even if choosing your path during the show may not be so simple.
Facebook Comments