Pet adoption and foster services abound across Cincinnati and Northern Kentucky. No matter your preferred pet or budget, one of these groups can help you find your newest friend.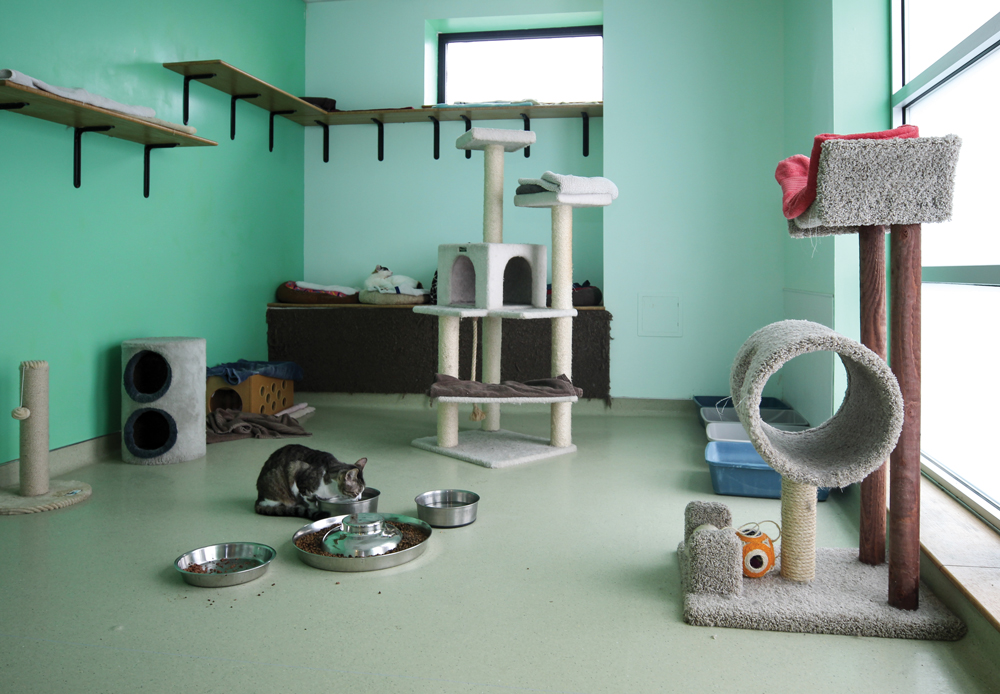 The Scratching Post
Prospective pet parents can browse a variety of dens housing six to 10 cats in large, open rooms with trees and shelves to climb and lots of toys to play with. Adoption counselors are on site for any questions or to match you with the right furry companion.
6948 Plainfield Rd., Silverton, (513) 984-6369, thescratchingpost.org
HEARTT Animal Refuge
Abandoned or abused cats and dogs get a second chance with the help of this no-kill animal refuge and adoption center. Volunteers provide pets a safe, home-like environment with multiple rooms and areas for dogs to run. Sponsor a cat or dog for just $10 a month, or ask HEARTT about sponsoring its rooms and runs.
11354 Reading Rd., Sharonville, hearttanimalrefuge.org
Animal House
This friendly neighborhood spot has adoptable pets ranging from guinea pigs, reptiles, and fish to kittens, puppies, and rabbits. For more than 20 years they've matched abandoned animals with safe and loving homes, while also connecting interested parties with local families who raise and sell specialty breeds.
7869 Hamilton Ave., Mt. Healthy, (513) 931-6139, animalhousecincinnati.com
Louie's Legacy
This nonprofit, no-kill rescue places pets in temporary homes until they find their perfect match, so you have a better idea of how the dog or cat you're interested in adopting behaves in a home environment. Are they active, crate-trained, do they get along with other animals?
Apply to foster or adopt at louieslegacy.org.
Northern Kentucky Parrot Rescue
The region's only rescue organization devoted to tropical and exotic birds offers services such as beak, wing, and nail trims. For feathered friends that need behavioral help, the nonprofit also provides parrot counseling.
5255 Courtney Ct., Independence, (859) 640-9083, facebook.com/kentuckyparrot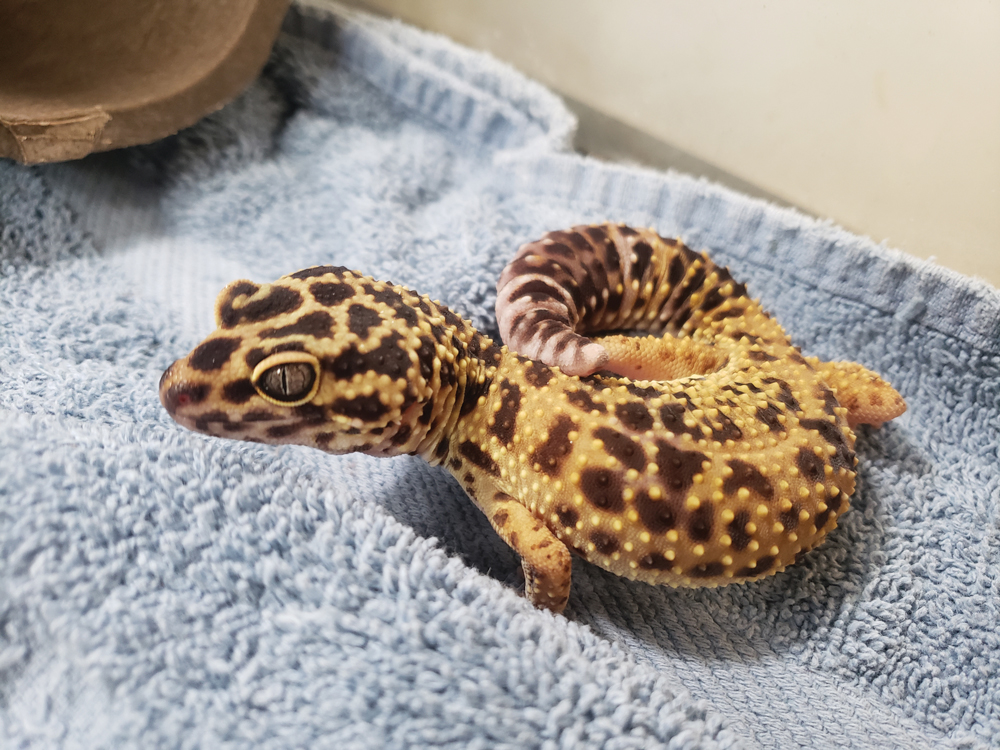 The Ohio Pet Sanctuary
Since opening its brick-and-mortar facility in 2016, this volunteer-run organization has worked to connect a variety of animals with their forever homes; they're already searching for a bigger space. Look here for rescue cats, rabbits, guinea pigs, ferrets, chinchillas, other small rodents, reptiles, birds, and more—but not man's best friend. The Ohio Pet Sanctuary currently does not have the space or financial means to take in dogs.
8018 Beechmont Ave., Anderson Twp., (513) 388-9998, ohiopetsanctuary.com
PawPrints Animal Rescue
PawPrints partners with foster volunteers who open their homes to animals that would otherwise be euthanized in area shelters. This rescue organization holds regular adoption events at Northern Kentucky pet stores, where the public can meet and greet adoptable cats and dogs.
Apply to foster or adopt at pawprintsnky.com.
SAAP
This all-volunteer nonprofit wouldn't exist without the help of community donations, such as a 2017 grant from The Greater Cincinnati Foundation that allowed them to spay and neuter approximately 375 at-risk animals. The organization's goal is to remove the financial barrier to adoption by keeping fees as low as possible.
58 Martha Layne Collins Blvd., Cold Spring, (859) 391-1234, adoptastray.com
SPCA Cincinnati
The Hamilton County Society for Prevention of Cruelty to Animals has been serving this region since 1873. In addition to adoption services and humane education programs, staff and volunteers help introduce the healing power of pets to hospitals, nursing homes, children's homes, and schools.
3949 Colerain Ave., Northside, (513) 541-6100; 11900 Conrey Rd., Sharonville, (513) 489-7387, spcacincinnati.org
Recycled Doggies
Founded by former volunteers of a Kentucky shelter, this organization focuses on giving shelter dogs a second chance by socializing them with the help of foster pet parents. Meet their graduates during local adoption events at pet stores across the Cincinnati area.
(513) 275-5842, recycleddoggies.com
Save the Animals Foundation
For more than three decades, this no-kill shelter has worked to re-home cats and dogs. Their facility is open by appointment for dog adoption; cat lovers can adopt two days a week. You can help raise funds for the organization during local events at community partners like Streetside Brewery.
4011 Red Bank Rd., Madisonville, (513) 561-7823, staf.org
Facebook Comments