Cincinnati-based regional restaurant chain Thunderdome Restaurant Group announced yesterday that it will begin reopening its restaurants to carryout and delivery orders beginning today, with its restaurants slated to resume business gradually over the next three weeks.
Following a March 15 mandate from Ohio Governor Mike DeWine, the restaurant group—which owns Currito, The Eagle, Bakersfield, Maplewood, CityBird, Pepp & Dolores, and Krueger's Tavern—offered limited carryout and delivery options temporarily, but were faced with the difficult decision to cease operations for the time being, furloughing 1,300 workers throughout its regional chains.
"We've spent the last five weeks, like much of the rest of country, hunkered down, watching events unfold, and listening to the advice of government officials," says John Lanni, Thunderdome Restaurant Group cofounder. "But we're so excited to begin doing what we do best, serving our guests again."
Currito Hyde Park and CityBird OTR were the first two locations to reopen on Monday, April 27 for takeout and delivery, with additional restaurants reopening on a staggered timeline beginning Friday, May 1.
Adhering to safety and social distancing protocols provided by government officials and the Centers for Disease Control and Prevention, the restaurants will be accepting only cashless payments through online ordering and the Currito and CityBird apps, limiting the number of guests and team members in restaurants at once, employing the use of floor markers in six-feet increments, and increasing sanitation standards.
Offering a much-needed source of reprieve and celebration amid a time of uncertainty, one of the group's most popular dining spots, Bakersfield OTR will open just in time for Cinco de Mayo on May 1.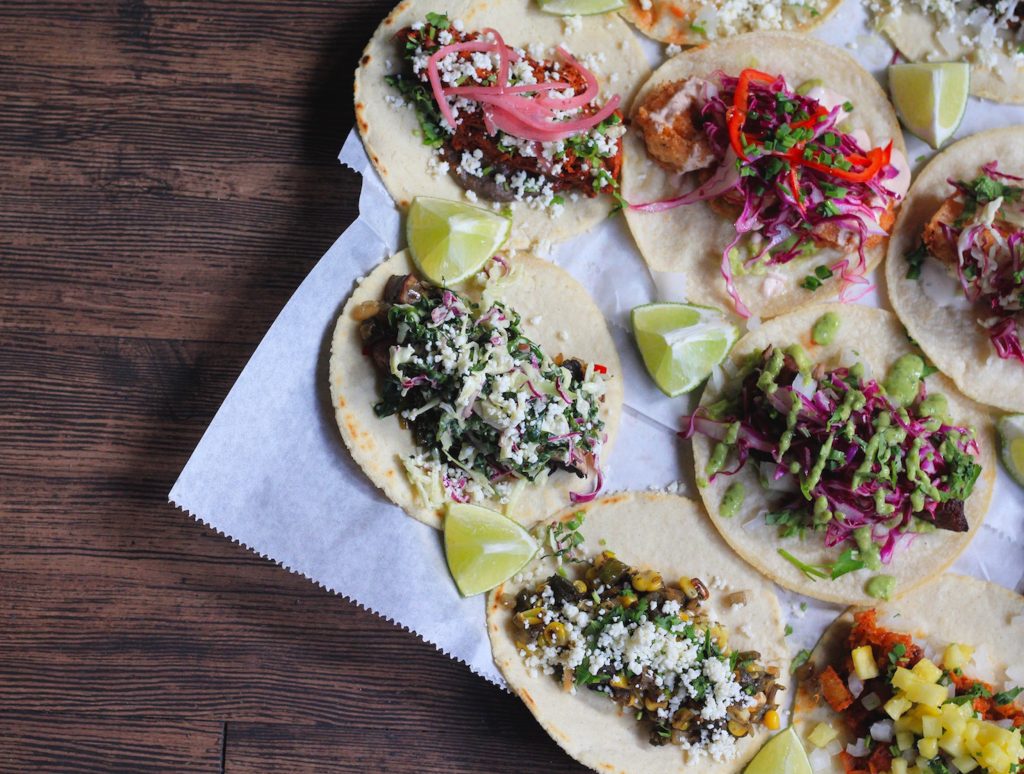 "We're so glad to be open slinging tacos to help celebrate the holiday in these stressful times," says Alex Blust, Thunderdome Restaurant Group cofounder. "It just wouldn't be Cinco de Mayo without a Bakersfield margarita, and luckily we'll be able to offer them for takeout with your food purchase."
Its restaurants will reopen on the following schedule:
Monday, April 27:Currito Hyde Park, CityBird OTR
Thursday, April 30:Currito Harper's Point, CityBird Harper's Point
Friday, May 1:Bakersfield OTR, The Eagle OTR, Pepp & Delores (OTR)
Monday, May 4:Currito Kenwood, CityBird Crestview Hills
Monday, May 8:Currito Blue Ash
Mid to late May: CityBird Beechmont Grand Opening
Facebook Comments