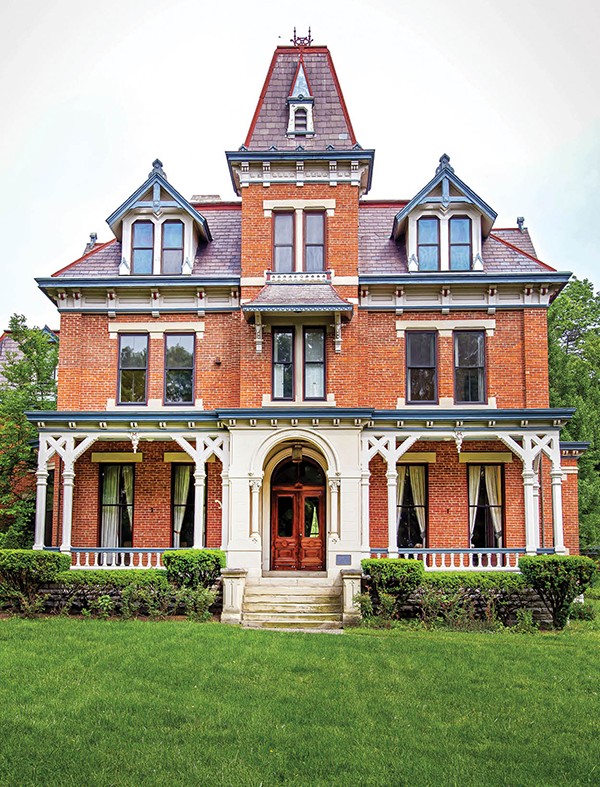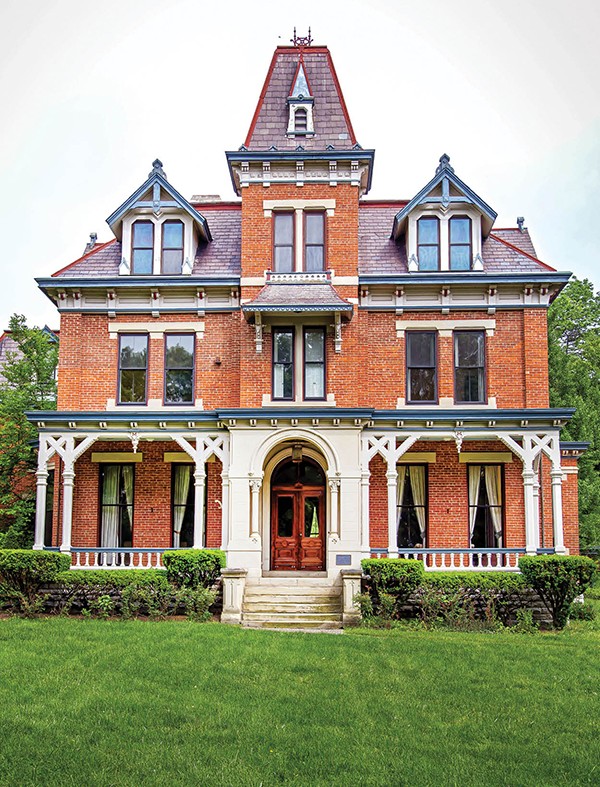 750 Old Ludlow Ave., Clifton, $1,200,000
Imagine getting the keys to this place as a wedding gift. Back in 1873, Olivia Elizabeth Procter—daughter of Procter & Gamble cofounder William Procter and his wife Olivia Norris Procter—did just that after marrying pork packer Thomas Morrison. Her parents even had it monogrammed; there are two ornate Ms carved into the porch trim out front.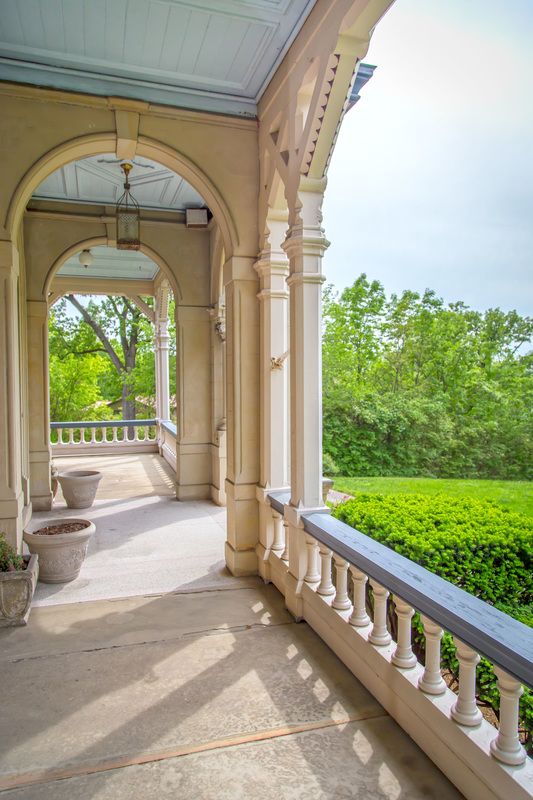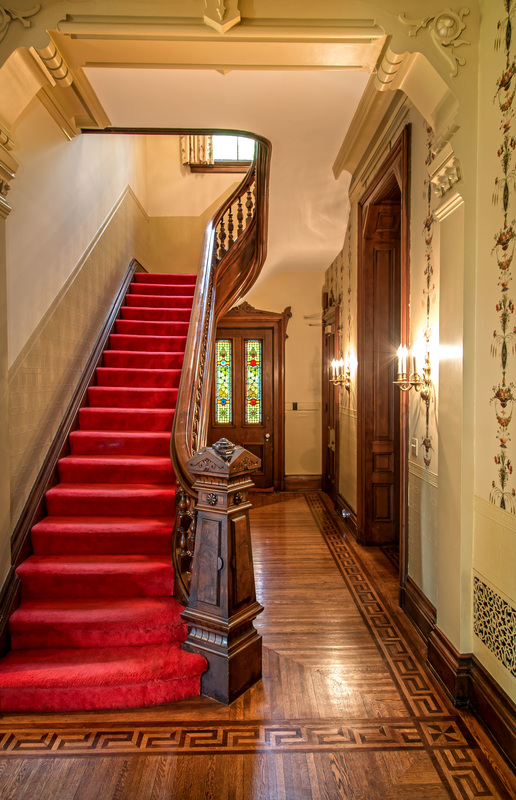 The 17-room wood, brick, and stone structure blends different architectural styles (most identifiably High Victorian) and covers a whopping 8,459 square feet. Much of the Samuel Hannaford and Sons–designed home's original charm is intact, too. That includes the built-in interior wood shutters that stow neatly into custom pockets, several unique inlaid wood floor patterns on the first floor (including a nontraditional parquet in the dining room), painted leather wainscoting in the front hall, and a two-way spring-style door hinge in the butler's pantry that's so unusual, Walter Langsam and Alice Weston devoted a whole photo to it in their iconic book on local architecture, Great Houses of the Queen City.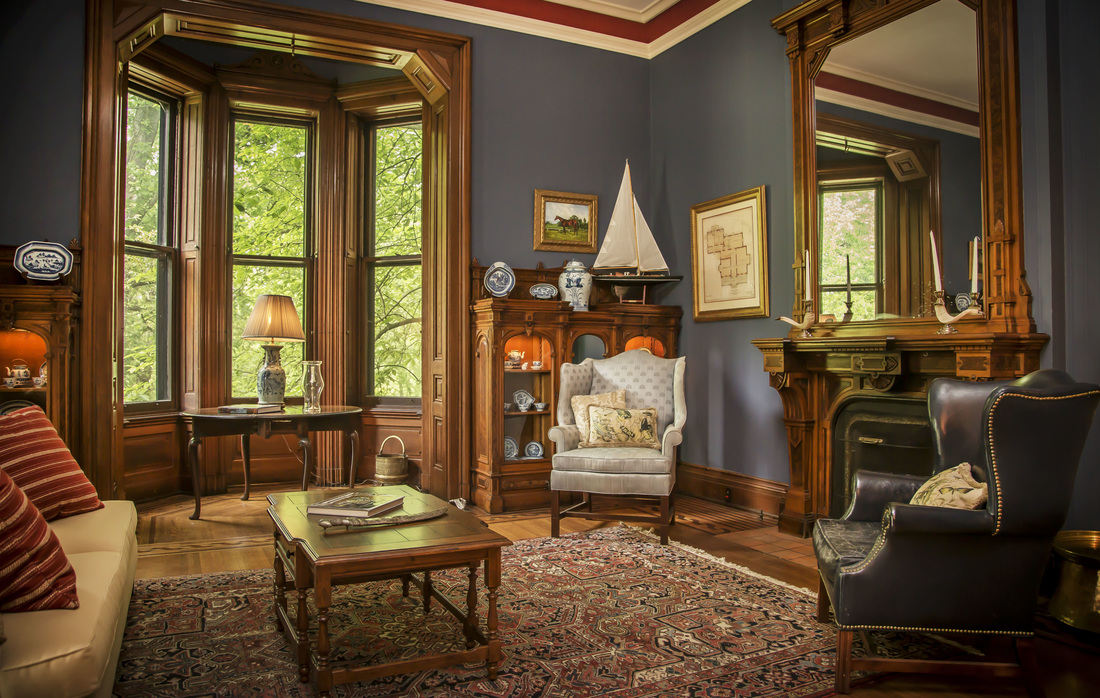 "You can find something different in every room," says Coldwell Banker West Shell agent Perrin March. (It's currently listed at $1.2 million.)  Things like 13 different species of wood in the smaller front parlor (allegedly one for each original colony), two oil paintings in the large parlor that have been with the home for most of its 142-year history (including one of Olivia Procter), and a wall-mounted bell near the back staircase (probably used to alert kitchen staff when the Morrisons were ready to eat).
The Morrison house has updates, too—a period appropriate marble-studded master bath, a fully renovated kitchen, and a sprawling basement wine room with a massive stone fireplace and two adjacent glass-walled storage spaces that can hold 2,600 bottles of wine. That beats anything off a Target wedding registry, right?
Facebook Comments