Photograph by Chris Von Holle
The Pony feels like it's been on the corner of 14th and Main forever: the hefty wooden bar, the vintage furniture and lighting, the soulful mood. Which makes the fact that just a year ago it was an H&R Block…baffling. It's a neighborhood bar in the ways you want: It's comfortable and has plenty of seating without losing its intimacy. And not in the ways you don't: There are no decades of grime, and the food is all from scratch. Sauces are house-made, fries are hand-cut, and wings are brined and dried. The sub buns are standouts, and it turns out that's no accident, as they're shipped in weekly from legendary Buffalo bakery Constanzo's. Pulled straight from Buffalo tradition, the year-round Friday fish fry means 14 ounces of haddock and a pile of those hand-cut fries. The chicken fingers sub with hot sauce is exceptional in a way you weren't expecting. As for that bar where you're stationed—drinking The Old Work Horse bourbon cocktail or a pint, we assume—it's built from an old mantelpiece and doors salvaged from a Kentucky home. On the opposite wall, note the sizeable series of framed drawings: The owners commissioned artist Alex Scherra to recreate the Roman myth of Philemon and Baucis—in which the gods Jupiter and Mercury come to earth as weary travelers—in a '70s dive-bar setting. In this iteration, they're taken in by a bartender, and it ends with a party.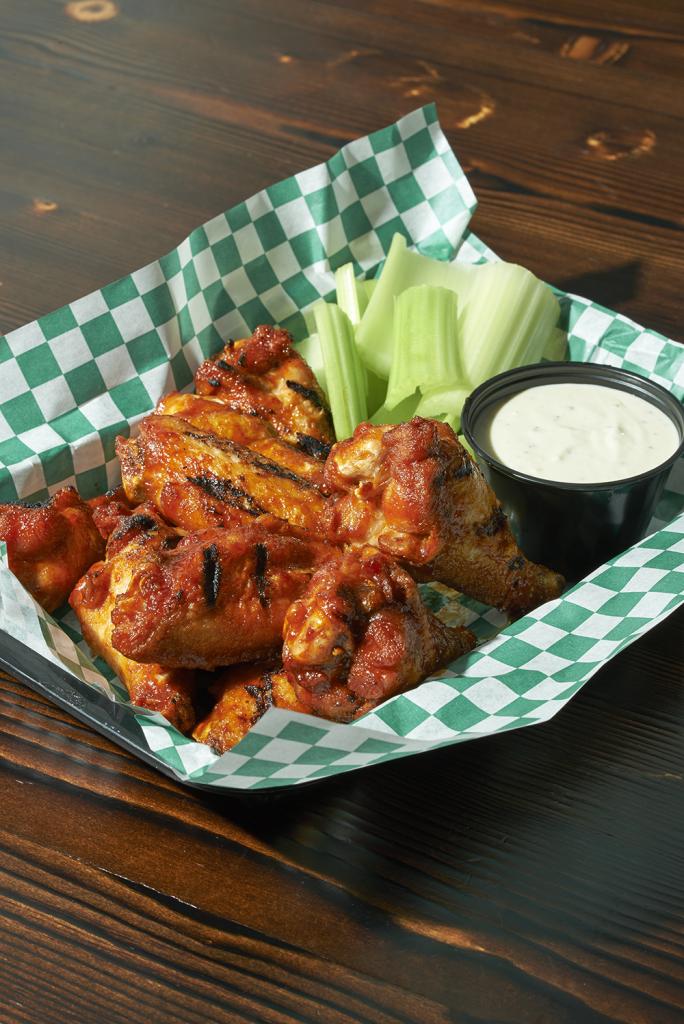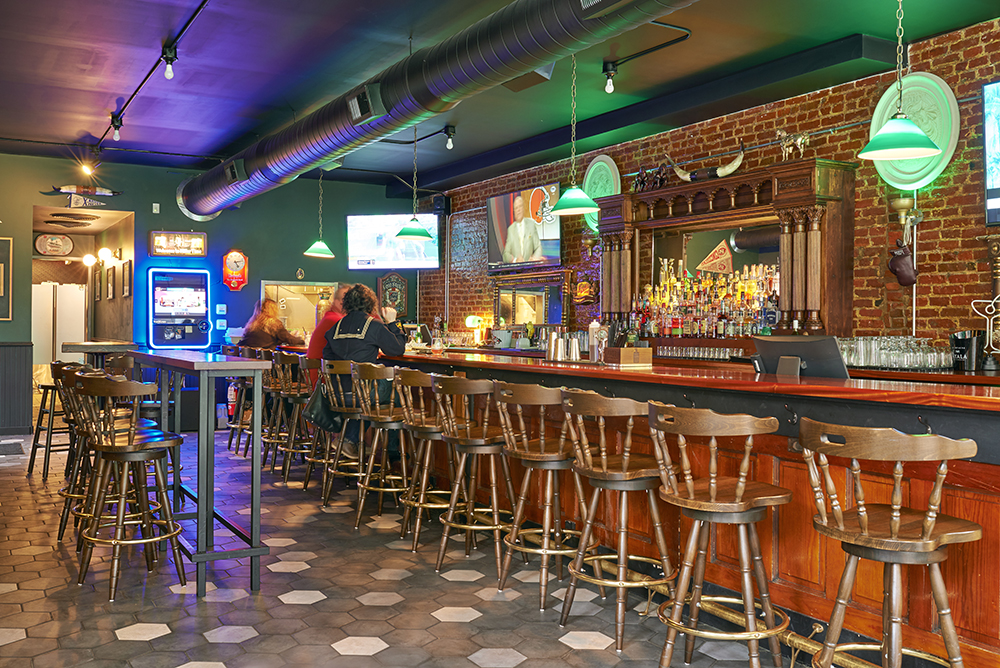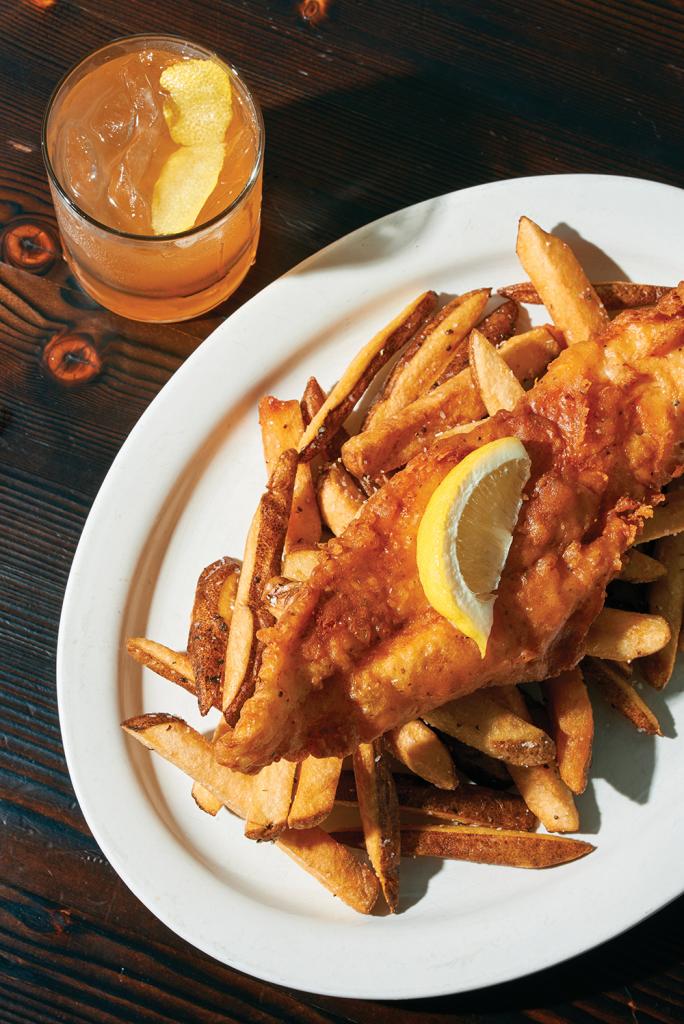 ---
The Pony, 1346 Main St., Over-the-Rhine, (513) 954-8415. Dinner seven days. Lunch Sat-Sun.
Facebook Comments