Open an everyperson's diner in the heart of Cincinnati's most well-to-do neighborhood and people will say you're as crazy as a Charterite running for president. Seventy-three-year-old The Echo might be considered ordinary in any other neighborhood, but it's oddly become an icon of posh Hyde Park. As a matter of fact, its averageness is what makes it unique. That's not to say the food is ordinary, though; it's wonderfully comforting. Take the Belgian Bird, for example, with chicken tenders on some of the crispiest Belgian waffles in town (a fried egg and cheddar thrown on for good measure). The layered Hot Mess is legendary: home fries topped with scrambled eggs, topped with sausage, topped with bacon, smothered with sausage gravy, and finally, topped with cheddar. It's a leaning tower of cholesterol, and there's not a whiff of pretense.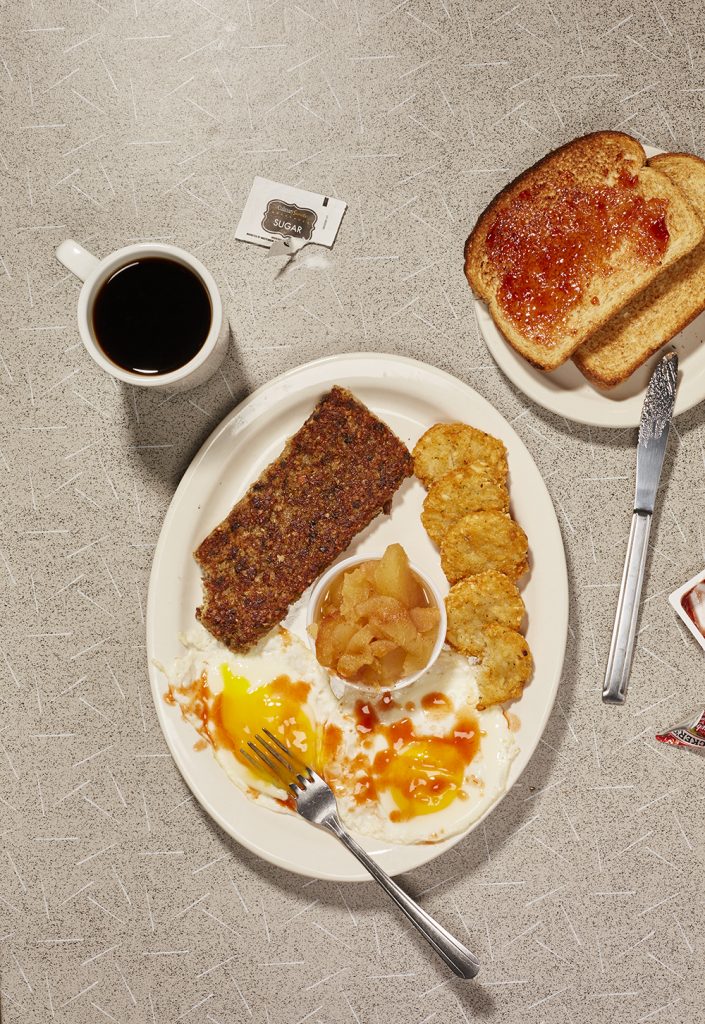 ---
Lunchtime? It's about the sammiches. The Echo Club is the furthest thing imaginable from pre-sliced cold-cuts: fancy up roasted turkey or grilled chicken with bacon, onions, tomatoes, sliced egg, and cheddar. The juicy burgers, crispy fried cod, and even the chicken salad make this a regular destination for many. The fresh fruit and hefty cream pies change daily. Take my advice: Start your lunch with a slice of homemade pie. (They run out.) After, if there's room, you might even get an entrée.

The Echo, 3510 Edwards Rd., Hyde Park, (513) 321-2816, echo-hydepark.com. Breakfast and lunch seven days.
Facebook Comments