Dinner at the Schoolhouse is as much about the experience as it is the food. The building, which dates to the Civil War, is stuffed with antiques: flour sifters, penny-farthing bicycles, and a framed report card detailing a little girl's struggles with spelling in 1897.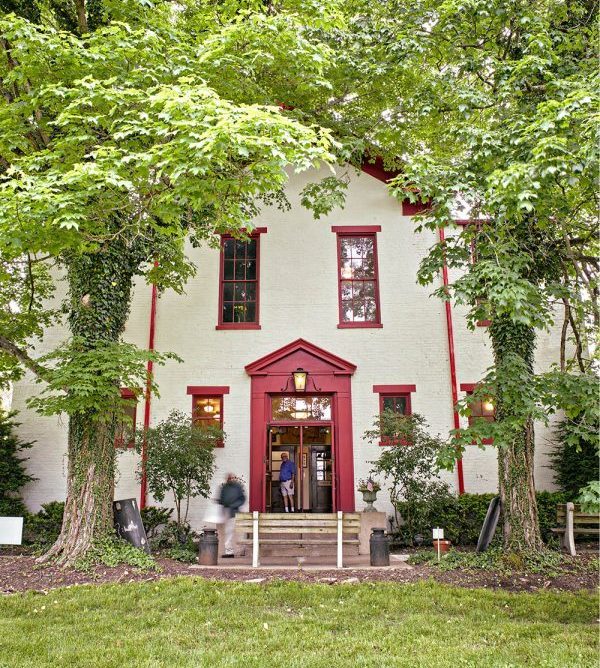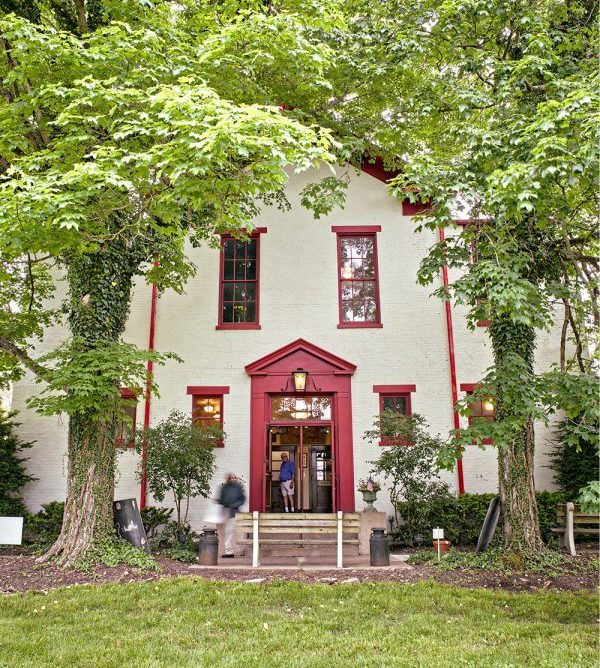 Food is served family style, and each table's lazy Susan is quickly filled (and then refilled) with platters of corn bread and bowls of green beans and sweet minced coleslaw. The menu, handwritten on a chalkboard, is time-honored American cooking: fried chicken, country fried steak, fried green tomatoes. Notice the pattern? Your doctor may be concerned, but I suspect she would still take seconds of the creamy mashed potatoes.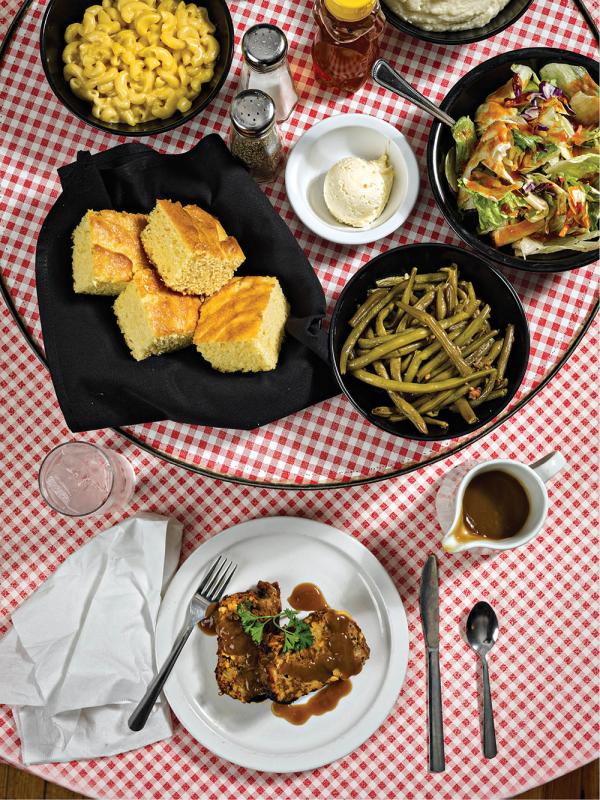 My wife's "healthy" order—the oven-roasted snapper—arrived with a buttery parmesan crust. Oops. Lesson learned: Resolutions are pointless at the Schoolhouse. My advice: Give in to the deep satisfaction of comfort food, from tender meatloaf with peppery brown gravy to an enormous circular slice of baked ham.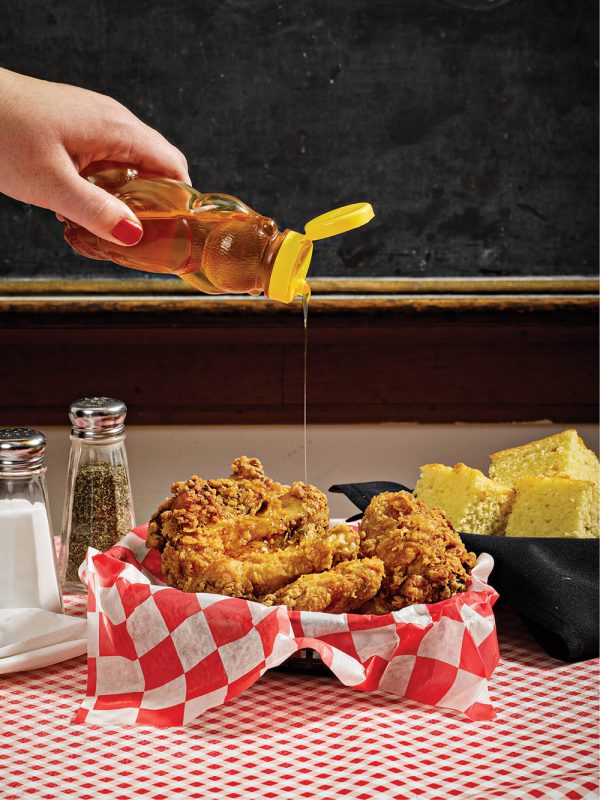 The only disappointment, oddly enough, was their signature item—the fried chicken. While expertly cooked (crisp, not too greasy, moist inside), it was under-seasoned. It also failed my do-I-still-want-to-eat-this-cold leftover test. Chances are, you will have no room for dessert, but it's worth taking a slice of the chocolate peanut butter pie to go. Like most everything at the Schoolhouse, the serving is way too much for one person, but just right for sharing.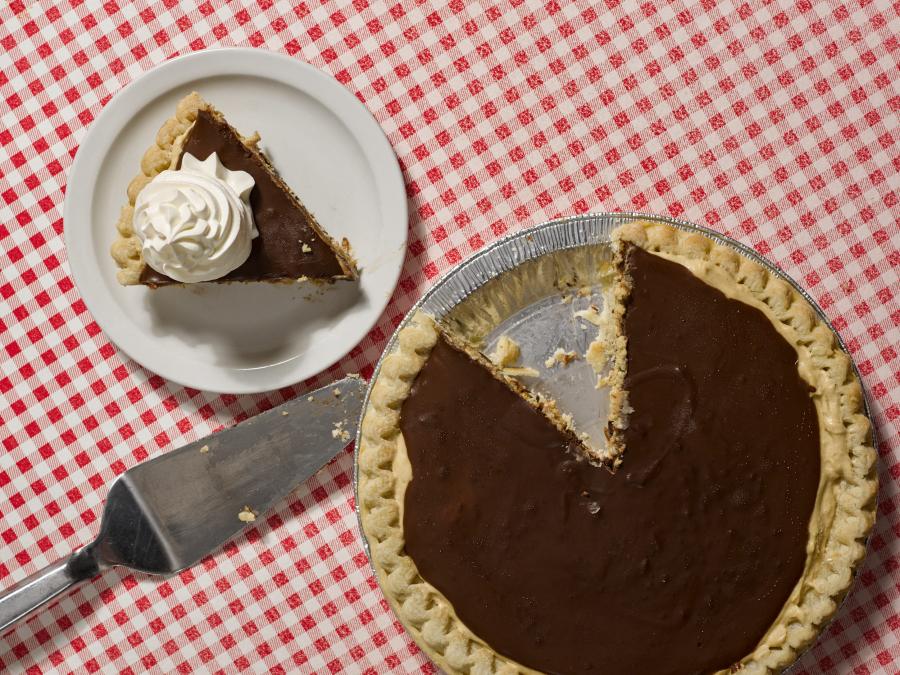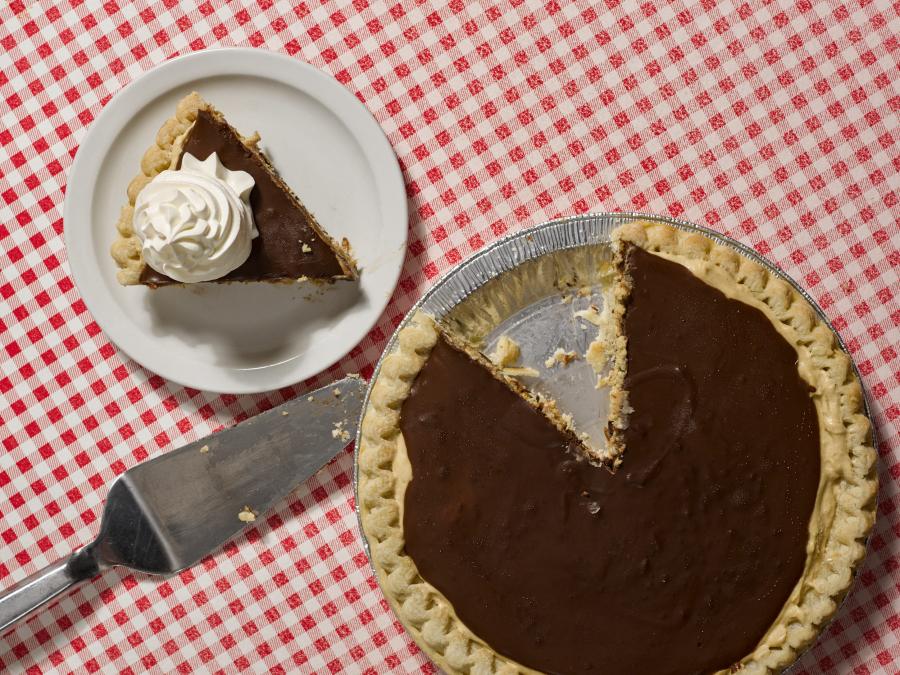 ---
Schoolhouse Restaurant, 8031 Glendale-Milford Rd., Camp Dennison, (513) 831–5733, theschoolhousecincinnati.com. Dinner Thurs–Sun; lunch Thurs & Fri.
Originally published in the July 2016 issue.
Facebook Comments