For as long as any UC alum can remember, Chicago Gyros has been at the corner of Clifton and McMillan, even though six years ago they moved directly across the street. Said move added more hot dogs and a liquor license, but the original Greek flair is still kicking. Shaved lamb and beef pitas bulge with fresh tomatoes and onions, smothered in tzatziki sauce.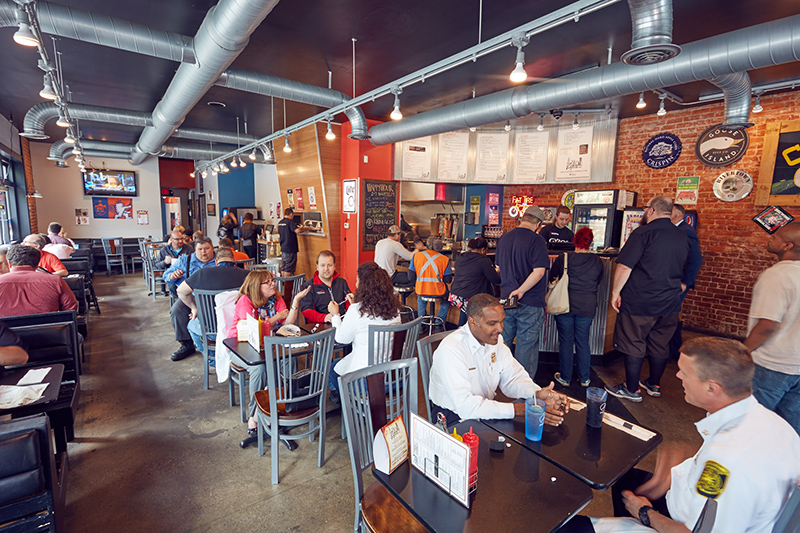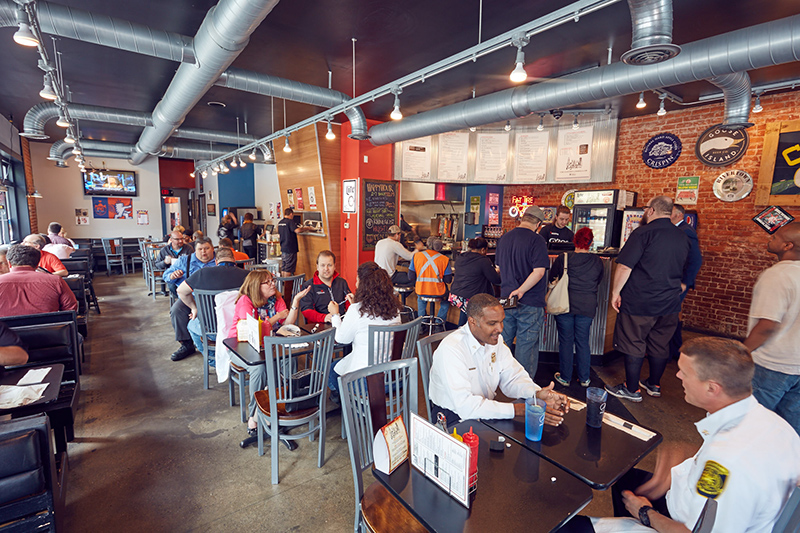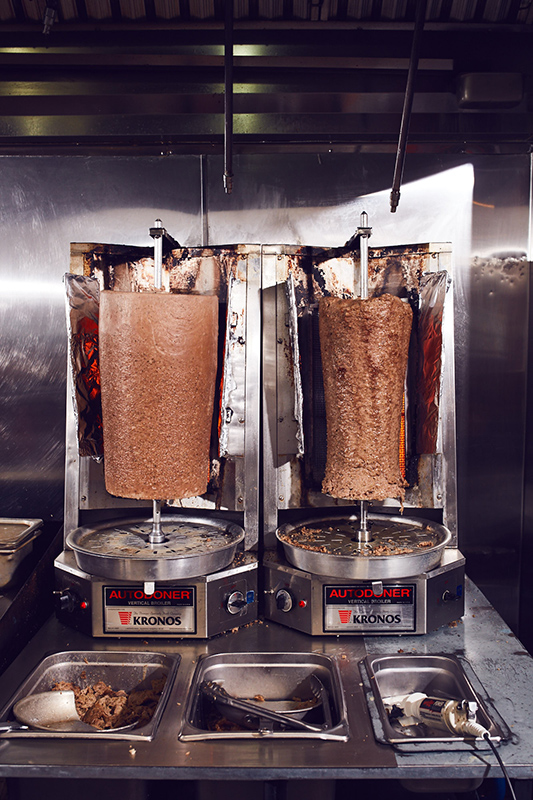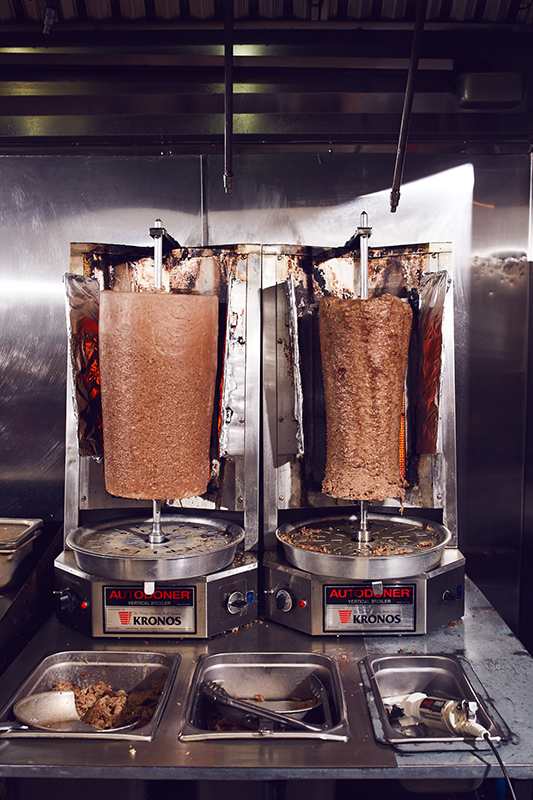 The juicy Vienna all-beef dogs from Illinois are tucked in poppy seed buns with swipes of mustard, relish, and plenty of minced onions and peppers. There's a bacon-wrapped avocado dog with grilled onions and jalapeños (if you dare), and of course the Cincinnati cheese coney must be represented. They also go a bit overboard with the burgers here. Take Tony B's Triple Cheese Madness with two beef patties, gyro meat, provolone, Swiss, and feta. Somehow they manage to wedge in a little lettuce, tomato, red onion, pickles, and a drizzle of tzatziki without the whole thing toppling over like the Colossus of Rhodes.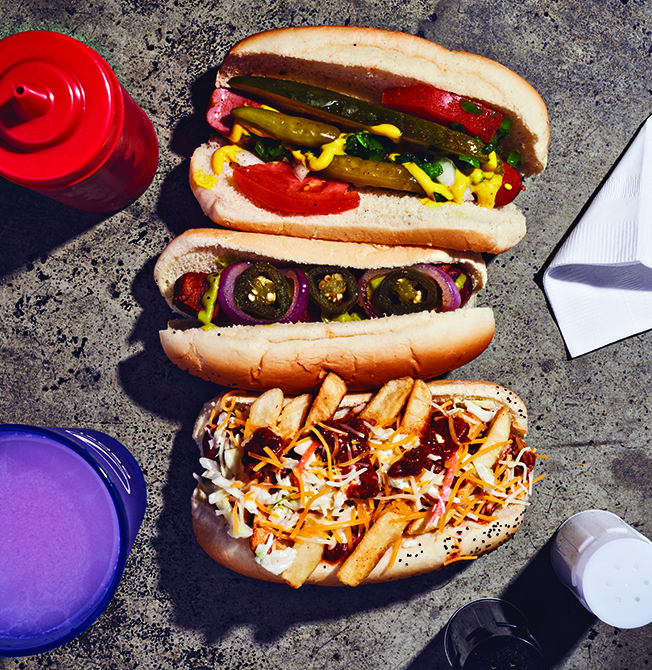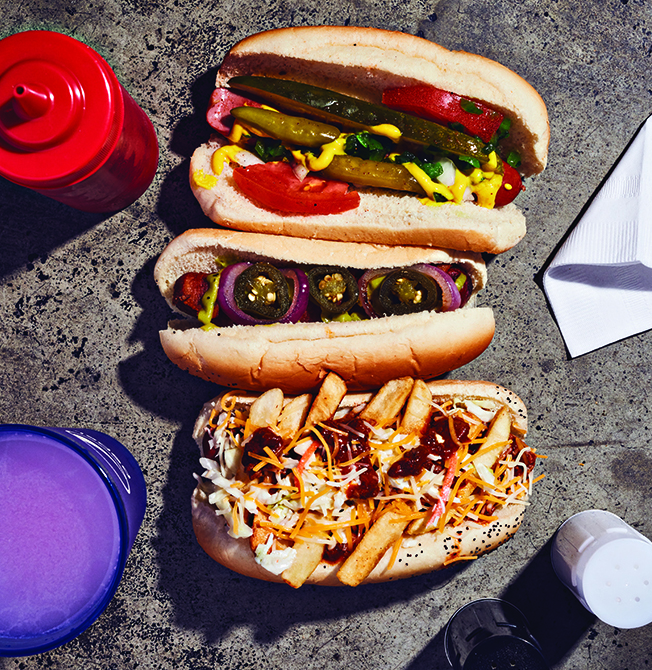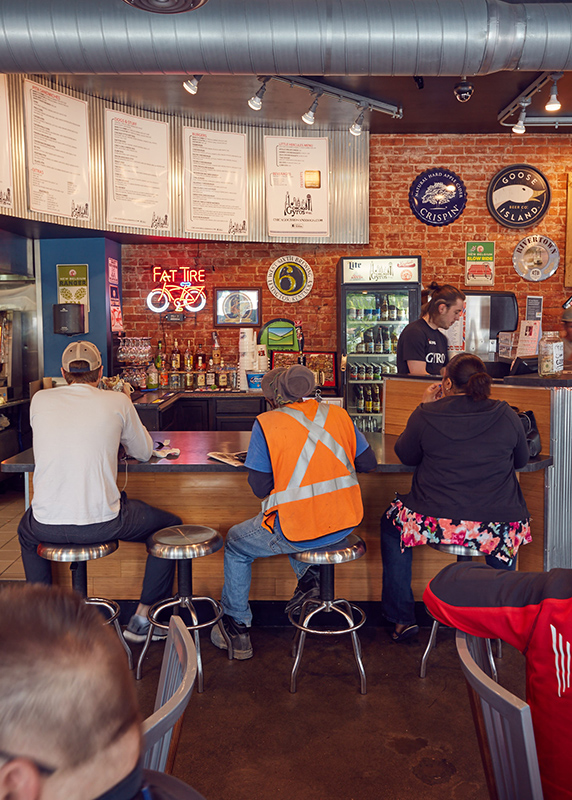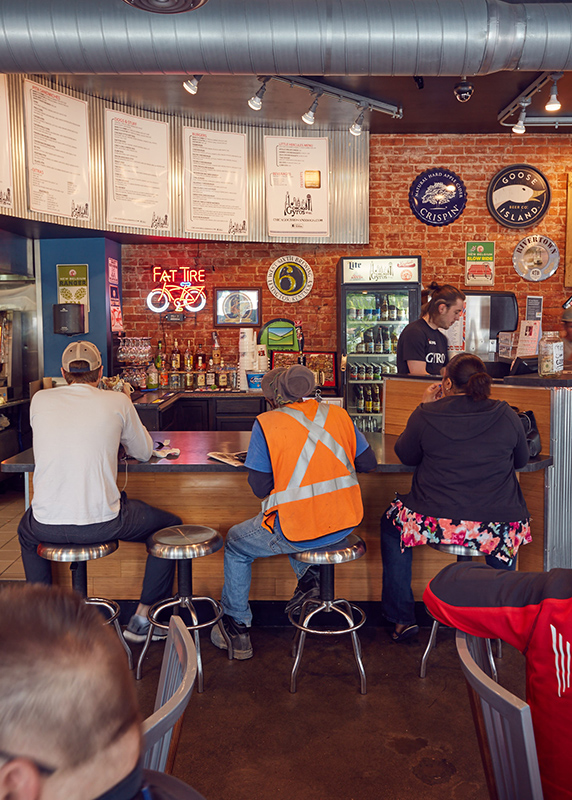 But I have to mention the tiropita—easily the best I've had, including those in Greece. Order two of these savory cheese triangles (wrapped in crackly filo dough) along with a beer and you run the risk of every subsequent beer feeling like Troy, sans Helen. This stretch of Clifton is a swath of metrosexed corporate homogeneity but Travis Brinkman's little slice of Greece-cum-Chicago remains a real gem for Clifton's cuisine.
Chicago Gyros and Dogs, 201 W. McMillan St., Clifton, (513) 621-3828, chicagogyrosanddogs.com. Lunch and dinner seven days.
Facebook Comments