Schools nationwide are plagued with many of the same concerns: lack of funding, low teacher pay, rigorous testing requirements, and school safety. As Ohio and Kentucky face those challenges, along with state-specific issues (pension crisis in Kentucky, criticism of changes to Ohio's state report card grading system), it's worth focusing on some recent achievements and innovative new programs in both states.
College-Readiness
According to U.S. News & World Report's 2019 ranking of best public high schools, the top three high schools in Ohio are right here in Cincinnati: Walnut Hills High School, Wyoming High School, and Indian Hill High School. In Northern Kentucky, Highlands High School and Beechwood High School landed in the top 10. Why the high rankings? At Indian Hill, 85 percent of students took an AP exam, and 81 percent of those passed (27 AP courses are offered). At Highlands, students can choose from 24 AP courses, 91 percent took an exam, and 73 percent of them passed. While the Ohio schools ranked higher nationally, these stats indicate both student populations are prepared for college.
STEM Learning
It's become more than just a buzzword. STEM education (science, technology, engineering, mathematics) or STEAM (adding arts) is now an integral part of the curriculum for every student. In Kentucky, the newly opened Ignite Institute is the only school of its kind in the region. The innovative trade school, in a former Toyota lab in Erlanger, focuses on STEAM careers for Boone County, Kenton County, and Walton-Verona students. As they study engineering or computer or biomedical science, students can also develop relationships with local businesses for mentorship.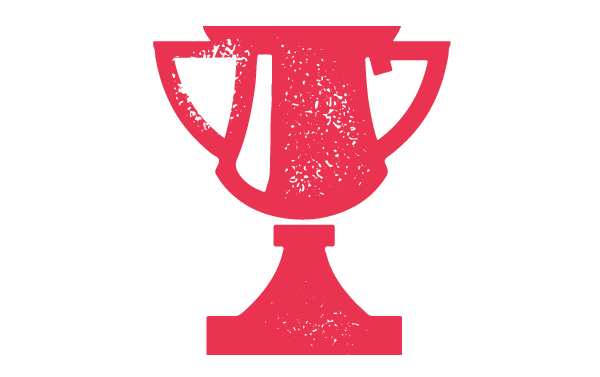 Gifted Instruction
Gifted students are traditionally underserved in the public school population. Cincinnati Public Schools recognized the need for gifted instruction and opened the Spencer Center for Gifted and Exceptional Students in 2017. Eligible students—those who test as gifted or exceptional on the Iowa Assessment and the Cognitive Abilities Test—have access to a rigorous curriculum serving their individual needs. Spencer currently accommodates 340 students in grades 3–10, with their first senior class graduating in 2022.
Facebook Comments