This underground studio has been the domain of Wardrobe Mistress Diana Vandergriff-Adams since the Cincinnati Ballet moved into a former brewery in the late 1990s (and she's been sewing costumes for the likes of the Ballet and the Cincinnati Opera since the early 1970s).
We paid a visit to Vandergriff-Adams and her team (which is actually just comprised of one other staffer, Wardrobe Assistant Laura Hoffman, who also happens to be Vandergriff-Adams's daughter). They fitted some dancers to costumes for their October 2015 show, Lady of the Camellias, and showed us around their workspace.
Take a look at their tiny tutu kingdom: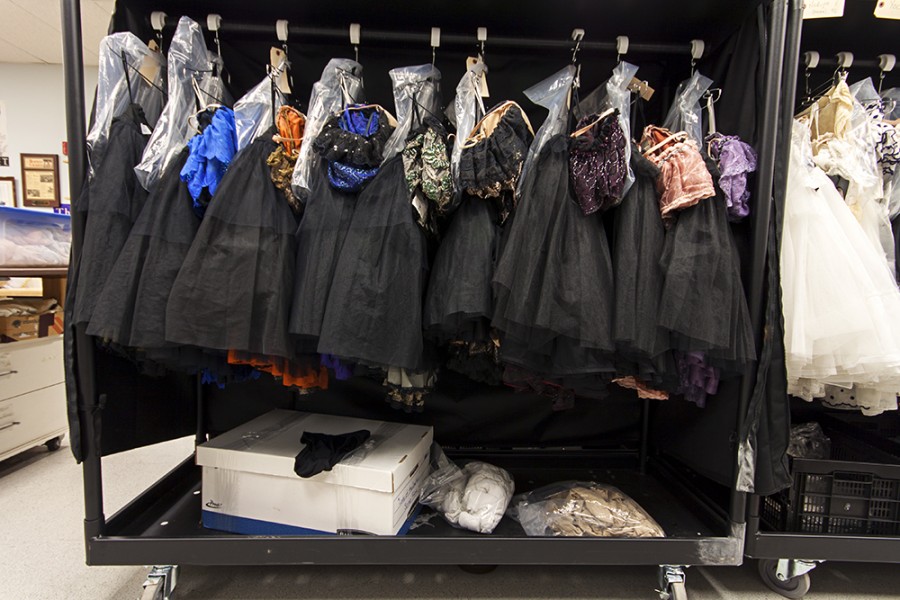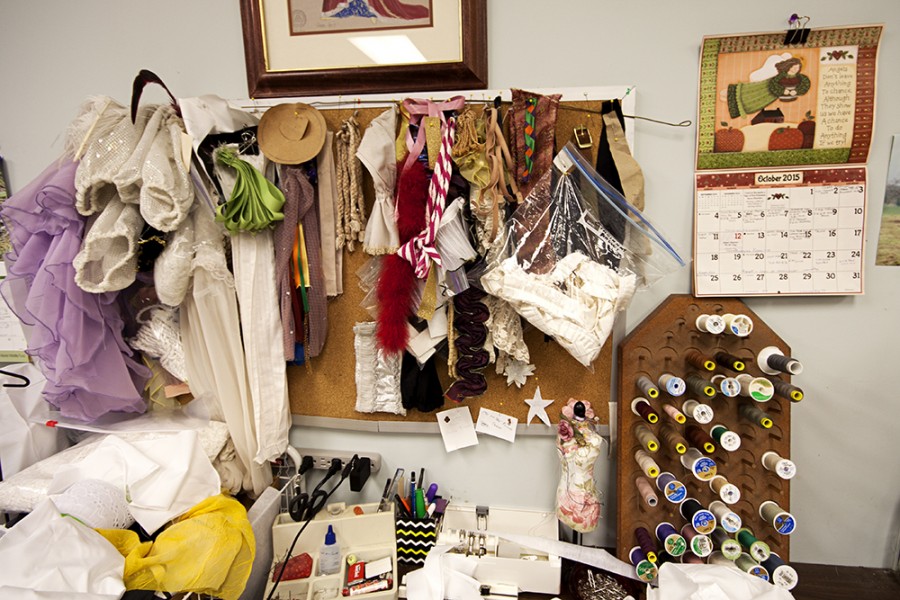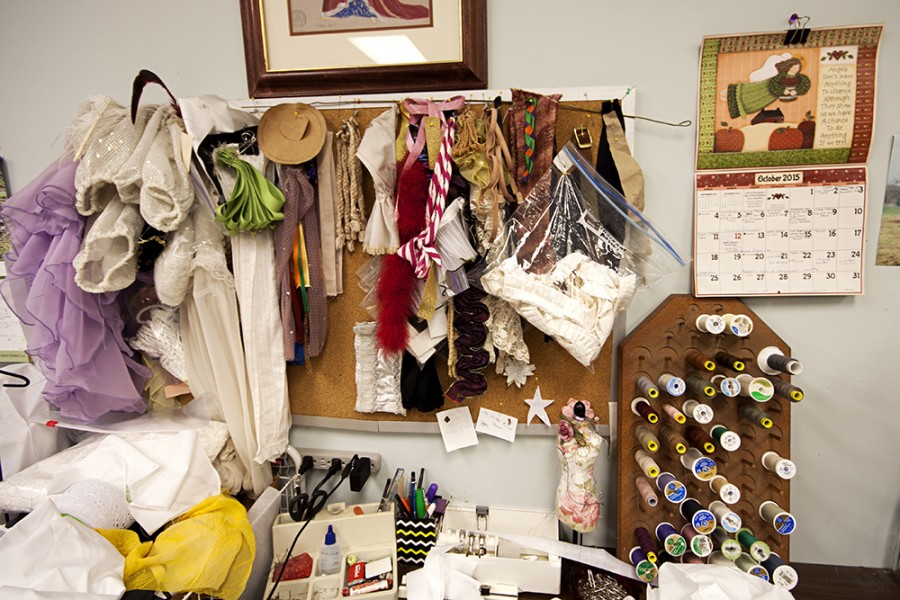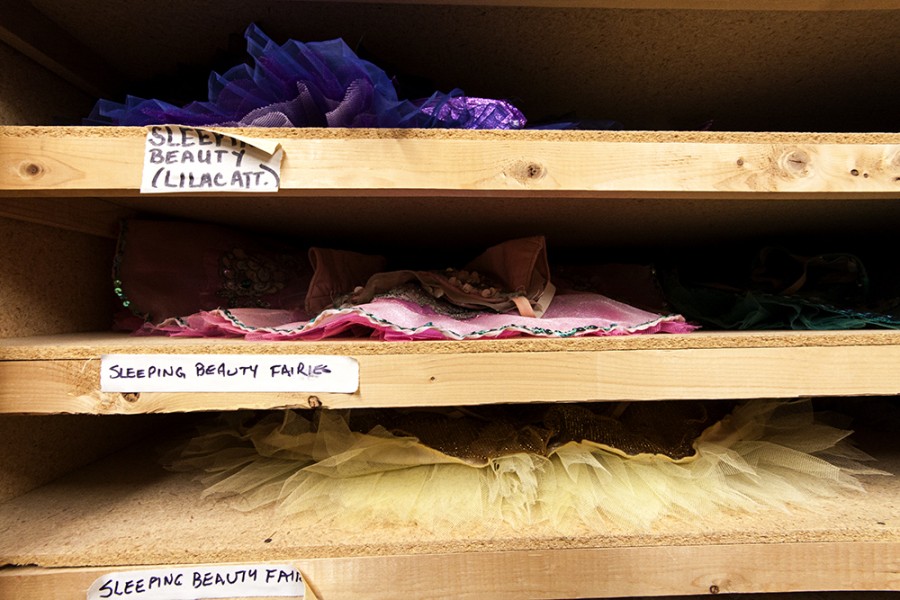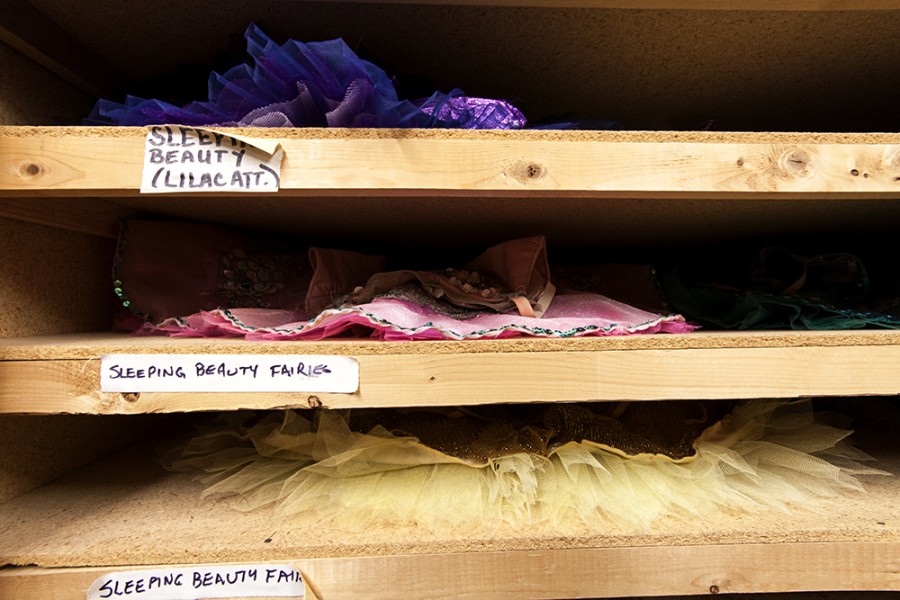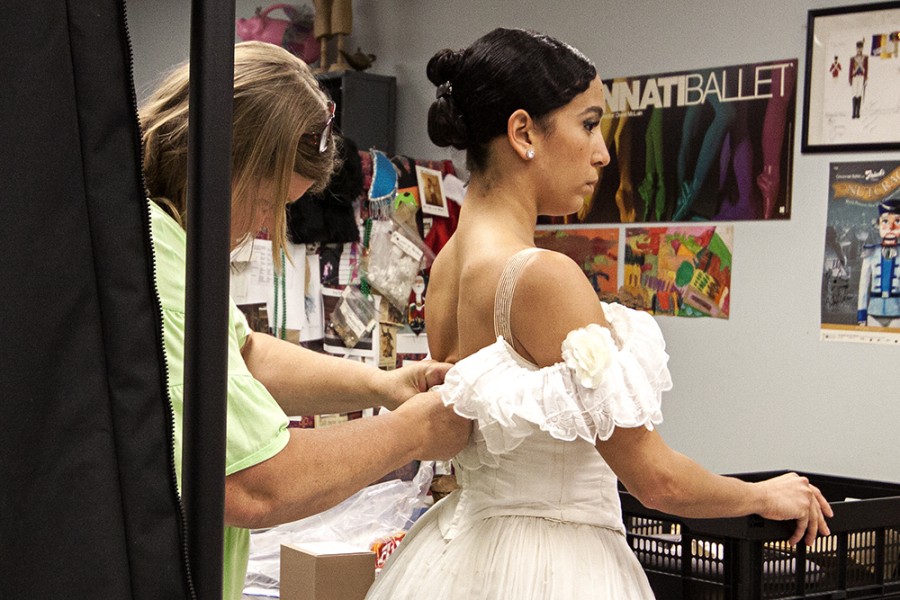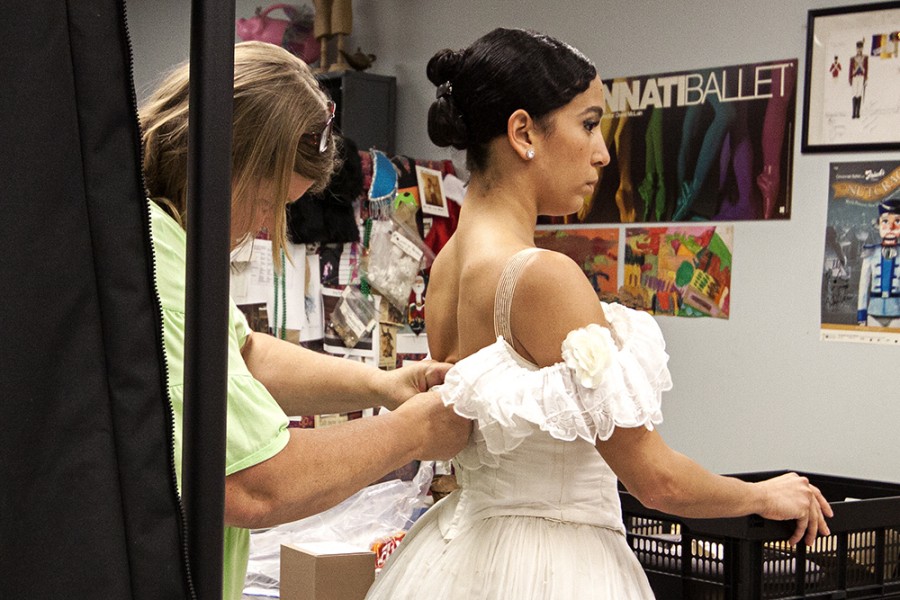 Vandergriff-Adams is committed to costume quality—and dancer safety. "We never use glue for gems," she says. "They can come off and if a dancer slips on one, that can be the end of a career." To make sure all costumes materials are safe and secure, she and her staff spend hundreds of hours hand-sewing them.
Facebook Comments