With more than 67,000 objects in its collection, the Cincinnati Art Museum can be an overwhelming place. You can easily spend a whole day exploring. (We won't stop you!) For a more focused—and quirky—experience, try these galleries.
Frank Duveneck, G110, The Otto M. Budig Family Foundation Gallery
Covington-born painter Frank Duveneck's works—including his Whistling Boy (above)—hang in this gallery, along with pieces by his wife Elizabeth Boott Duveneck ( a former student). Most striking: a plaster model of Elizabeth's tomb effigy, sculpted by Duveneck after her sudden death from pneumonia in 1888.
---
Rosenthal Education Center (REC), First Floor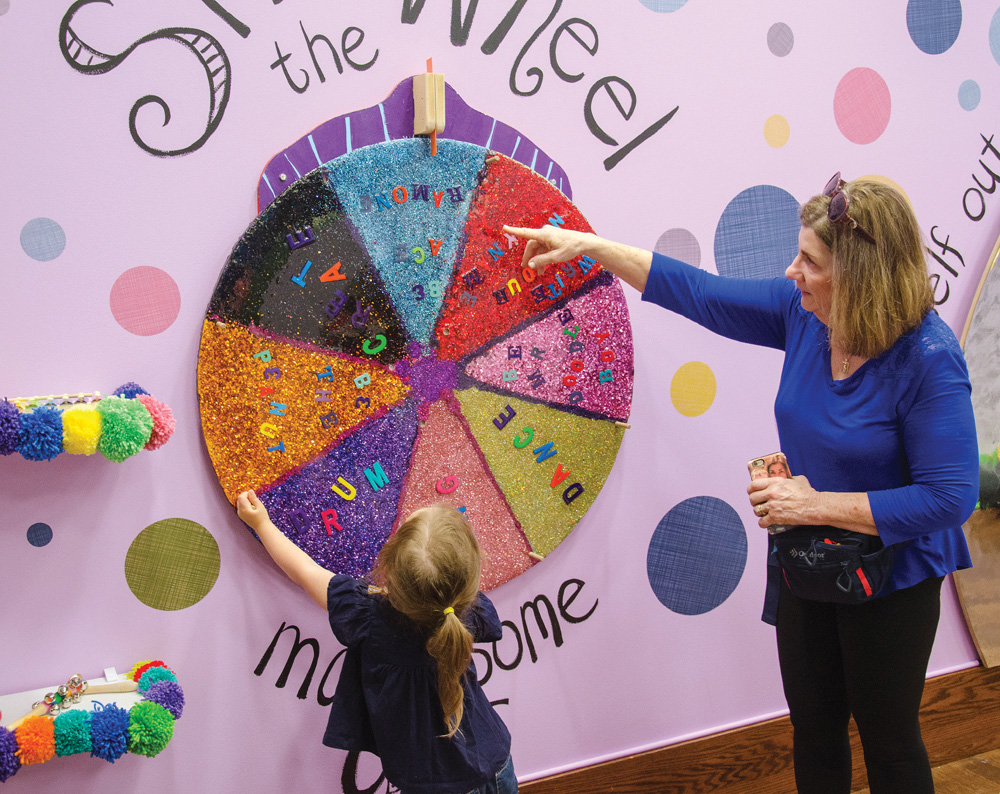 Just off the Great Hall, the REC is a must-stop if you have kiddos. They can craft their own artworks (pompom jewelry and paper dolls are just two of the projects that are part of the Express Yourself theme, which runs until November 17) and exercise their imaginations in the dress-up area.
---
Folk Art, G219, The PNC Gallery
This bright orange gallery celebrates named and unnamed practitioners of American folk art in all its forms. It's a broad range of media and styles—a nearly traditional family portrait, a pine blanket chest with a swooping skirt, a 6-foot tin pipe that hung outside Keyer Pipe House on Main Street.
---
No Spectators: The Art of Burning Man, G208, Gamelatron Bidadari
One of the surprise installations of No Spectators, Gamelatron Bidadari uses a computerized system to animate 32 bronze gongs from Bali and Java. Gamelan is an Indonesian style of music that relies on metal instruments.
---
Modern and Contemporary Art, G301–303, The Alice F. and Harris K. Weston Gallery
Frank Duveneck and Clement J. Barnhorn shared this space in the early 1900s, when both were instructors at the Art Academy of Cincinnati. Today, it houses large-scale modern works—including Thom Shaw's painting Today I Am no One, What About 2 Hours from Now.
---
Pro Tip: MyCAM Art Hunts
Before you go to the museum, hit its website and map out your personal art journey. Select from kid or adult versions, choose a theme, then select five works of art. You'll get a printable PDF with the gallery locations of the works plus thought-provoking questions and prompts for examining each—your own personalized mini-tour.
Facebook Comments