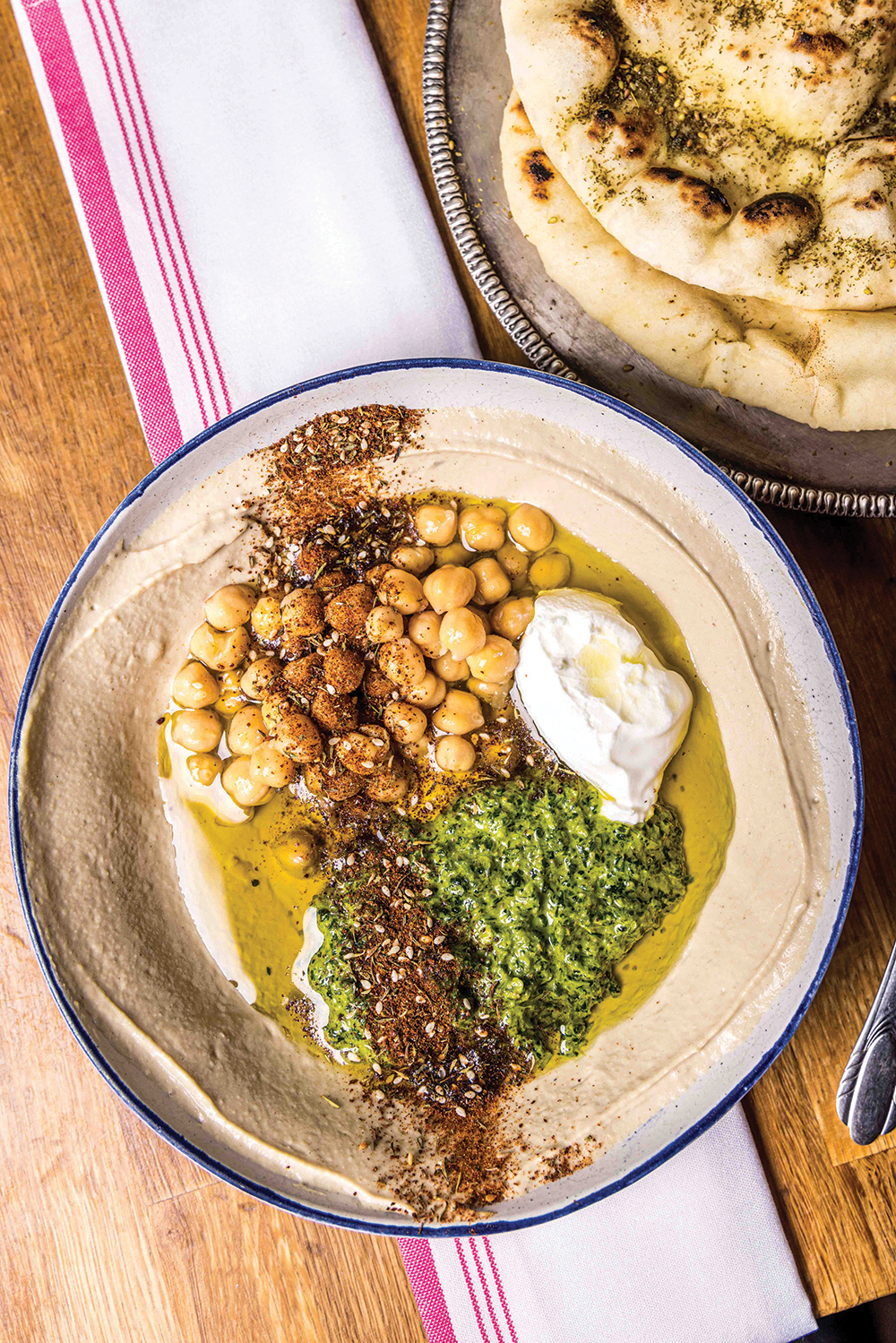 Much of the produce that comprises the Mediterranean small plates at Abigail Street—Dan and Lana Wright's expanded "Mediterranean wine bar"—comes out of a hatchback. Every week, vendors like "Farmer Sallie" and "Farmer Eli" pull up to the back of the hip Over-the-Rhine eatery, pop the hatch, and unload their verdant wares. Abigail Street's menu, never entirely fixed (though don't expect the fattoush or wood-grilled octopus to go anywhere), depends on what they bring in.
That menu, a collaboration between the core team and Executive Chef Joe Bedel, features some of the freshest and most vibrant plant-based dishes in Cincinnati. The most notable of these offerings and the best dish I've had all year is the Moroccan Spiced Broccoli.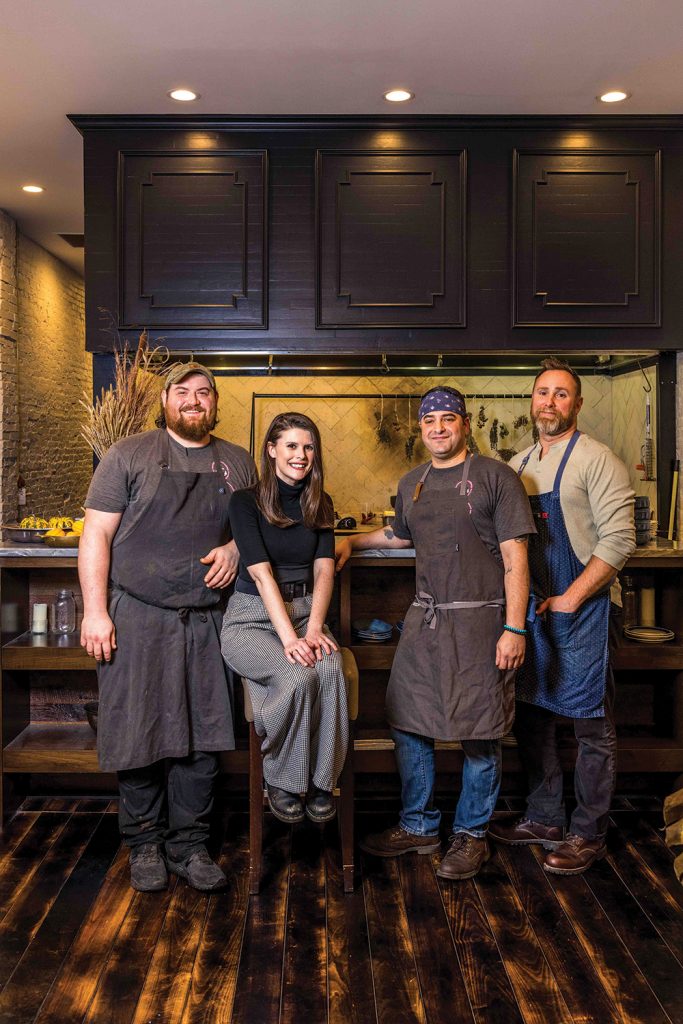 Chef/Owner Dan Wright conceived this dish with former Chef de Cuisine Yousef Shtiewi (who is now the Wrights' culinary director) as an answer to the roasted Brussels sprouts that have become obligatory. Long stalks of perfectly charred broccoli are seasoned with berbere and a touch of sugar to temper the bitterness from the char. A miso-tahini sauce adds umami, so that all five basic flavors can be had in each bite.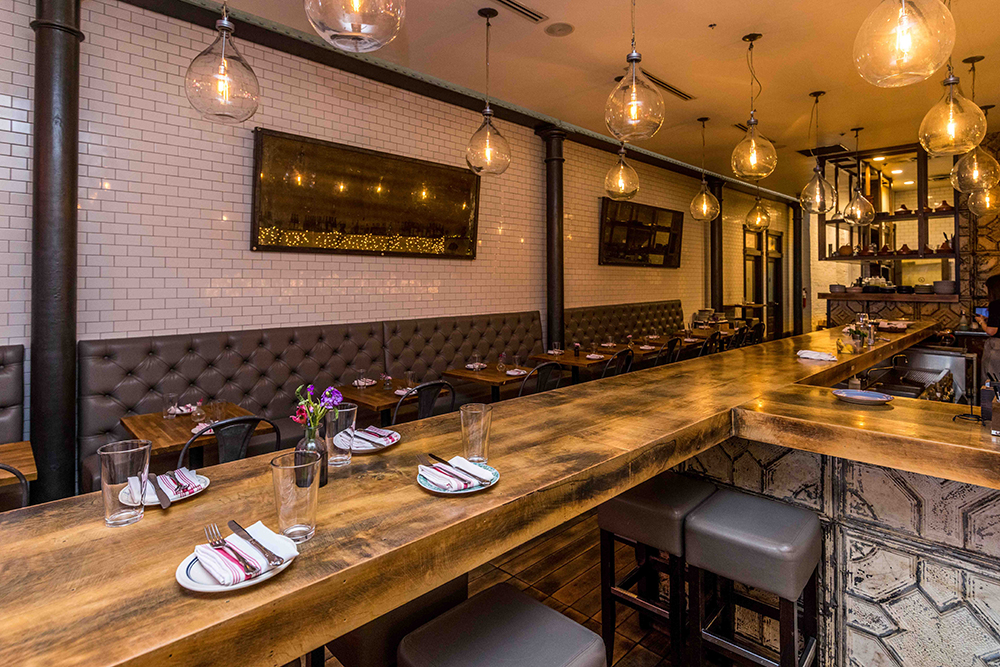 While the plates are small, the flavors at Abigail Street are big and bold. House-made pita is puffed up to the size of a soccer ball and dusted in za'atar, a smoky Lebanese spice blend that includes thyme, dry oregano, and sesame seeds. The kefta, abundantly spiced wood-grilled minced beef (some variations contain lamb), gets an acidic burst from the accompanying blistered tomatoes.
Even the cocktails here are suffused with fragrant Middle Eastern flavors. Ras al Hanout syrup brought fall flavors of cinnamon and cumin to the Le Souk, a frothy bourbon cocktail. (Yes, even the drinks change seasonally.) While Abigail Street has been slinging cocktails and small plates for more than 10 years, it still feels like the freshest restaurant in OTR.
Best Dish 2023: Abigail Street's Moroccan Spiced Broccoli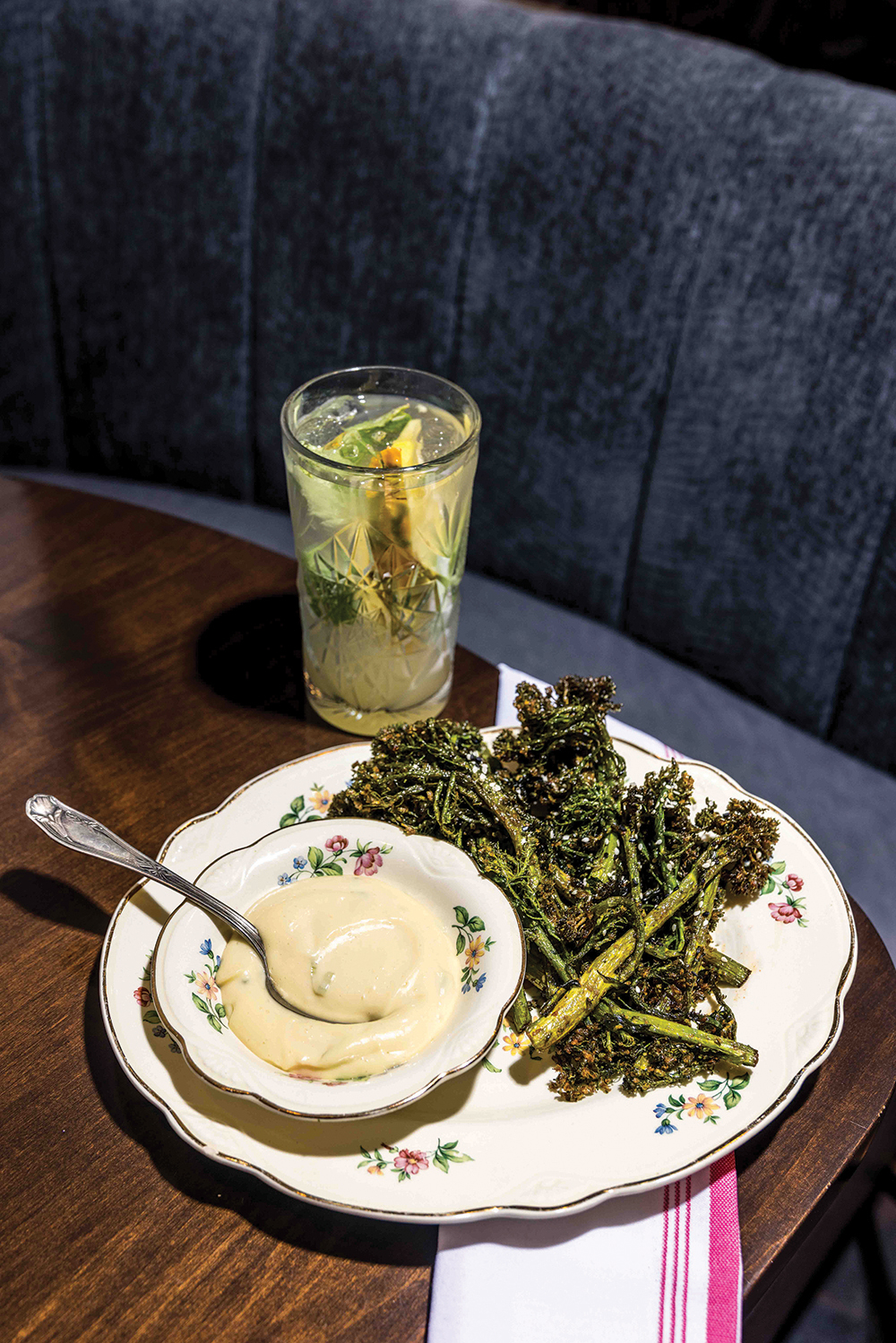 Broccoli haters, we dare you to try a bite and come away unchanged. Served with berbere, sesame seeds, miso, and tahini.
1214 Vine St., Over-the- Rhine, (513) 421-4040, abigailstreet.com
See the full 2023 Best Restaurants list here.
Facebook Comments