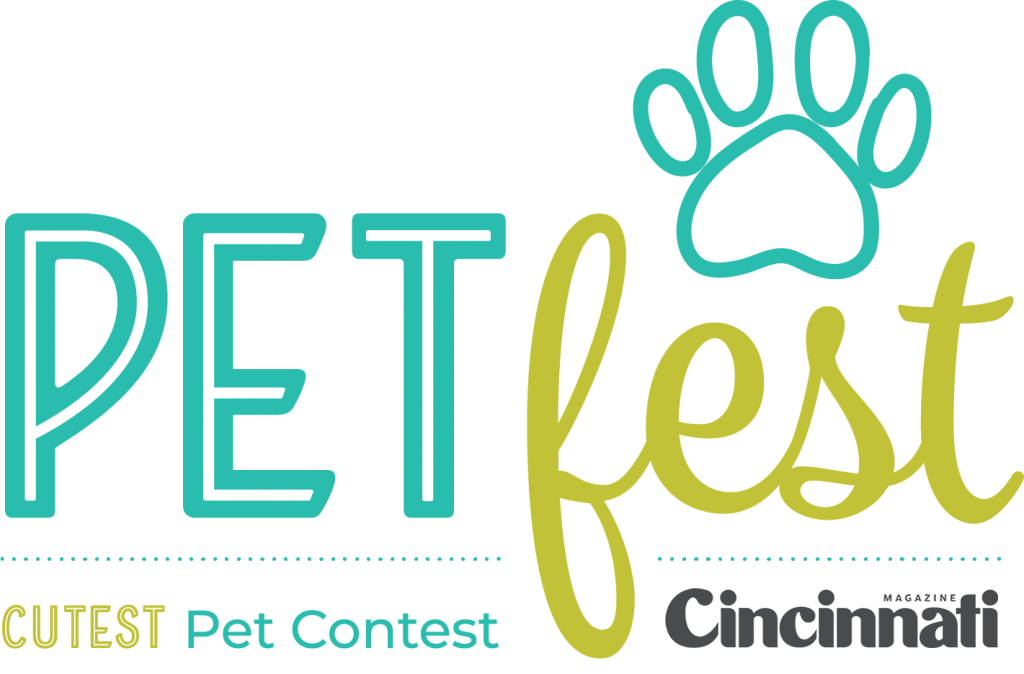 Cincinnatians fur-ever love our pets, and the team at Cincinnati Magazine is no exception! To honor these beloved family members, we launched PetFest, the search for the area's cutest pet!
Cincinnati Magazine and NutriSource Pet Foods invited proud pet owners across the region to submit their cutest pet photos, and vote to crown a winner, who will be featured in our July issue. Cincinnati's "Cutest Pet" also received a free professional photoshoot from Brian Steege Photography!
A special thank you to NutriSource for presenting.
Proceeds from the contest will benefit Cincinnati Animal CARE Humane Society.
Congratulations, Tank!
Winner of the 2021 Cincinnati Magazine's Cutest Pet Contest
Can you believe the PetFest competition, presented by NutriSource Pet Foods, has come to an end? It's true; after nearly two months filled with hundreds of submissions and thousands upon thousands of votes, Cincinnati Magazine's hunt for the state's cutest pet is coming to a bittersweet close.
All photos are posted here for the entire year, and the winner will be announced on June 11, 2021, during Pet Appreciation Week, and will be featured in our July issue. Cincinnati's "Cutest Pet" will also receive a professional photoshoot and a special gift from NutriSource Pet Foods!
Check back and sign up to our newsletter and follow us on Facebook, Instagram, and Twitter to learn who is 2021's cutest pet.