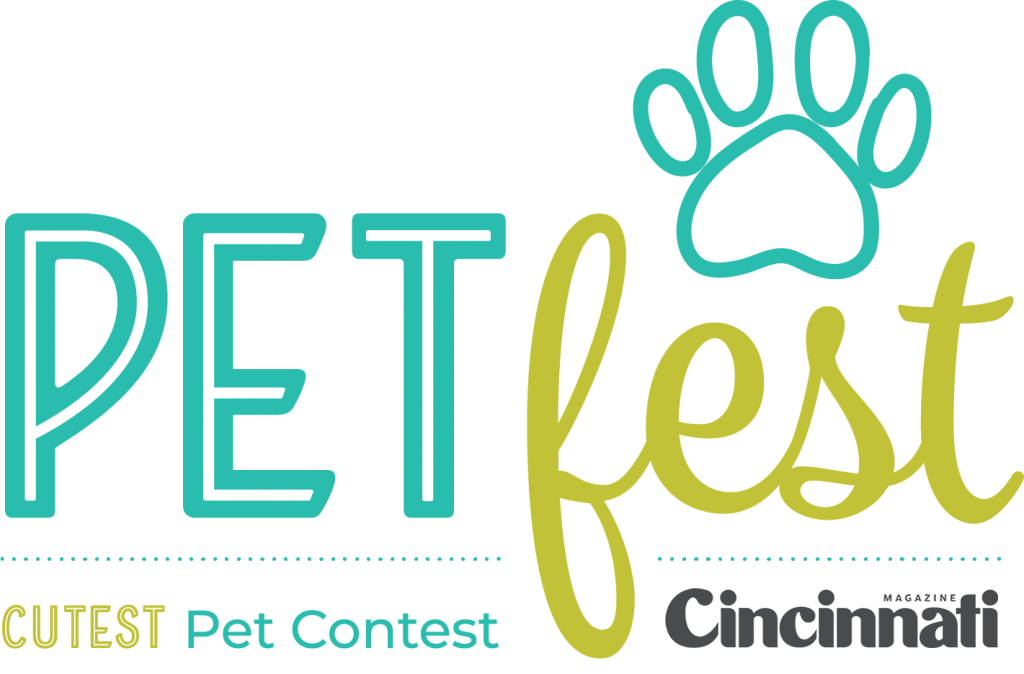 Cincinnatians fur-ever love our pets, and the team at Cincinnati Magazine is no exception! To honor these beloved family members, we launched PetFest, the search for the cutest pet!
Starting with a call for entries on February 11, Cincinnati Magazine and NutriSource Pet Foods is inviting proud pet owners across the region to submit their cutest pet photos. The winner will be announced on June 11, 2021, and will be featured in our July issue. Cincinnati's "Cutest Pet" will also receive a free professional photoshoot from Brian Steege Photography!
A special thank you to NutriSource for presenting.
Proceeds from the contest will benefit Cincinnati Animal CARE Humane Society.