Name: Ellie Monahan
Age: 12
Sport:Gymnastics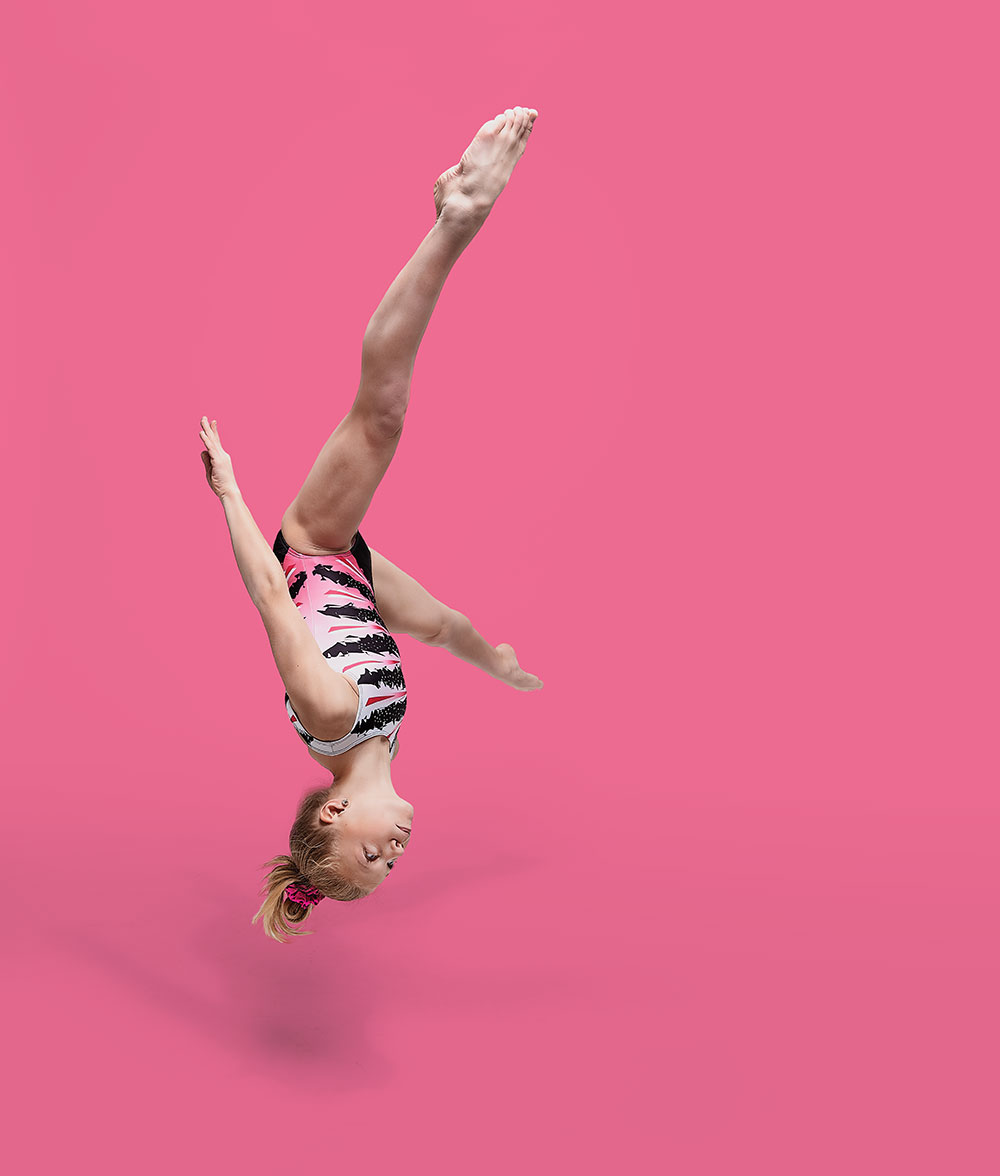 Biggest role model: Amelia Hundley, because I saw her push through rough times and reach her goals.
Greatest moment: I think the best feeling is when you have been working on a skill for a long time and you finally get the skill!
Ultimate goal: My short-term is to make it to level 9 Nationals, and my long-term goal is to eventually do college gymnastics.
Pre-competition rituals: Make sure I get enough sleep. I always try to eat a healthy meal before the competition and I say prayers before the events.
What's next: I plan to keep doing gymnastics, competing in level 9 this season and hopefully level 10 next season. I plan to keep competing through high school and then hopefully in college.
Favorite gymnast: Ashley Priess Johnston. She was my coach for about three years and helped me a lot with fears!
Why do you enjoy gymnastics? My parents, coaches, and friends make gymnastics a very enjoyable sport for me because my parents are always supportive as well as my friends. And, of course, it's really fun to flip!
Facebook Comments