312 E. Second St., Covington, $1,690,000
So many things make this colonial-revival-style home appealing, from the wide front veranda (that's a porch to you northerners) to the sweeping backyard views of George Rogers Clark Park, the Ohio River, and downtown Cincinnati beyond. Maybe that's why this Licking Riverside Historic District home—on the market for $1.69 million—is a renovation rock star of sorts, having been featured on HGTV's Restore America, WCPO's Around the House and even a Cincinnati Magazine story 20 years ago.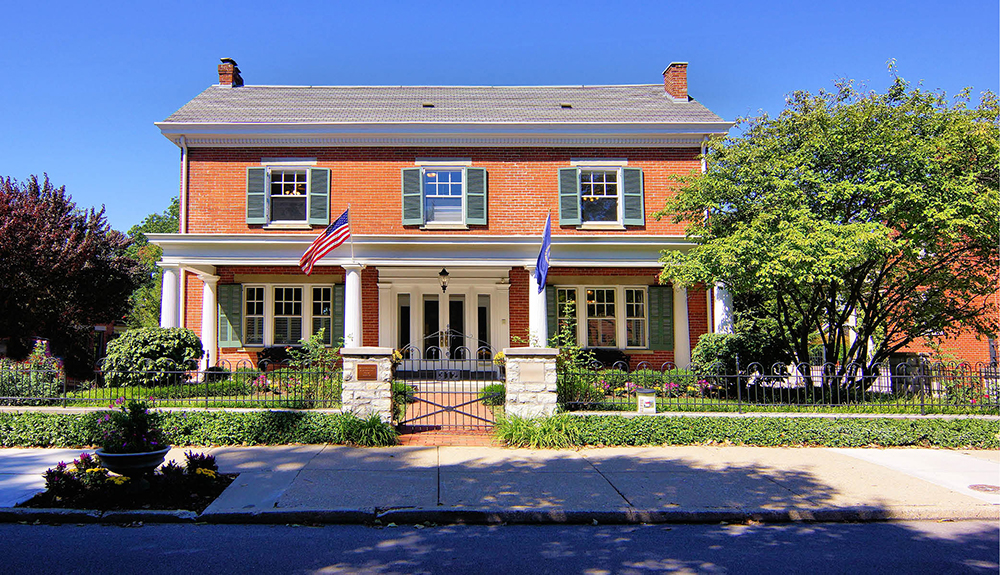 Its owners' pedigree is pretty interesting, too. The circa 1909 home was built for attorney Ulie J. Howard on the same property where one of Covington's first known residents (a ferry boat operator named Thomas Kennedy) once lived. Another owner, banker Hugh P. Colville, was married to cookbook author Jessie Henderson Colville (her recipe for Mock Turtle Soup, from the 1912 A Kentucky Woman's Handy Cookbook, calls for ketchup and "one calf's head…unjoint the jaw and remove the brains").
Carolyn and Creighton Wright purchased the home in 1993 and—using the original blueprints as a guide—converted the structure, which had been divided into apartments, back to a single family home. During renovations their contractors replaced missing wood trim and re-built original archways between rooms. The Wrights also tacked on an attached three-car garage and a sizable four-story addition that includes a great room, a master suite, and a guest suite above that—all with spectacular downtown and river views. They took great pains to perfectly match the addition's stone and salvaged brick exterior to the original structure, too. (Rumor has it the brick came from a Spring Grove Cemetery tear-down.)
"She likes a project," listing agent Doug Manzler says of Carolyn, who oversaw the entire renovation and now plans, along with husband Creighton, to move just up the street into another home they've spent the past year rehabbing. Safe to say, notes Carolyn, that the Wrights enjoy "a challenge."
Scroll through our gallery to see more photos of this Covington gem: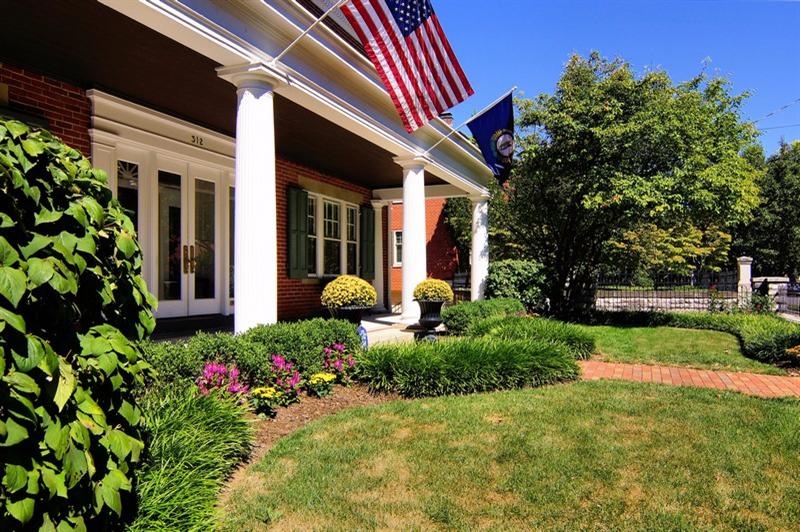 Facebook Comments