501 Reily Rd., Wyoming, $649,000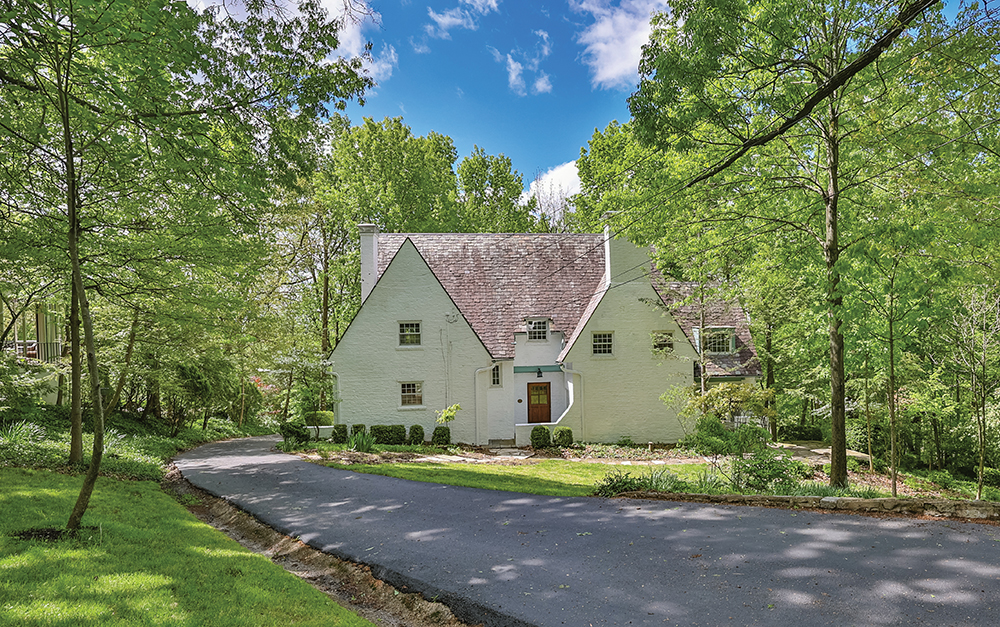 Part of what sets Wyoming apart as a neighborhood is its variety. The relatively compact suburb is a greatest hits showcase of handsome homes built in much-loved architectural styles like Mid-Century Modern, Victorian, Tudor Revival, Georgian Revival, and Cape Cod. And yet somehow, it all comes together to give a cohesive community feel to one of the city's most desirable addresses.
The creative force behind many of these homes was Walter Cordes, a local architect who designed dozens of buildings in Wyoming alone throughout the first half of the 20th century. His 1926 "storybook" house on Reily Road has many of the whimsical features of that popular 1920s style, including exaggerated-pitch rooflines, natural materials like brick and stone, and nested gables and doorways. Storybook homes (many of which are on the West Coast in Los Angeles and San Francisco) can vary drastically in appearance, sometimes looking like medieval huts, hobbit houses, village inns, or even witch houses pulled from the pages of fairy tales and nursery rhymes. Some storybook homes are aggressively cute, with over-the-top features like swayback (i.e., sagging) roofs, thatching, and uneven gables. 501 Reily Rd. is relatively tame, but no less charming: Set way back on an already quiet street, this sweet cottage is actually a sprawling 3,400-square-foot five-bedroom home with three full bathrooms and two half-baths spread over four floors of living space.
Inside, Dutch doors throughout the first floor double down on the home's quaintness, and a wood beam ceiling complements brick wood-burning fireplaces. Built-in bookcases and closet bureaus make the home exceedingly livable, and the owner's suite features a study, dressing room, built-in dressers, and a full bath. The overall effect is homy, cozy, and very adorable. Features like a three-season sunroom, a two-tier deck out back, and a fully finished basement would be extraordinary in many other homes, but seem natural parts of this remarkable structure. Wyoming is already a picturesque corner of Cincinnati. And with more than an acre of wooded land and enough bedrooms to house almost all of Snow White's dwarves, this home fits right in.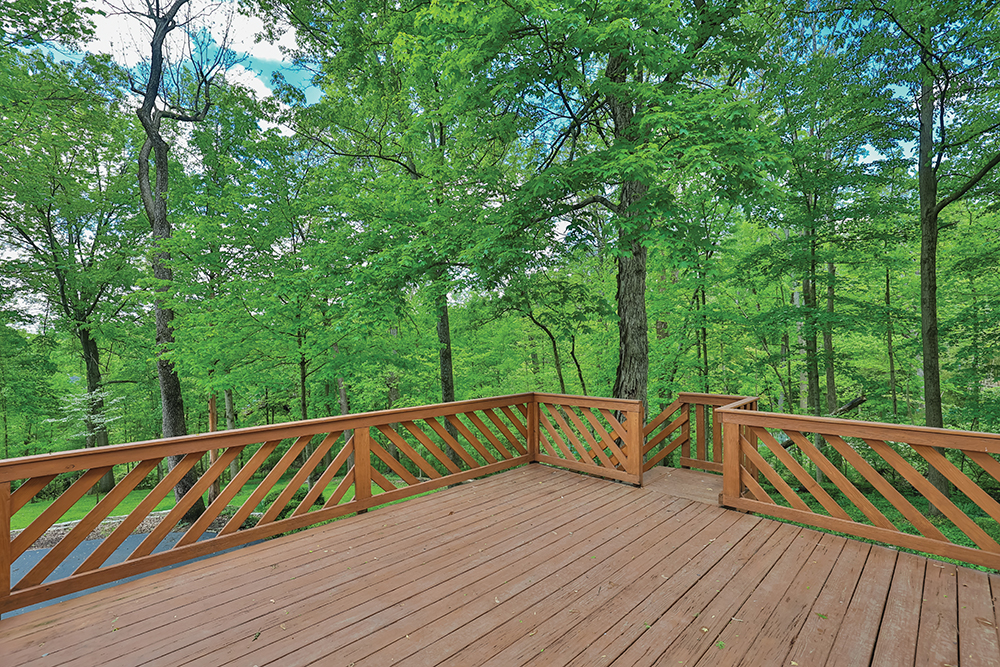 Facebook Comments