This weekend, Son of a Preacher Man and Enoteca Emilia owners Roger and Margaret Ranalli posted the following message to their social media accounts:
Long story short: It sounds like the Ranallis showed up to their establishments and were met with locked doors. The restaurant industry is built on the idea of service and perfect presentation, but this is a move that shows just how unpredictable and even brutal that world can be (Maisonette came to a similar end). This story will likely progress in the coming weeks, with more personalities emerging and different perspectives coming to light. But we're mightily sorry to see them go. More to the point: We're sorry to see this chicken sandwich go: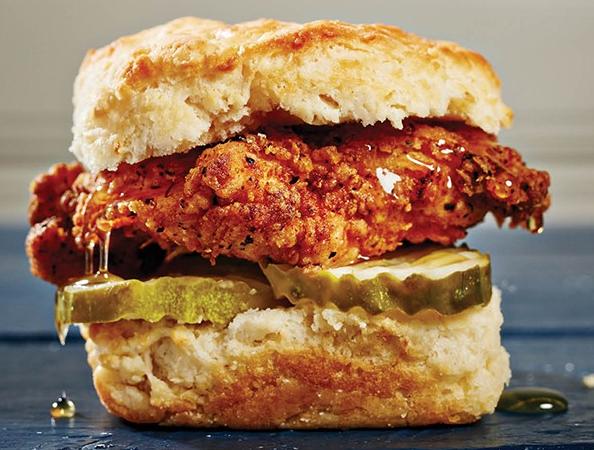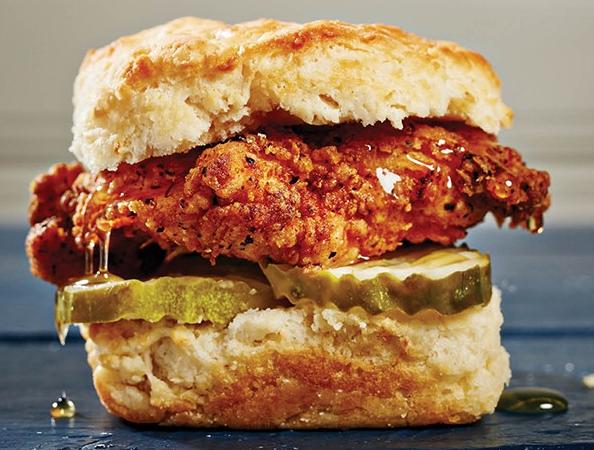 Best of luck to the Ranallis and their former employees.
Facebook Comments
---