When a restaurant claims to have "something for everyone," it's easy to fall into the trap of trying to please too many people, and end up pleasing…well, no one. Not the case here. Basil 1791—the fourth restaurant opened by the Ly family, proprietors of Basil iterations in Canton, Wooster, and Green, Ohio—successfully expands its traditional Asian bistro cuisine to include Americanized fare without sacrificing flavor or creativity.
Named as a nod to the year Ft. Hamilton was built, Basil 1791 has all the staples of its Pan-Asian predecessors: sushi, dumplings, noodles, curries, and stir-fries. Its American dishes lend unique flair by way of Szechuan mussels, butternut squash poppers (reminiscent of crab Rangoon), and an array of both meat-based and vegetarian burgers. The white bean burger with red curry is a subtle standout, packing just the right amount of Thai-inspired flavor.
Don't neglect the equally eclectic spirits list: Alongside white and red wines, local craft beers, and Asian imports, traditional Japanese sakes mingle with a variety of specialty martinis and house cocktails, including an exceptional Basil Luxardo Manhattan that does its moniker proud.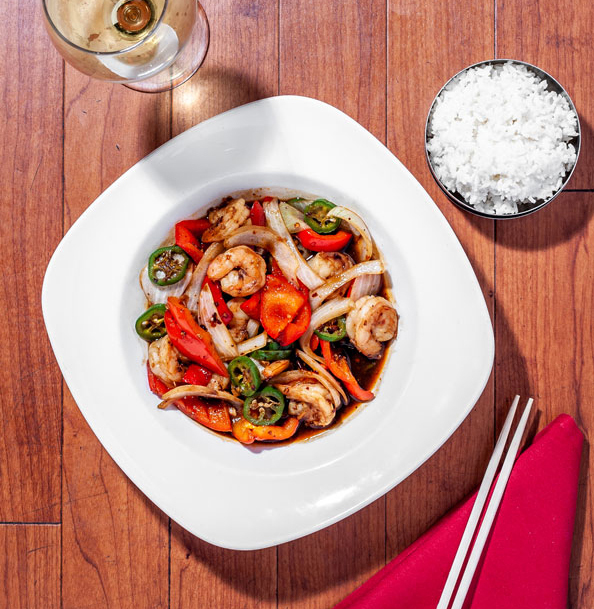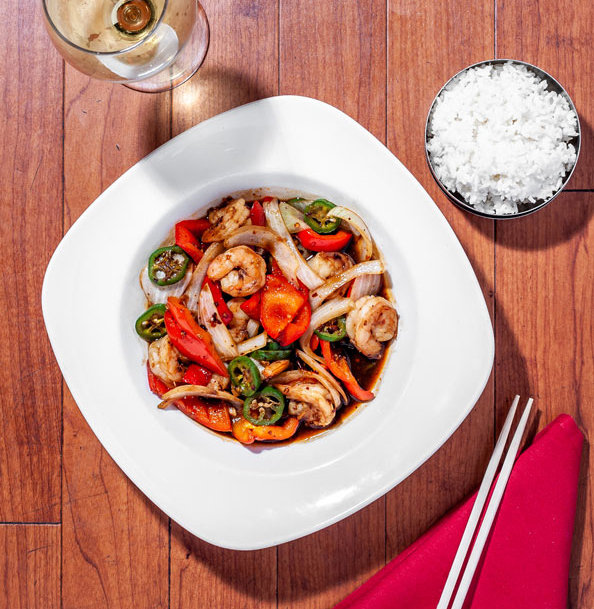 Located in the heart of downtown Hamilton, the bistro has plenty of intimate seating and a diverse menu that will satisfy even the pickiest diners, so don't be shy with invites.
Basil 1791, 241 High St., Hamilton, (513) 883-1019, basilasianrestaurant.com. Lunch and dinner Mon-Sat.
Facebook Comments