The last six years have been a whirlwind for Justin and Emily Carabello. The evolution of their Newport coffee shop continues as they expand into an adjacent storefront on historic Monmouth Street, doubling their previous size.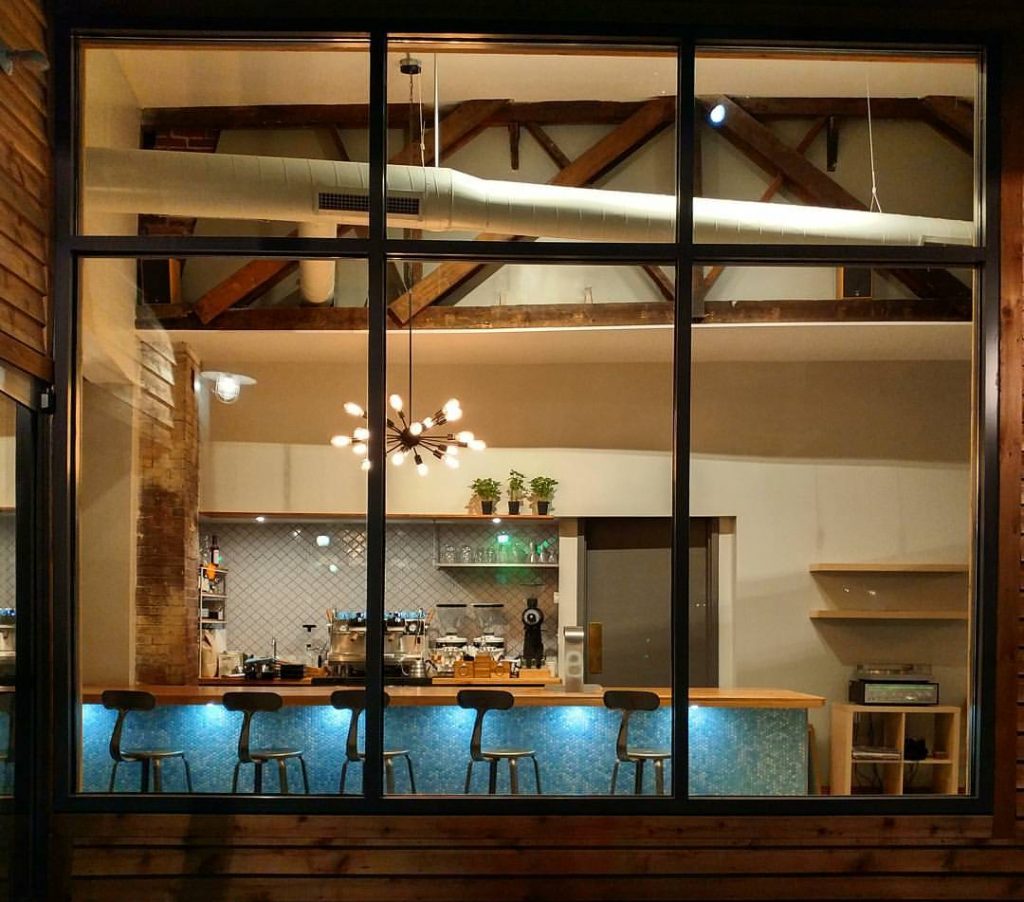 The couple used a Kickstarter campaign to raise $47,000 in 30 days for a down payment on the 19th-century building that they purchased from their landlord earlier this spring. "It floored us," Justin says. With the extra elbow room, they'll quadruple their roasting capacity and add some much-needed seating.
They'll also introduce a slow bar they've named Analog (reserve a spot here). The concept will encourage baristas to experiment with brew methods and curate thoughtful, seasonal menus. "Think craft cocktails meets coffee," he says.
Despite the changes, their mission remains the same. The Carabellos source their coffee beans equitably and invest a portion of their profits into underdeveloped coffee-producing communities, primarily an orphanage in Nicaragua. "What we do is all about people connecting with one another over coffee," he says.
Carabello Coffee, 107 E. Ninth St., Newport, (859) 415-1587, carabellocoffee.com
Facebook Comments