If it weren't for the glowing fire pit out front and the familiar smells of smoked meat and burning firewood, it'd be easy to miss The Bourbon SmokeHouse during an evening drive down Erie Avenue.
---
Hyde Park residents have surely noticed the rustic BBQ joint by now; it was a work in progress for 19 months before opening in November. Formerly Saigon Café, the 3,000-square-foot remodeled restaurant space offers a dining experience as warm and satisfying as its smoked specialties.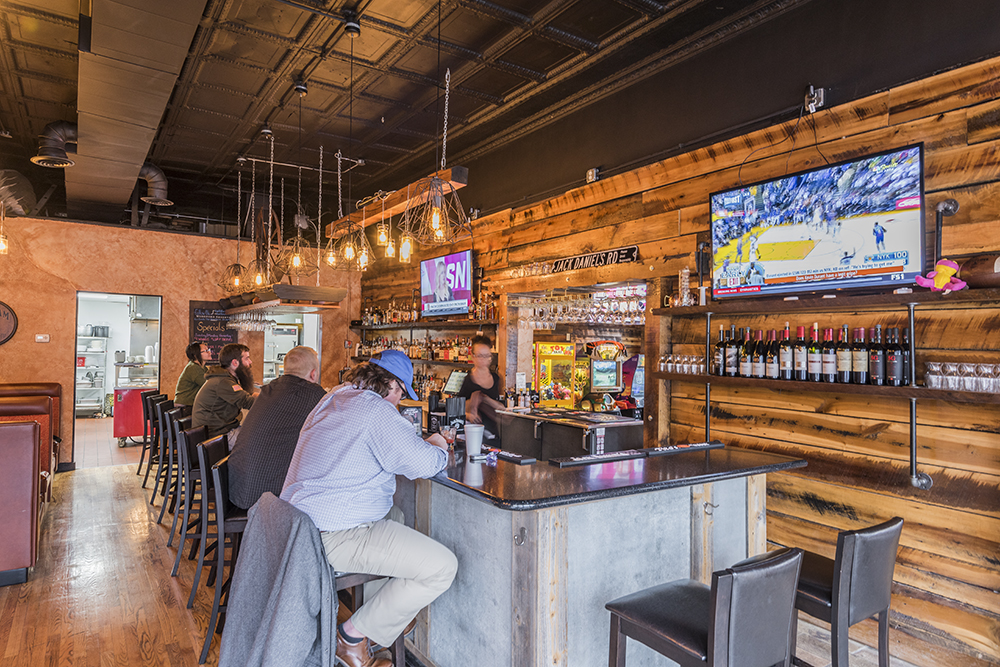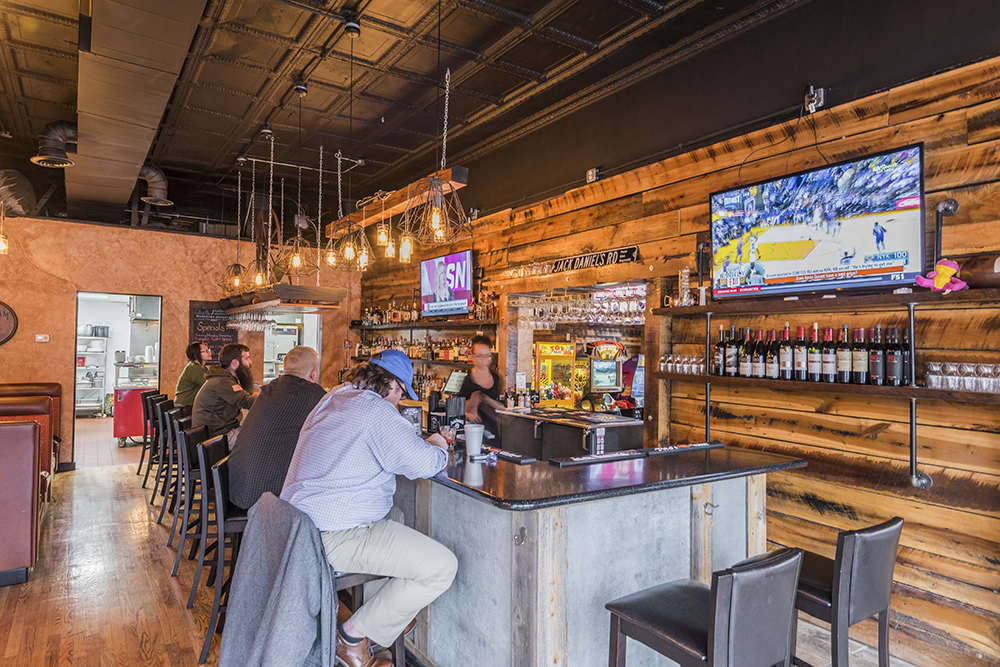 ---
The service is top notch and the food is just as good. I'm still licking my lips from the perfectly juicy baby back ribs, which, on average, spend five hours in the smoker before they're smothered in sauce—either original BBQ, bourbon sriracha, or my personal favorite, the mustard-based SmokeHouse Gold. The Texas-style brisket and Memphis-style pulled pork didn't disappoint, either; the latter boasts a smoke time of 14 hours. The meats pair deliciously with a side of creamy, hand-mashed Yukon gold potatoes with roast beef gravy or fresh-cut, brisket-marinated green beans. Wash it down with one (or two) of their eight $10 handcrafted bourbon cocktails—the SmokeHouse mule was smashing.
The Bourbon SmokeHouse, 3672 Erie Ave., Hyde Park, (513) 321-0378, facebook.com/burbonsmokehouse. Lunch and dinner seven days.
Facebook Comments