It's time to take a break from Tex-Mex, amigos. Tucked away in a strip mall in Florence, owner Victor Choque, along with wife Carmen Santiago, turns out classic dishes from his childhood in the Peruvian capital at Lima Limón. Born of the country's diverse geography—not to mention 500 years of settlers from Europe, Asia, and West Africa—Peruvian cuisine is all about fusion.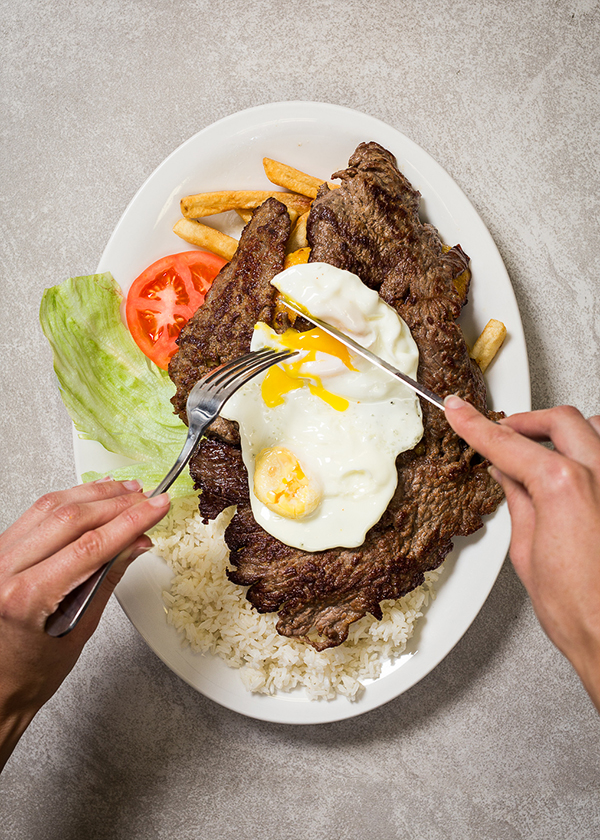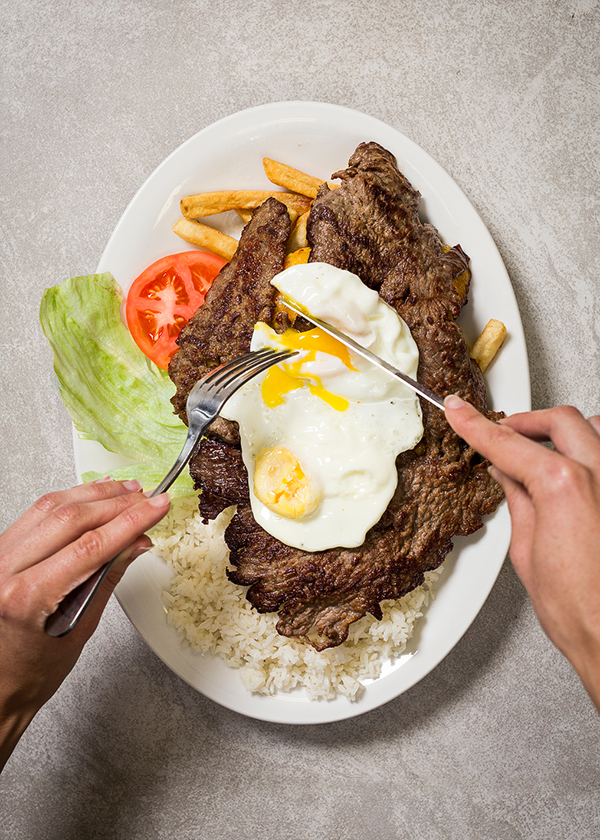 For starters, sample the papas a la Huancaina, potato slices bathed in a mild, melty mashup of cheese, crushed saltines, and sweet aji amarillo peppers, or nibble at tender orders of skewer-cooked meats—think anticuchos mixto (marinated and grilled beef hearts), or pancita (grilled tripe). More approachable entrées include the hearty tallarines verde con bisteck de pollo, which pairs a chicken breast with spaghetti tossed in basil, spinach, and queso fresco sauce. The bisteck a lo pobre—10 ounces of knuckle steak served with two fried eggs, caramelized plantains, and thick cut French fries is large enough to feed two.
For the full Peruvian experience, order the ceviche. Choque's ceviche mixto marries tilapia, shrimp, squid, and octopus with plenty of rocoto pepper, cilantro, and lime. There's also plenty to love on the drinks menu: Chicha morada, a purple corn and cinnamon drink, is cold and refreshing; Inca Kola—a neon-yellow Peruvian soda that tastes like bubblegum—is a novel way to wet your whistle and put out the fire Choque's nuclear housemade hot sauce may have started.
Lima Limón, 8085 Connector Dr., Florence, (859) 534-1214. Lunch and dinner Wed–Mon.
Facebook Comments