Photograph by Larry Hamill
If you're familiar with the history of German immigration to Over-the-Rhine, then the settling of Columbus's German Village will sound very familiar. In the mid-19th-century, fully one third of the population of Columbus was of German descent, and the community built schools, churches, businesses, and eventually, the residential neighborhood now known as German Village. It's a dense historic district with charm to spare and—since people still actually live there—plenty of shops, restaurants, and amenities. Here are a few of our favorites:
Schmidt's Sausage Haus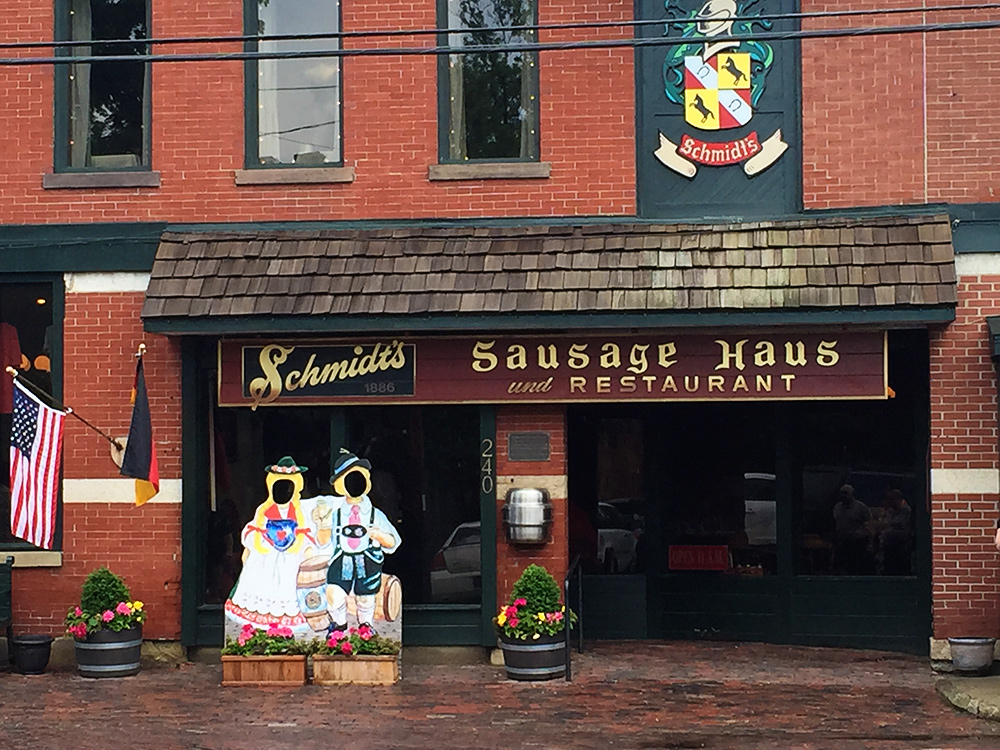 This restaurant, with its sausage buffet and basketball-sized cream puffs—is a German Village institution.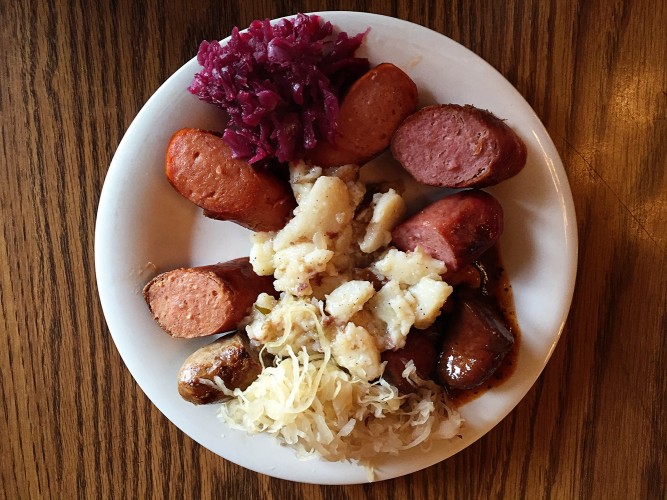 Be prepared to wait for a table, but know that the spicy, hickory-smoked Bahama Mama sausage is worth it.
Schiller Park
This impressive park is named for the poet Friedrich von Schiller, who is honored with a large statue on the grounds (which keeps company with another popular statue, The Umbrella Girl).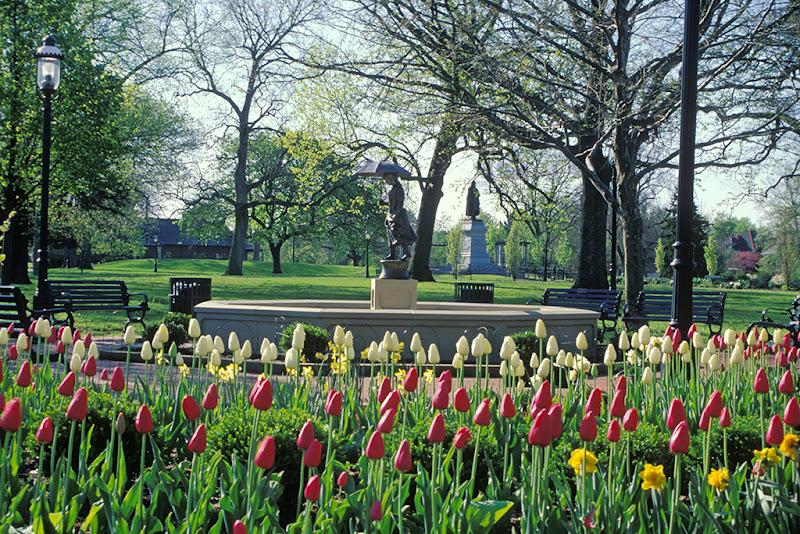 The expansive, verdant park is filled with mature trees, shaded walkways, carefully landscaped flower beds, a large lake, and recreational areas like athletic courts and playgrounds.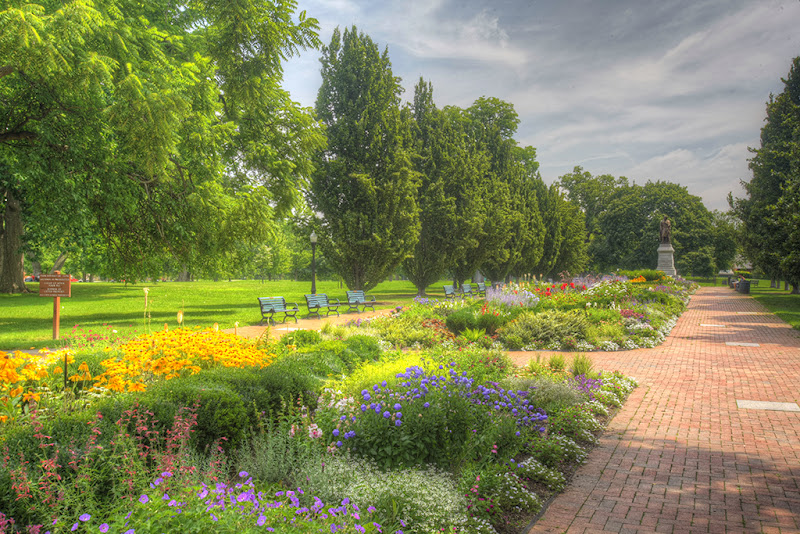 The Book Loft of German Village
Set aside plenty of time to wander through this labyrinthine shop. It's the best kind of throwback: 32 rooms of everything from best sellers to regional interest titles.


Click through our gallery to see German Village's famous cottages:
Facebook Comments