You know the sprawling Children's Museum of Indianapolis isn't just for kids, right? So wear your comfortable shoes when you visit its new Sports Legends Experience. The $38.5 million expansion includes 7.5 acres of outdoor fun created in conjunction with pediatric hospital Riley Children's Health, enough to cajole families to be active together.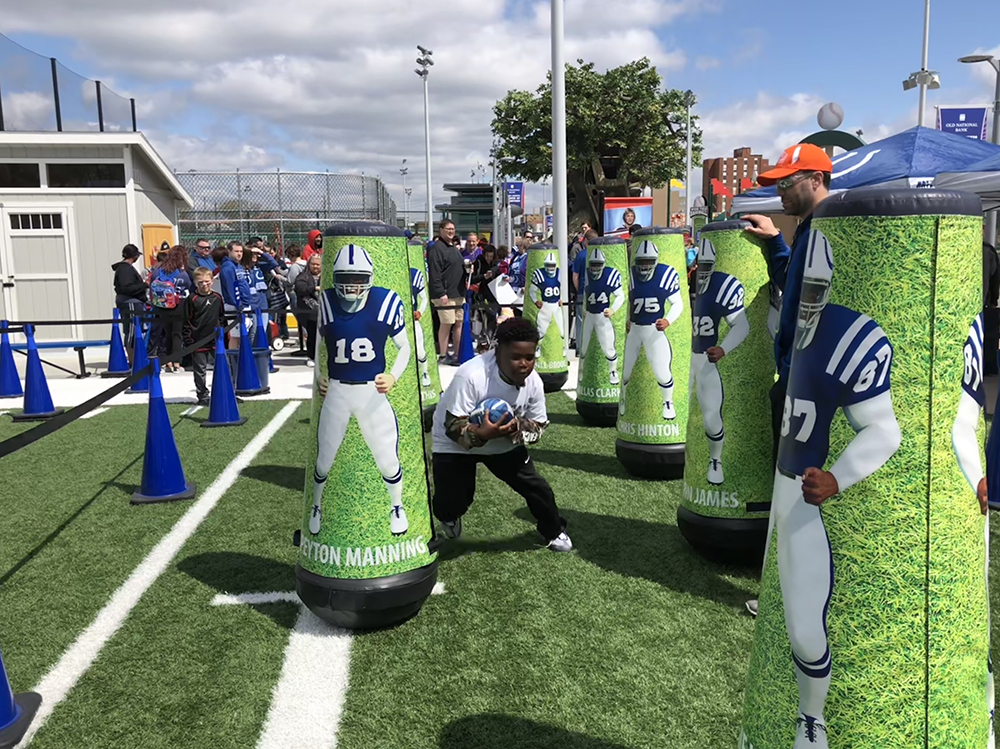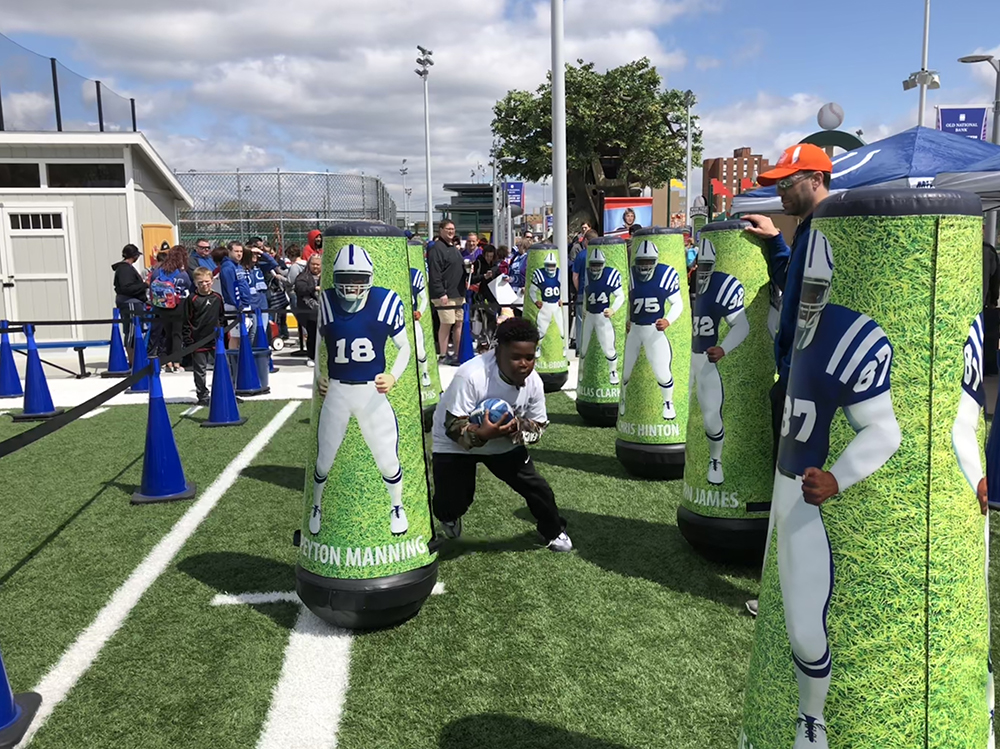 Start by getting your sweat on with the Indiana Pacers Indiana Fever Basketball Experience, where the court has graduated hoop heights so that tykes, teens, and grown-ups can all play at once. Learn to pass, catch, run, kick, and safely tackle wobbly dummies on a scaled-down replica of the Indianapolis Colts' home field.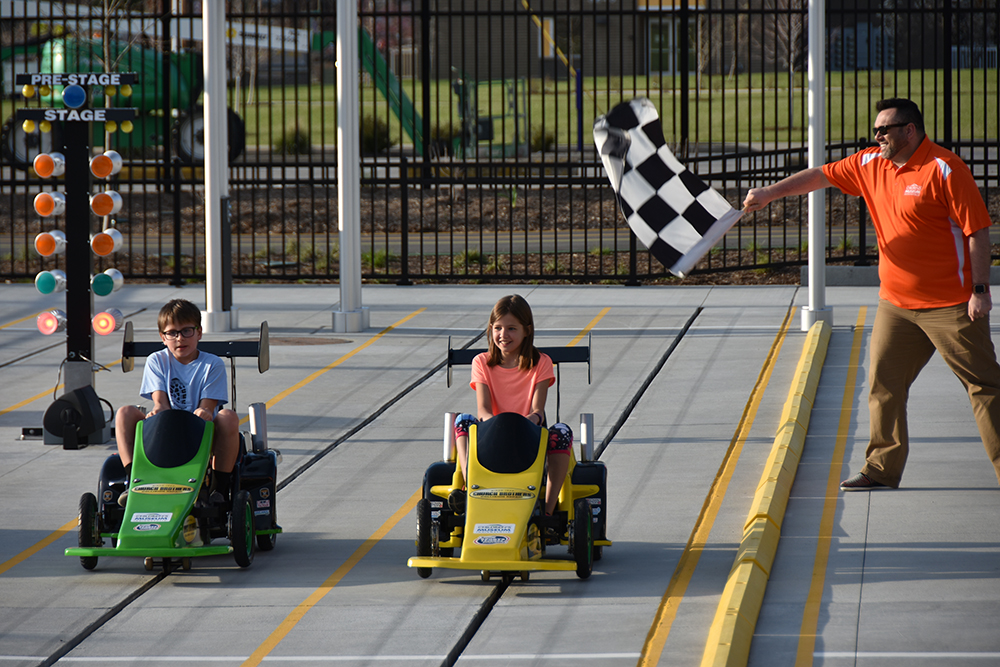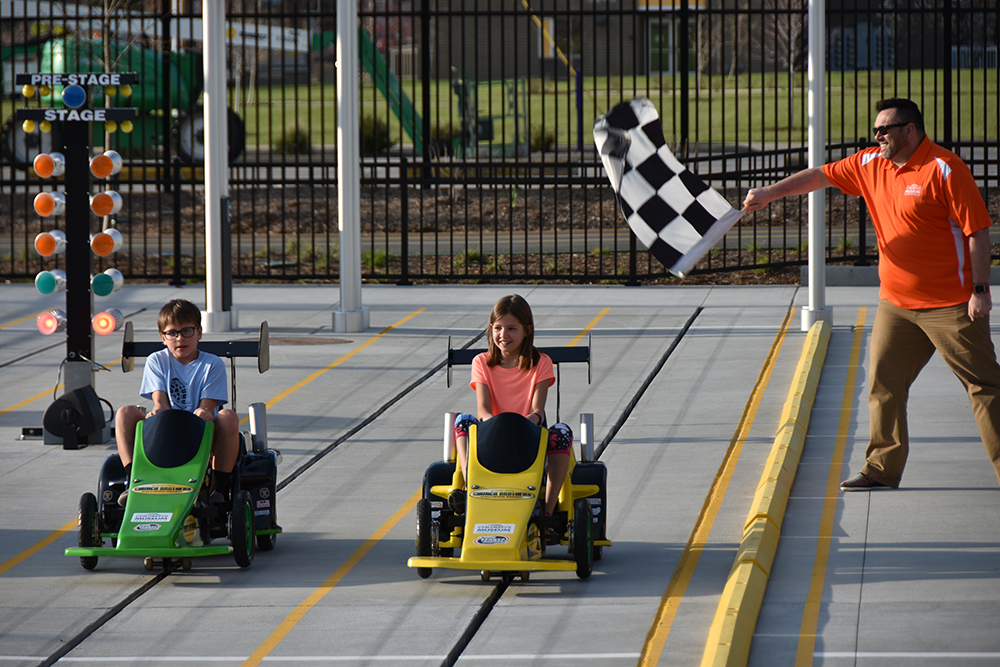 Challenge your future Jordan Spieth or Michelle Wie to a round of golf. Indianapolis-based course designers Pete and Alice Dye have recreated their favorite holes here in miniature, sand traps and all. Then wear yourself out racing pedal cars at the replica Indianapolis Motor Speedway. Finish up by snapping a family selfie in front of the statue of Oscar Robertson, a sports legend both Indy and Cincy can claim.
Children's Museum of Indianapolis, 3000 N. Meridian St., Indianapolis, (317) 334-4000, childrensmuseum.org
Facebook Comments