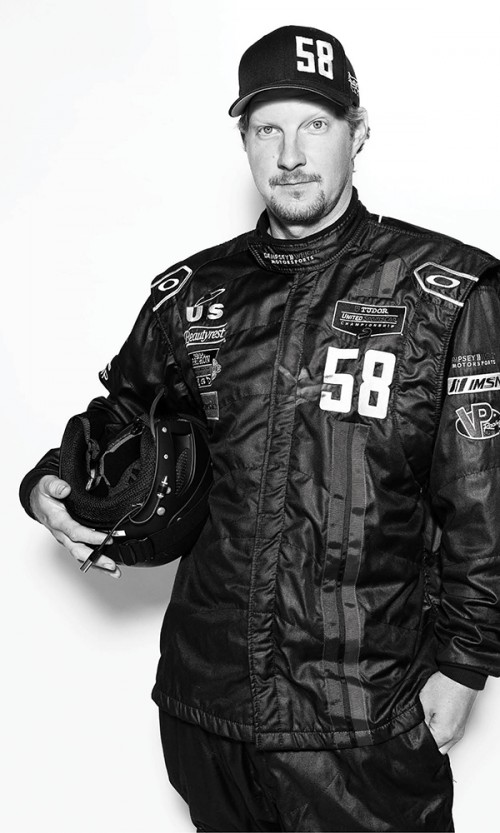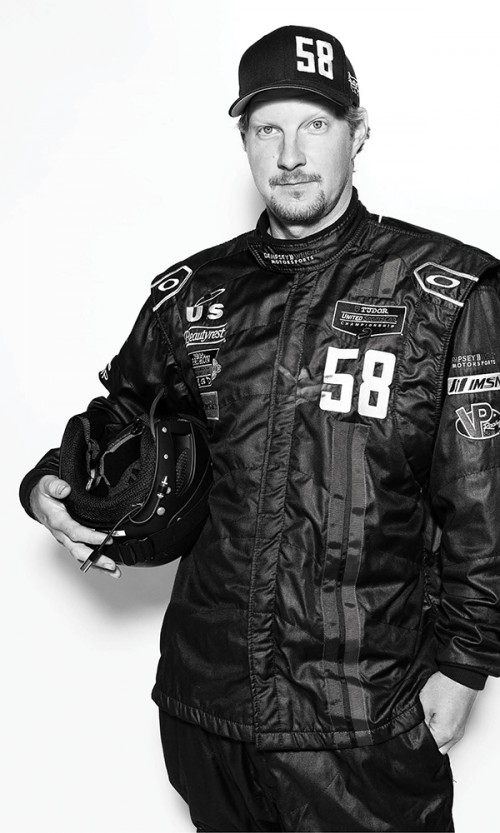 "I had a buddy volunteering at a race shop who needed help one weekend on the road, and I volunteered. I volunteered there like three months, sweeping floors, even though I could wrench. Then a position opened up and it snowballed from there.
I was working at a track event in Maryland, [with] club racers, and a guy had a problem with his car. I was able to fix it, and we became friends. He contacted the shop I worked for and said, "I want Rob to build me a car to race professionally." So we built him a brand-new GT3 World Challenge spec car. Then he wanted the car to come to Cincinnati, but he wanted me to go with the car.
The endurance races can be 24 hours. You're dazed out and half asleep and suddenly you hear, "I have a problem, I'm coming in now!" You go from half-asleep to your heart's jumping out of your chest, What's going on? It can be pretty intense.
At the track, it's important to be calm and collected [in the pre-race garage areas]. If you're nice and cool, you're delegating, you keep your workspace really clean, it puts a presence in the paddock: These guys have their stuff together.
I have an '85 VW Westphalia and an '87 Syncro Vanagon. [My wife and I] are building an adventure-mobile to go traveling. I want to do a part of South America and then maybe try to make it to Alaska. The one I'm building is a four-by-four so we can go on the back roads.
I also have a Mustang hatchback. Red. I built the engine and the transmission. That's like my baby."
Facebook Comments