Editor's Note: This restaurant closed March 15, 2020.
As "fast casual" panzers over our dining landscape, Restaurant L is nothing short of radical. It's a throwback that's also ahead of the curve: at once a grande dame and an outlandish upstart, Hollywood regency glamour meets New York City kick-ass. In anyone else's hands these contradictions could lead to cacophony. But L is helmed by dual maestros, Jean-Robert de Cavel and Richard Brown, both in full command of every minute detail of your experience.
---
From the moment you enter the dining room's luxurious, silvery cocoon, you want for nothing—even your handbag is provided its own tufted perch—with the staff geared to anticipate your every desire. Unbidden, an amuse-bouche arrives, an inspired combination of sassafras, fennel, and grapes that signals to your palate what your eyes have already registered: Somebody—no, everybody—here loves me.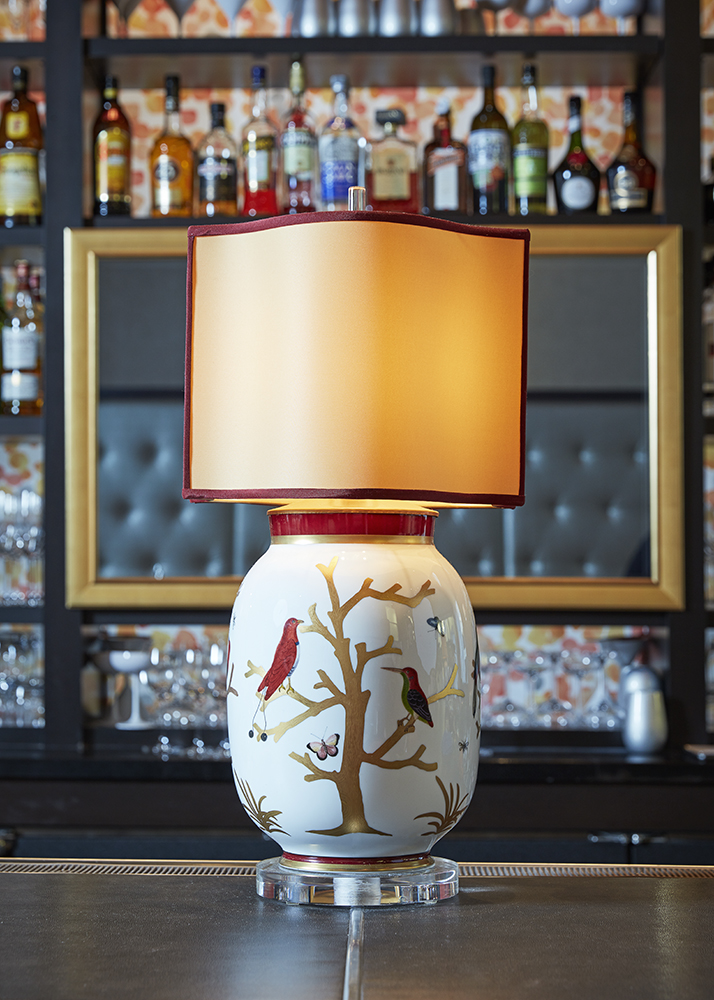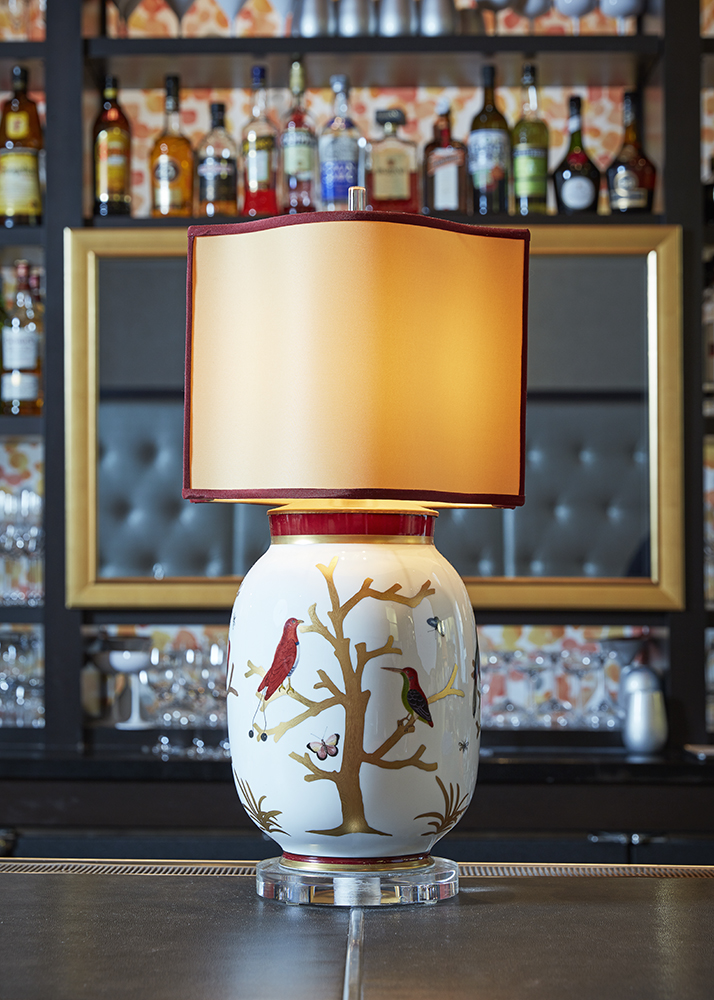 ---
Sweet, succulent Jonah crab, tender squab with beurre rouge sauce, flaky snapper and silky foie gras are given seasonal treatment by de Cavel, who, despite having earned the right to rest on his laurels under an umbrella on the Cote d'Azur, remains in our midst, driving himself to perfection and taking us along on his glorious ride.
---
Restaurant L, 301 East Fourth St., downtown, (513) 760-5525, lcincinnati.com
Facebook Comments