Few restaurants hit you with the operatic drama of Boca. Owner David Falk may not be helming the kitchen—which has been expertly commanded by executive chef Jeremy Lieb since Boca took over Maisonette's former digs in 2013—but his impresario spirit is everywhere: the breathtaking vista of the dining room, the sweeping glass staircase, the baskets of Blue Oven's salty, seeded, Bad Boy bread on the tables, and the orchestrated precision of the waistcoated waitstaff as they deliver plated arias for our enjoyment.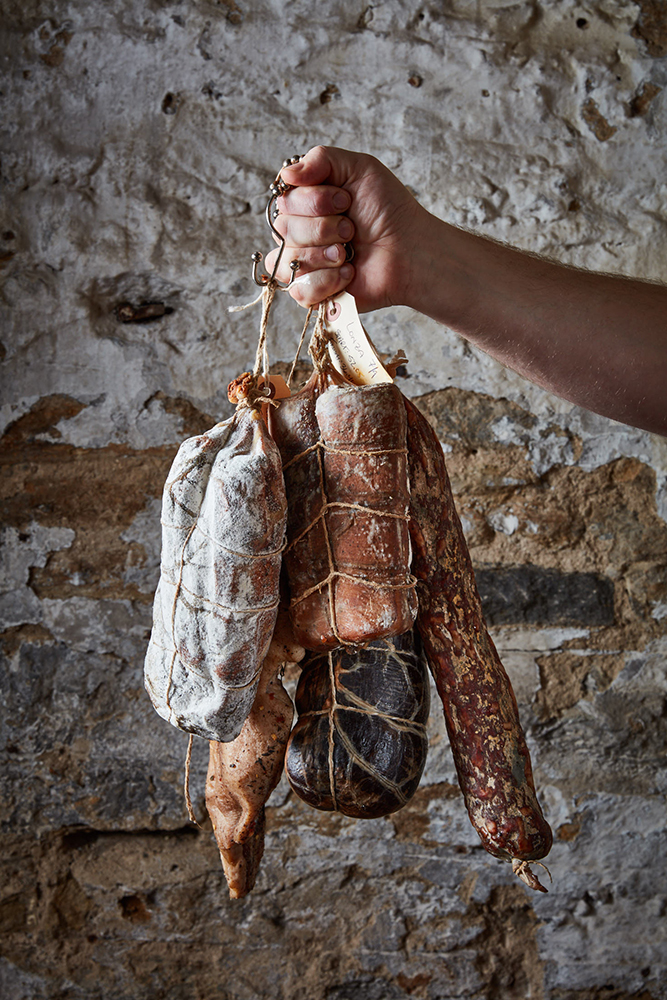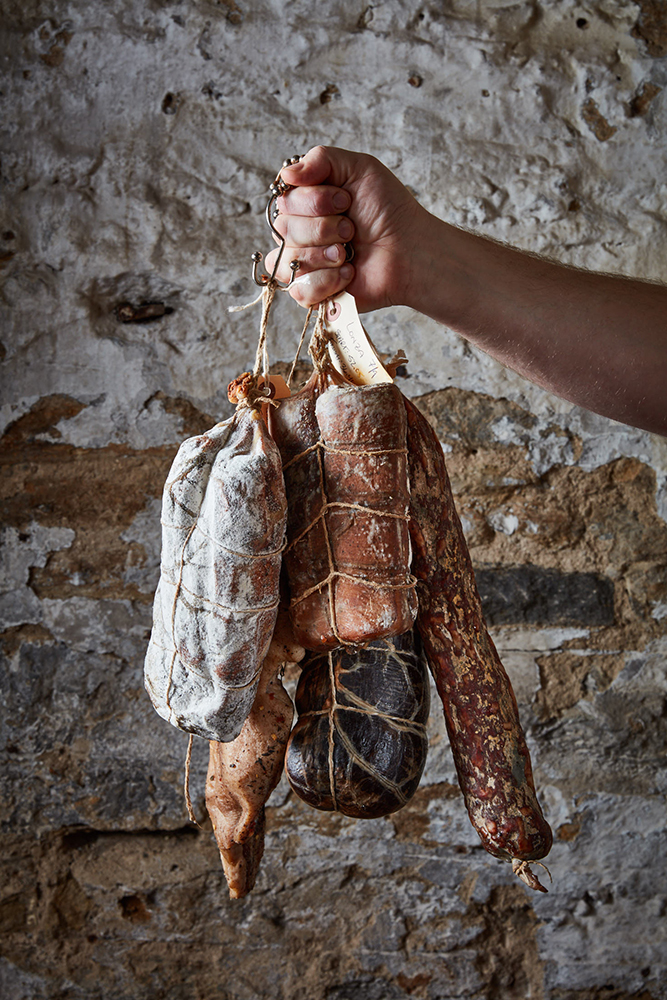 Nickel-thin double-fried pommes soufflés and a glass of Txakolina rosé or a frothy Estate Sale cocktail are a perfect overture while savoring Boca's seasonal menu. Cacio e pepe risotto, a twist on Rome's classic pasta dish, is full of savory pecorino and black pepper heat, but restrained enough to let notes of mint and sweet pea ring through.
Plank-cooked sea bass arrives tender and flaky beneath its perfectly crisp skin. Bavette con bottarga, ribbons of pasta topped with salty dried fish roe, hits the umami button with robust flavor and subtle spice. While the food and service remain in the spotlight year after year, Boca's setting makes you, dear diner, feel like the star of the show.
---
Boca, 114 E. Sixth St., downtown, (513) 542-2022, bocacincinnati.com
Facebook Comments