East Hyde Park is an elephant graveyard of well-intentioned restaurants that couldn't last despite the prime real estate. Fortunately, it seems that Forno has finally broken the curse. Cristian Pietoso's second restaurant has all the bones of an upscale eatery, but the menu is infused with enough Italian soul to make nonna proud.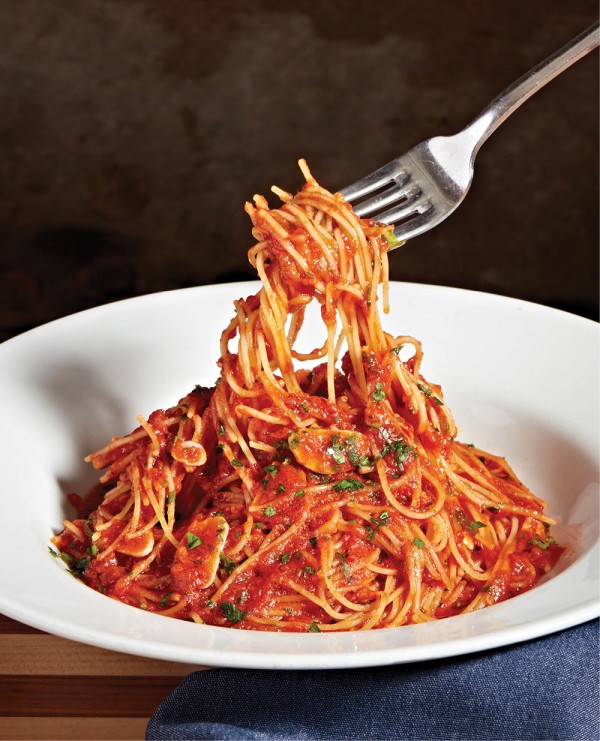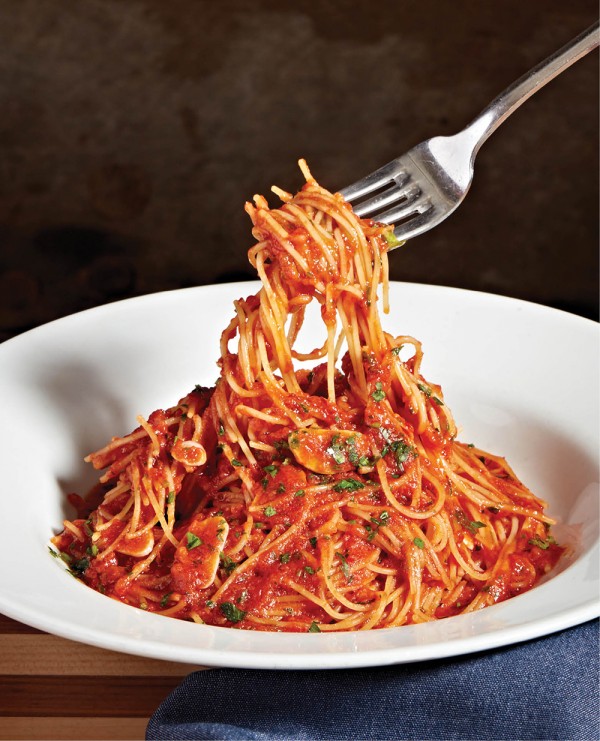 In most instances, raving about a side of creamed corn wouldn't bode well for the rest of the menu. Here, that side dish—kernels swimming in a pool of truffle-laced heavy cream that demands sopping up with every scrap of bread within reach—is evidence that each component prepared by chef de cuisine Stefano Carne is purpose-driven.
The red wine–braised honeycomb tripe, which carries a warning label ("Don't be scared!"), and the pappardelle with spiced cinghiale (wild boar) ragu are examples of the elevated, adventurous comfort food that Pietoso strives for.
And the expansive but well-curated wine selection (vermentino for the win!), like so many other aspects of the restaurant, feels authentic yet approachable. Sure, they're still working out the kinks with the 900-degree Neapolitan pizza oven, but Pietoso has firmly planted a red-white-and-green flag on Erie Avenue. One small step for Italian food, one more giant leap for high-quality east-side dining.
3514 Erie Ave., East Hyde Park, (513) 818-8720, fornoosteriabar.com
Facebook Comments