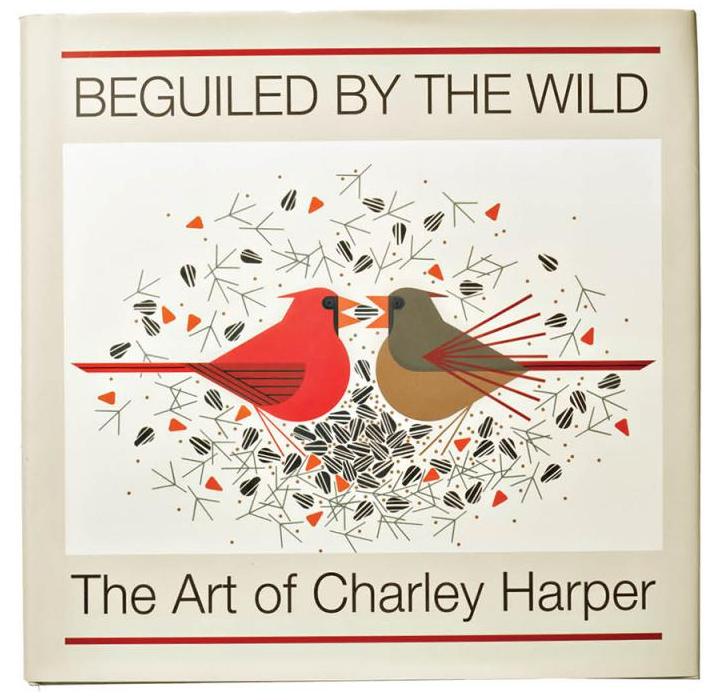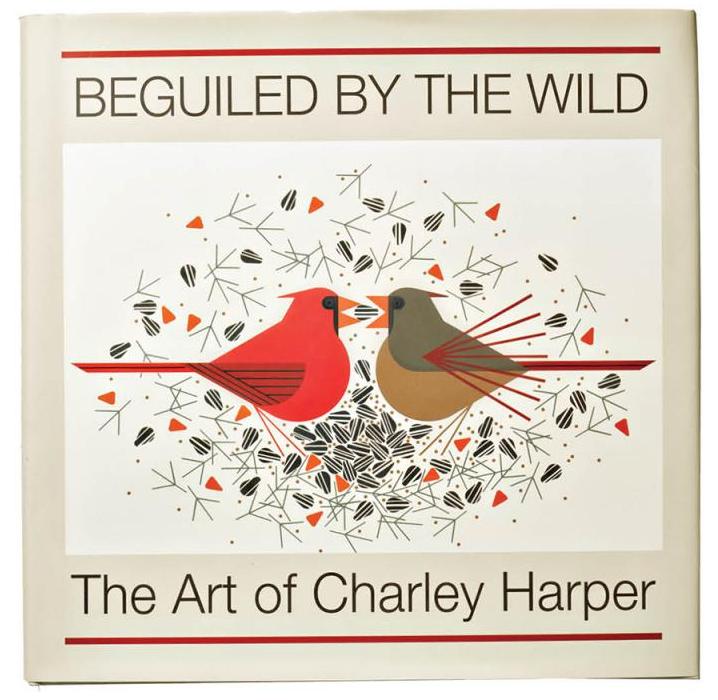 You can once again display the works of Cincinnati's most famous and celebrated artist prominently on your coffee table. Last published in 1994, Beguiled by the Wild: The Art of Charley Harper (Pomegranate) has been updated to include all of Harper's self-described "minimal realism" serigraphs from 1968 through his death in 2007, totaling more than 100 paintings of animals and nature in the artist's inimitable style.
"He reduces living things down to relatively simple lines, and then builds them back up from there," environmental author Roger Caras wrote in the book's introduction, published alongside an original essay by Harper.
There's also a new foreword by Harper's son and collaborator, Brett, who calls his father "as much a conservationist as he was an essential artist. He lived his convictions." He painted them pretty well, too.
---
FYI
Facebook Comments