Designed to support black Cincinnatians, these resources and programs focus on helping business, cultural, and civil rights communities thrive. This is by no means an exhaustive list, but together, these groups represent 130 years of support for black people in greater Cincinnati.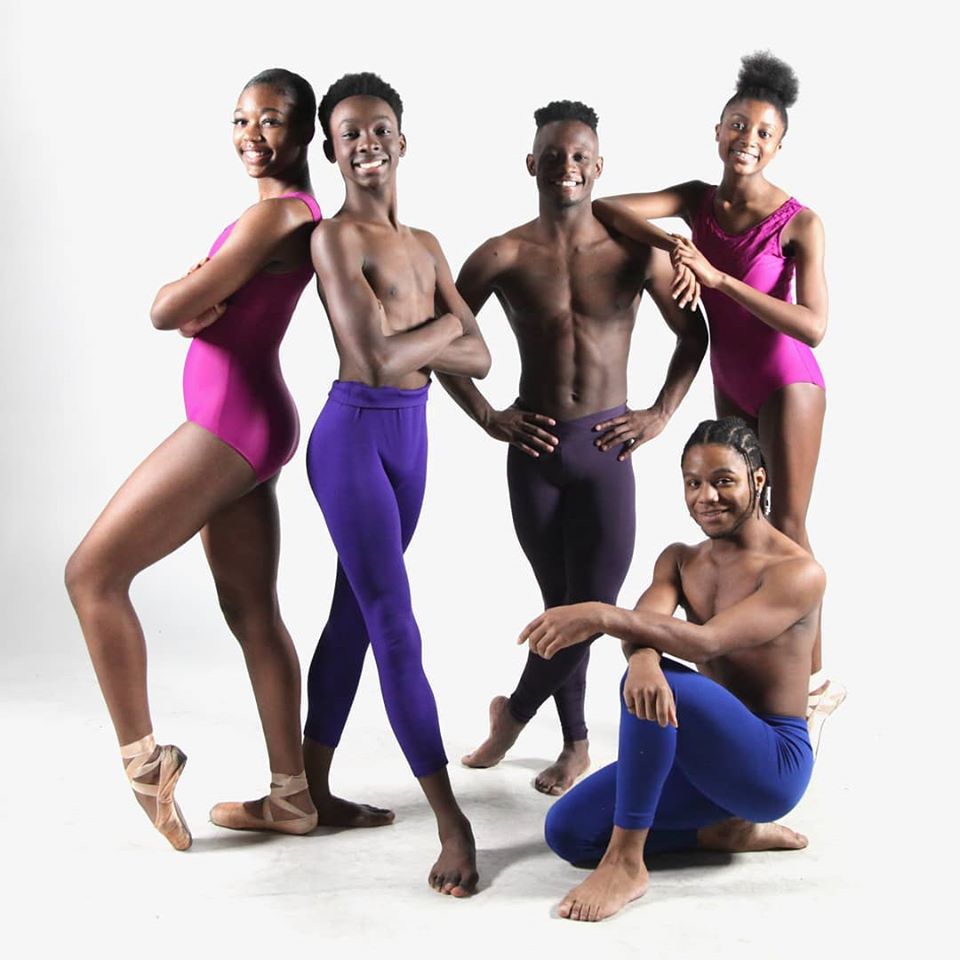 African American Chamber
The membership-based African American Chamber provides programs, benefits, and resources for black business owners and members, all to grow and strengthen the black business community in Cincinnati and northern Kentucky. Access 2 Capital, for example, is for small- to medium-sized business owners in need of capital or loans for equipment and operations.
Cincinnati Black Pride
Cincinnati Black Pride's mission is to promote the health, education, awareness, and social and cultural wellness of Cincinnatians who are black and LGBT. Because Cincinnati Pride cancelled its parade due to COVID-19 concerns, Cincinnati Black Pride, too, opted to change its schedule; its virtual programming will begin June 25. Pride festivities include the Third Annual Black Alphabet Film Festival and the Second Annual Vizazi Torch Awards, which will honor 12 local allies to black queer and trans people. Black Pride also conducts programming outside of Pride, such as the COVID-19 Community Wellness Forum on June 17.
Cincinnati Black Theatre Company
The productions, employment opportunities, community outreach, and educational and children's programming at the Cincinnati Black Theatre Company are all aimed at promoting diversity, literacy, and multiculturalism in Cincinnati. 
Urban League of Greater Southwestern Ohio
Divided into the Cincinnati and Greater Miami leagues and operating since 1948, the Urban League of Greater Southwestern Ohio is the largest and oldest community group devoted to empowering black families and individuals. It exists to promote self-sufficiency and personal empowerment through workforce training and financial services.
National Civil Rights Conference
While not a southwest-Ohio based organization, this year's National Civil Rights Conference was scheduled to take place at Miami University June 21-23. Although the conference is cancelled due to COVID-19, its organizers are committed to hosting it at Miami University next June in 2021. The conference will include workshops, guest speakers, artistic productions, networking opportunities, and more focused on civil rights, social justice and human dignity.
Public Allies Cincinnati
A 10-month AmeriCorps apprenticeship program, Public Allies Cincinnati develops civic leadership and advances equity "by engaging and activating the leadership of intentionally diverse people," according to its website. The 10-month ally program is for those who want to serve, build skills, and network. While it is open to everyone, the program strongly encourages the following populations to apply: people of color, LGBT people, veterans, at-risk youth ages 16 to 24, and those who have been convicted of a crime.
Revolution Dance Theatre
Cincinnati's only black dance company, Revolution Dance Theatre is a nonprofit focused on cultural diversity in dance. In residence at the Aronoff Center for the Arts, the theatre is dedicated to advancing and spotlighting black dancers. Although it cancelled its current schedule due to COVID-19, the theatre regularly posts videos to its Facebook page.
Facebook Comments