Theatre, culture, and sports of all sorts are abundant this weekend in Cincinnati—and so is goetta. Take a peek at our picks for fun events and shows to plan your weekend to-do list.
Cincy Shakes in the Park: The Comedy of Errors 
The Cincinnati Shakespeare Company presents the Bard's famous comedy for free in local parks Thursday through Sunday now until September 3. Check out this weekend's performance lineup and see when Shakespeare is coming to a park near you:
July 27, 7 pm, Delhi Park, 5125 Foley Rd., Delhi Twp.
July 28, 7 pm, Harry Whiting Brown Community Center, 205 E. Sharon Rd., Glendale
July 29, 7 pm, Keehner Park, 7211 Barret Rd., West Chester
July 30, 7 pm, Devou Park, 1 Bandshell Blvd., Covington (sign language interpreted performance)
A New Take on Madame Butterfly 
The Cincinnati Opera brings one of the artform's iconic pieces to the modern age in a new production concluding this weekend at Music Hall. Read more about Matthew Ozawa's fresh take on the classic opera here.
July 27 & 29, 7:30 pm, Music Hall, 1231 Elm St., Over-the-Rhine
FC Cincinnati vs. CD Guadalajara
The Orange and Blue continue their Leagues Cup campaign with a match against Chivas at TQL Stadium. They've been determined to win in a chaotic Cup race so far.
July 27, 8 pm, TQL Stadium, 1501 Central Pkwy., West End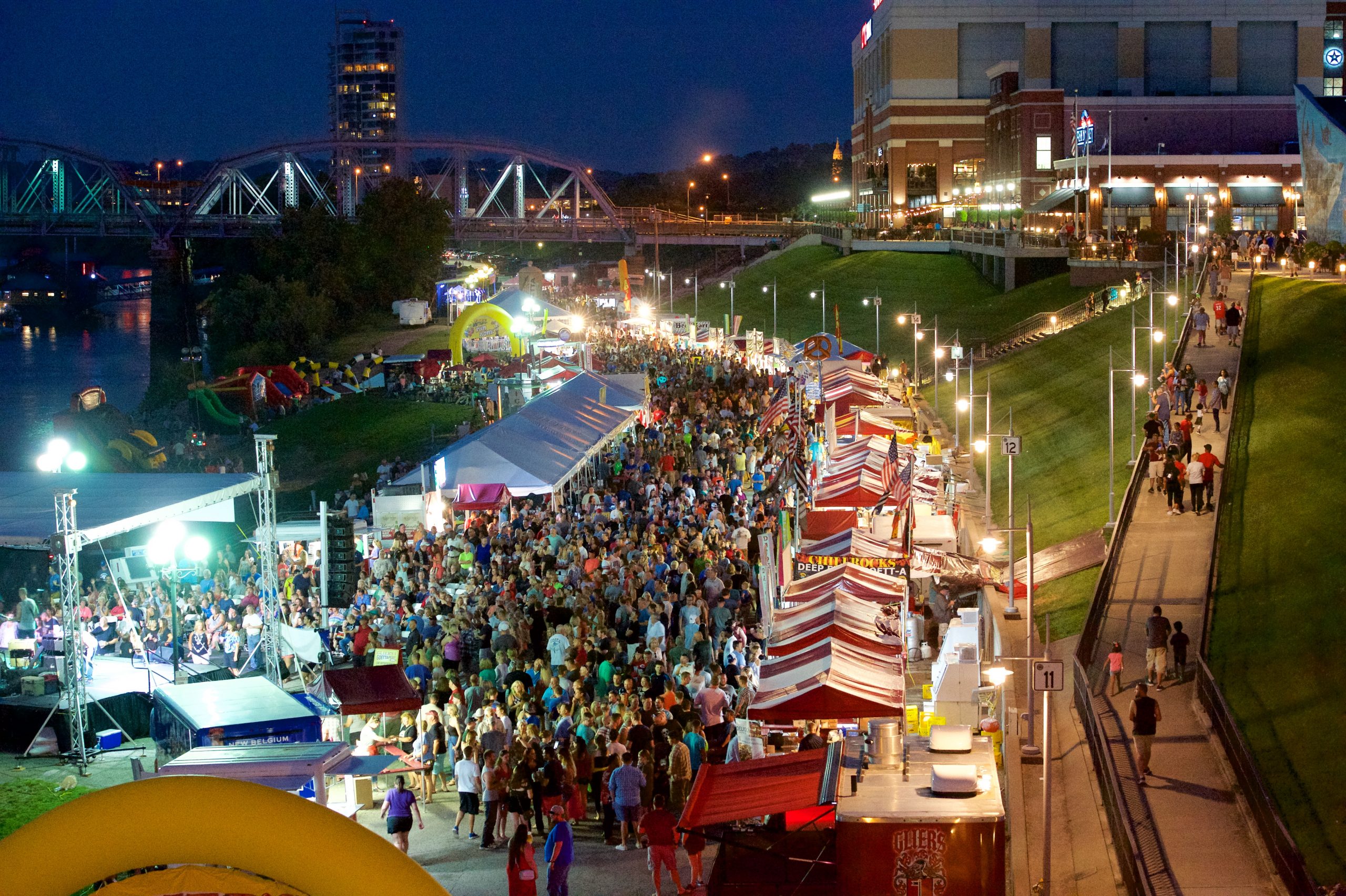 Goetta evangelists should be goetta-ing excited. The festival celebrating our city's iconic pork–and-oats specialty returns for the first of two weekends at Newport's Festival Park. There, you'll find more than 60 goetta-inspired delicacies (including goetta pizza, goetta empanadas, and even goetta brownies), two live music stages, a Ferris wheel, and more family fun. See everything available to try here and read more about the legacy of goetta in Cincinnati.
July 27–30, Newport Festival Park, Riverboat Row, Newport
Watch costumed adults race Big Wheels down one of biggest hills in Pendleton at this high-speed fund-raiser. As you watch the races, keep cool with a frosty craft beer and beat hunger with burgers and local food trucks. All proceeds benefit beautification projects in Pendleton.
July 29, check in at 11 am, first race starts at 2 pm, starting line at 378 E. 12th St., Pendleton
AfriFest Cincy: Taste of Africa
Billed as the largest celebration of African culture and cuisine in the city, this free festival in Burnet Woods aims to build community and promote family-friendly fun. Visit the festival for a taste of African culture, food, entertainment, a fashion show, games, and more.
July 29, noon – 8 pm, Burnet Woods Bandstand, 3298 Clifton Ave., Clifton
Guys and Dolls at The Carnegie
Feelin' lucky? A classic musical shimmies and jitterbugs its way to The Carnegie stage starting this weekend. Travel back to 1950s Manhattan and meet the rowdy gang of gamblers and showgirls caught in a game of chance and love.
July 29 – Aug 18, The Carnegie, 1028 Scott St., Covington
Facebook Comments