Past or present, these nineteen celebrated writers all have ties to the Queen City. We introduce to you each and highlight their best works, which are definitely worth your time.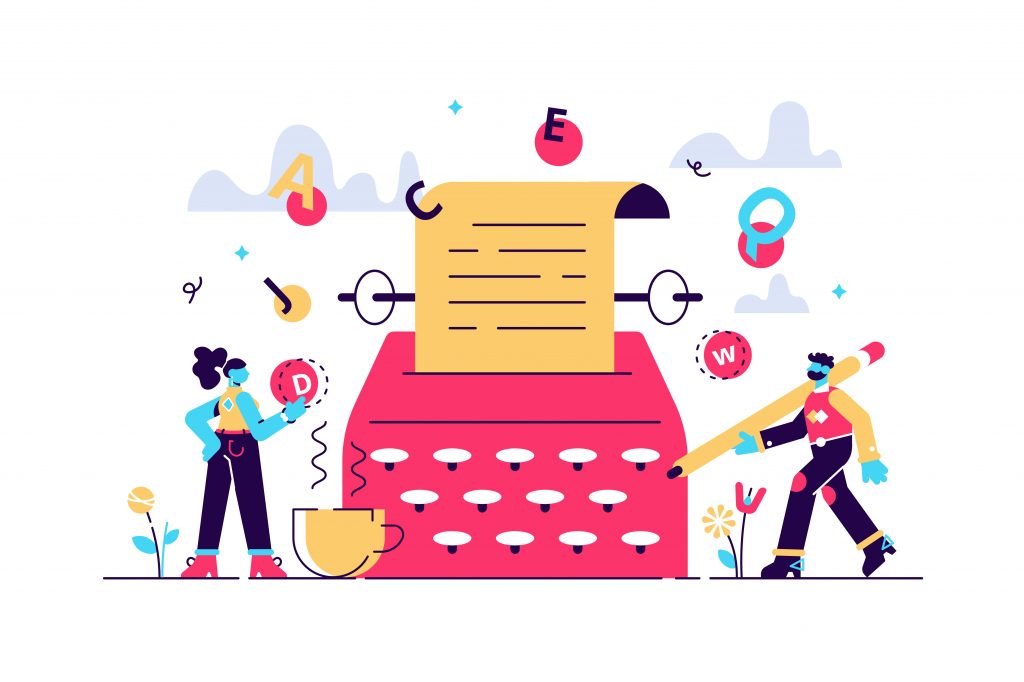 Nnedi Okorafor
Cincinnati native and author, Binti trilogy and Marvel Comics' Wakanda Forever
Will Hillenbrand
Born-and-raised Cincinnatian, writer, and illustrator, Snowman Story, Bear and Mole series, Louie!
Christopher Bollen
St. X alum and novelist, Lightning People, The Destroyers, A Beautiful Crime
Heidi Petach
One-time Cincinnati Zoo employee and writer and illustrator of children's books, Rainbow Babies, Goldilocks and the Three Hares
Curtis Sittenfeld
Graeter's enthusiast and bestselling author of American Wife, Eligible, and Rodham
Delilah Beasley
Cincinnati Enquirer journalist and first African-American female columnist for a major metropolitan newspaper, The Negro Trailblazers of California
Rakesh Satyal
Fairfield native and novelist, Blue Boy, No One Can Pronounce My Name
Veena Sud
Cincinnati Country Day alum and television writer, The Stranger, Cold Case, The Killing
Daniel Carter Beard
Writer, illustrator, early Boy Scout leader, and big yellow bridge namesake, The American Boy's Handy Book, The Field and Forest Handy Book
Theresa Rebeck
Ursuline Academy alumna, Broadway playwright, and screenwriter, Bernhardt/Hamlet, TV's Smash
Thomas Berger
Lockland resident and author, Little Big Man, Arthur Rex, Neighbors
Cuesta Benberry
Cincinnati-born quiltmaking historian, Always There: The African-American Presence in American Quilts, Piece of My Soul: Quilts by Black Arkansans
Jessica Strawser
Cincinnati Library Writer-in-Residence and novelist, Almost Missed You and Not That I Could Tell
Geoffrey Girard
Moeller English teacher and author of sci-fi and horror thrillers, Cain's Blood, Mary Rose
Robert F. Schulkers
Covington native and author, Seckatary Hawkins series
Emily Henry
West Chester–raised novelist, People We Meet on Vacation, Beach Read
Emma Carlson Berne
Queen City resident and author, Still Waters, Never Let You Go
Kathy Y. Wilson
Cincinnati Magazine contributor, journalist, educator, Your Negro Tour Guide
Jeffrey Hillard
Mount St. Joseph Professor of English and author, Shine Out of Bedlam and Shine in Grit City
Facebook Comments