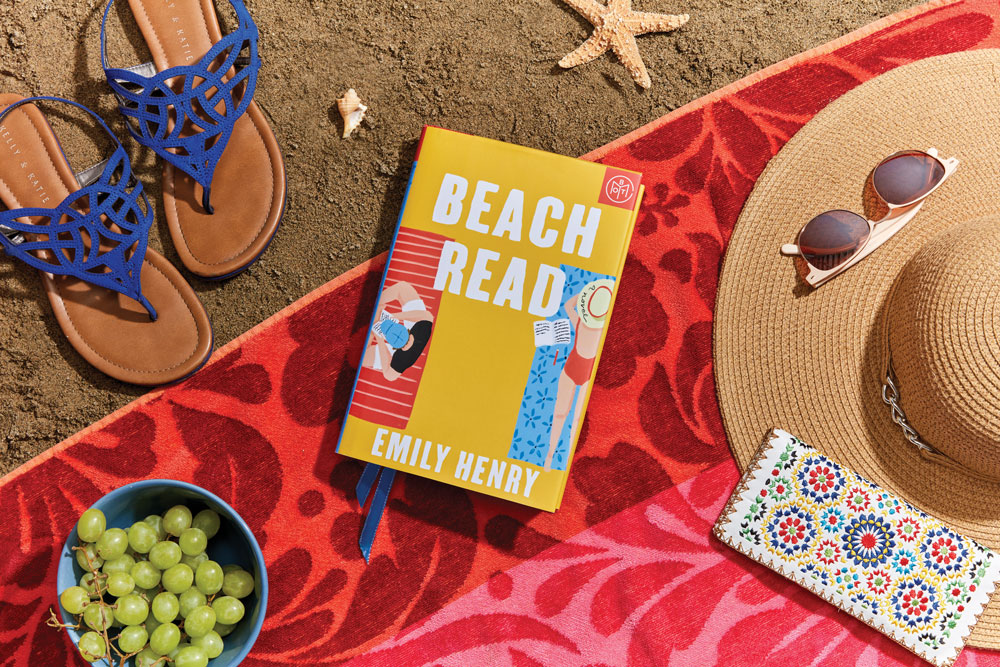 When Emily Henry was a kid in West Chester, it was rare to find her without a book in hand. Describing herself as a "voracious reader," she finished novel after novel and series after series. Most of them left her wanting more, eager to know what happens after "the end," so she wrote it herself. "Now I would probably qualify what I was writing as fan fiction," Henry says with a laugh. "But that wasn't my intention. I thought I was writing groundbreaking works of art."
Henry broke new ground this summer with the release of her first adult novel, Beach Read, after years of success as a young adult author. The book has generated national press attention as one of the year's best summer reads, and was featured as the Book of the Month Club selection for April.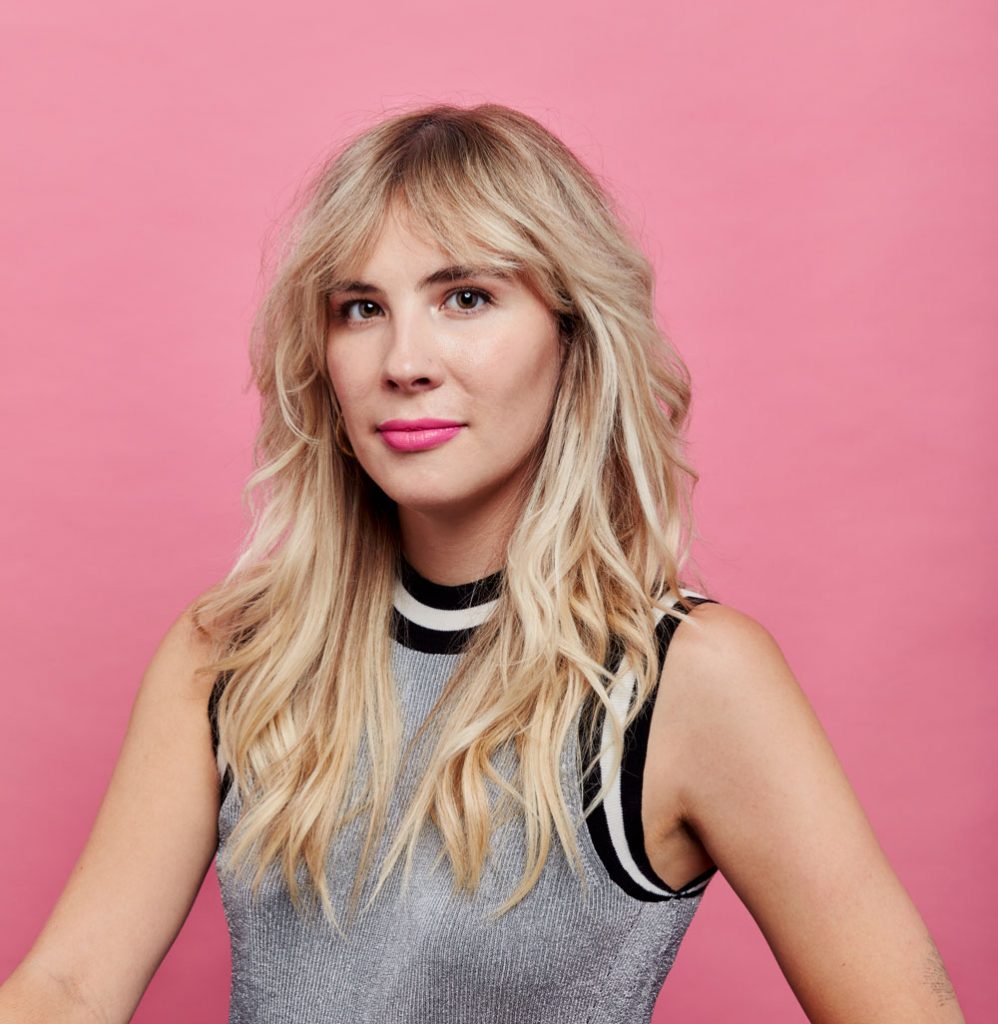 Henry attended Hope College in Holland, Michigan, on a partial creative writing scholarship, with plans to become a professor. Like most college students, she was anxious to begin paying back her student loans, so she postponed grad school and took a technical writing job. Her mind wandered back to creative writing, and after researching how writers get published, she decided the publishing establishment operated largely on fate—from bumping into a book publisher on the subway to meeting editors in New York City. "But I was in Cincinnati, and none of that was really an option," she jokes. "So the only thing for me to focus on was the writing itself. All you can do is write until you have something publishable and keep throwing it out there and see what sticks."
That "something" was The Love That Split the World, published in 2016. Debuting her first young adult romance novel happened a lot sooner than Henry had anticipated, and she quickly gained momentum. She followed up with A Million Junes in 2017, and two more titles in 2019: Hello Girls and When the Sky Fell on Splendor.
Henry says she was drawn to the young adult genre because she's always been fascinated by coming-of-age stories and decided to focus on what she knew best: her own teen years. Her stories explored themes from friendship and romance to discovering characters' individuality, but as the years passed she began to realize how the lessons she was learning in her mid- to late 20s mirrored a lot of her teenage experiences.
So Henry transitioned out of young adult fiction with Beach Read. Set in a small neighborhood in Michigan, it's an ode to her own struggles as a writer and to her Midwestern roots. "I was writing young adult fiction and had all of this momentum going and felt very inspired, but I didn't actually have any new ideas," says Henry. "This was my way of investigating my own writer's block through the main character."
Add a brooding next-door neighbor and former college rival, and Beach Read is the perfect recipe for a feel-good romance. After positive attention from national outlets like Entertainment Weekly and The New York Times, Henry says she's grateful to reach a wider audience. "I am always trying to bring some sense of comfort and wonder to people," she says. "As kids, we can be so amazed by every new thing that we see or experience, but as adults we can just become so used to what's around us. I'm trying to bring that sense of wonder back to the world we live in."
Facebook Comments