While Nicola's location has stayed fixed on the corner of Sycamore and Liberty for more than 25 years, ownership passed from founder Nicola Pietoso to his son, Cristian, last year. And the younger Pietoso and his team, including Chef de Cuisine Josh Brenner and Pastry Chef Erin Fledderjohn, have continued the Nicola's tradition of serving inspired, standard-setting Italian food in the Queen City.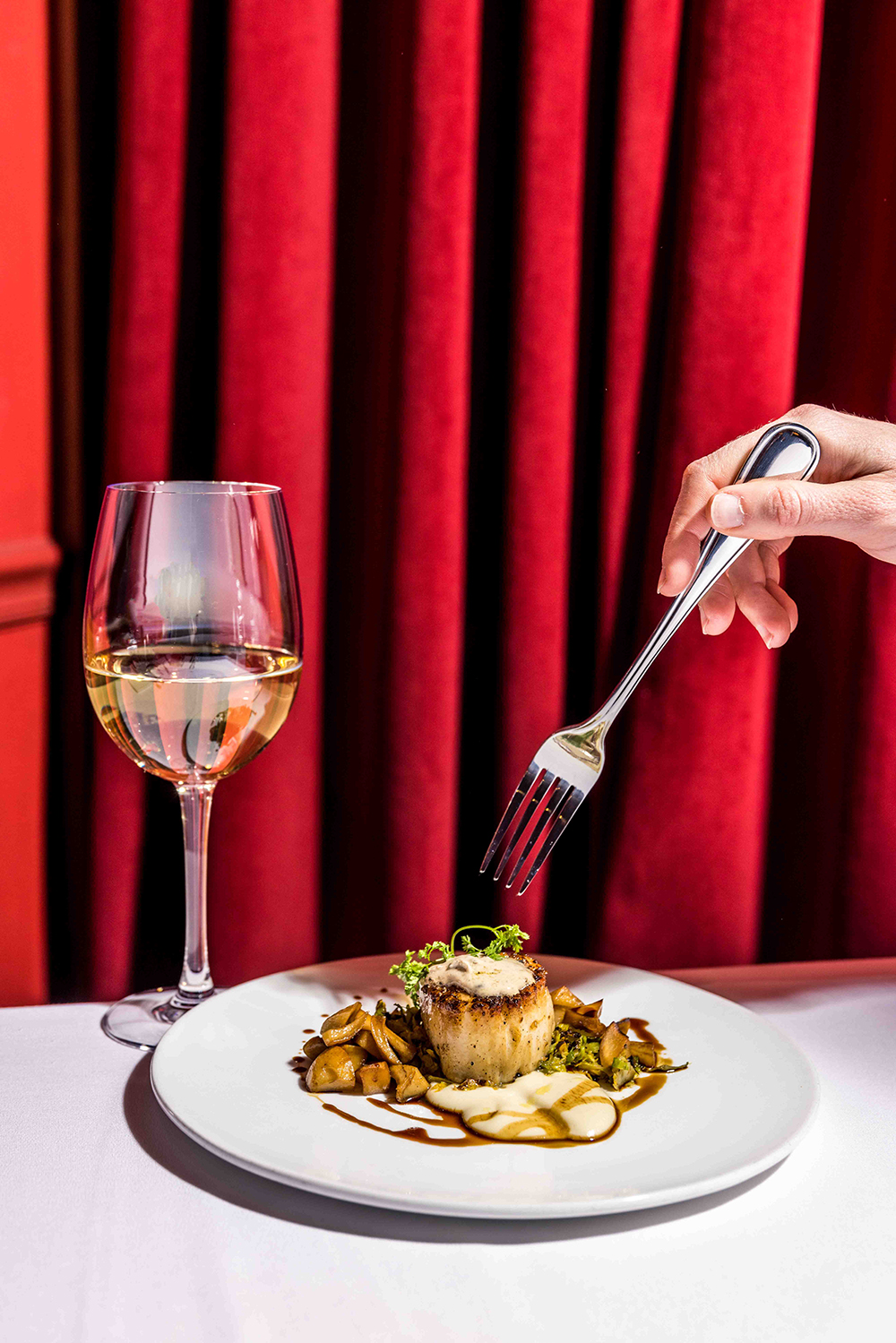 As with most of the other restaurants on this list, the menu here is seasonal. It's also artisanal; both the pastas and breads are made by hand. The comforting fall menu I sampled started off with a crisp alpine salad flecked with pears and candied walnuts, and thin slices of speck (air-cured pork, similar to prosciutto) for a delightful salty contrast. Nicola's thrives on such contrasts, from the pickled giardiniera that added heat and crunch to a delicate grilled octopus to the Calabrian chiles that emboldened a sweet, barbacoa-like lamb ragout served over spaghetti. It helps that the menu is focused, offering a few perfectly prepared Italian dishes rather than the panoply of Italian cuisine.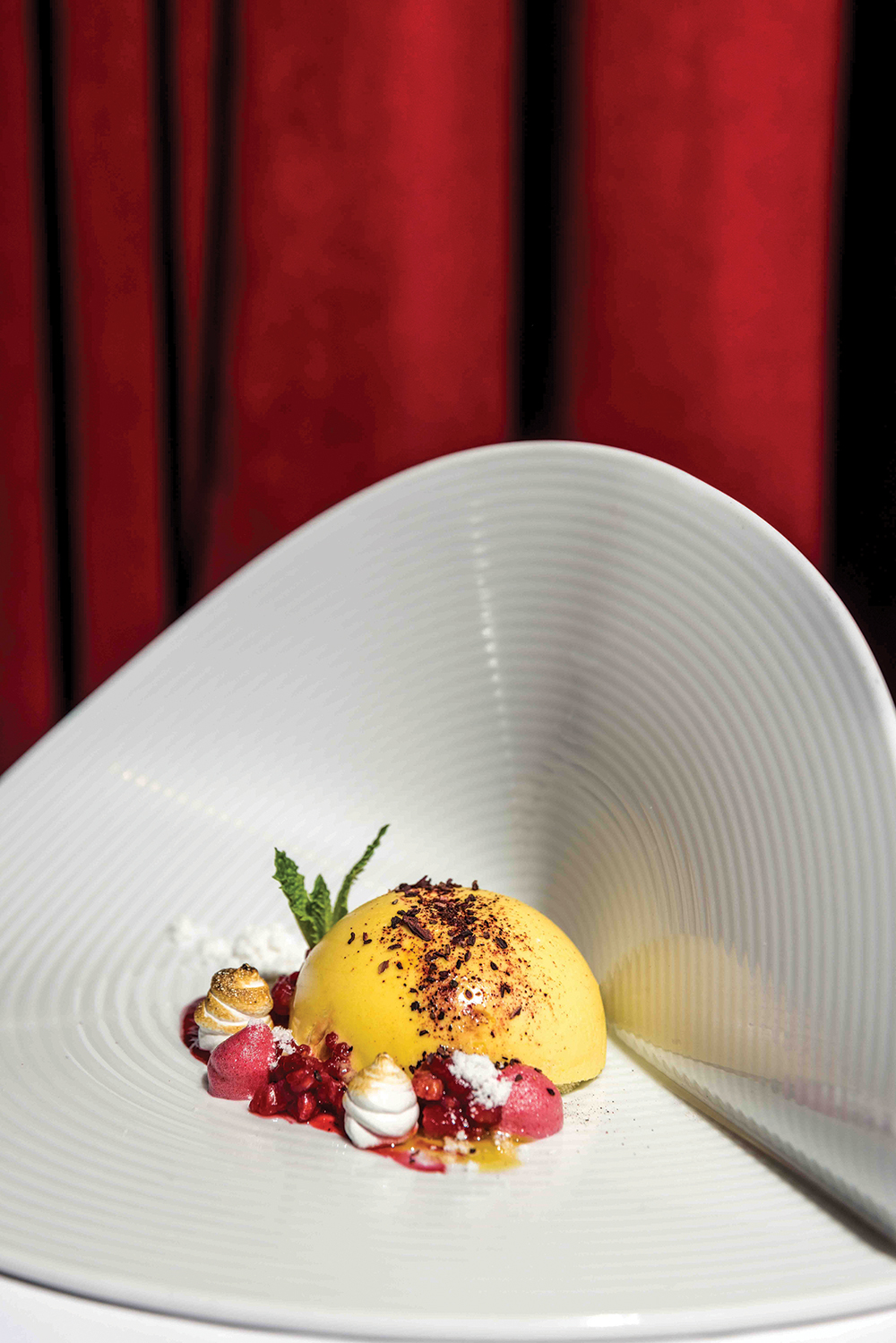 The wine list, by contrast, is one of the most extensive collections of regional Italian wine that you will find in Greater Cincinnati, with Tuscany, Piedmont, and Veneto all well represented. The friendly, well-versed servers are good at making recommendations. They're also just plain good: service at Nicola's has consistently been among the quickest, friendliest, and most knowledgeable I have come across in my dining career.
All of this is offered in one of the most beautiful spaces I've had the pleasure of eating in: a chapel-like room whose lofty ceilings somehow make the space seem more intimate. It's a space and experience that offers a rare commodity in a trendy, ever-changing neighborhood—timelessness.
1420 Sycamore St., Pendleton, (513) 721-6200, nicolasotr.com
See the full 2023 Best Restaurants list here. 
Facebook Comments