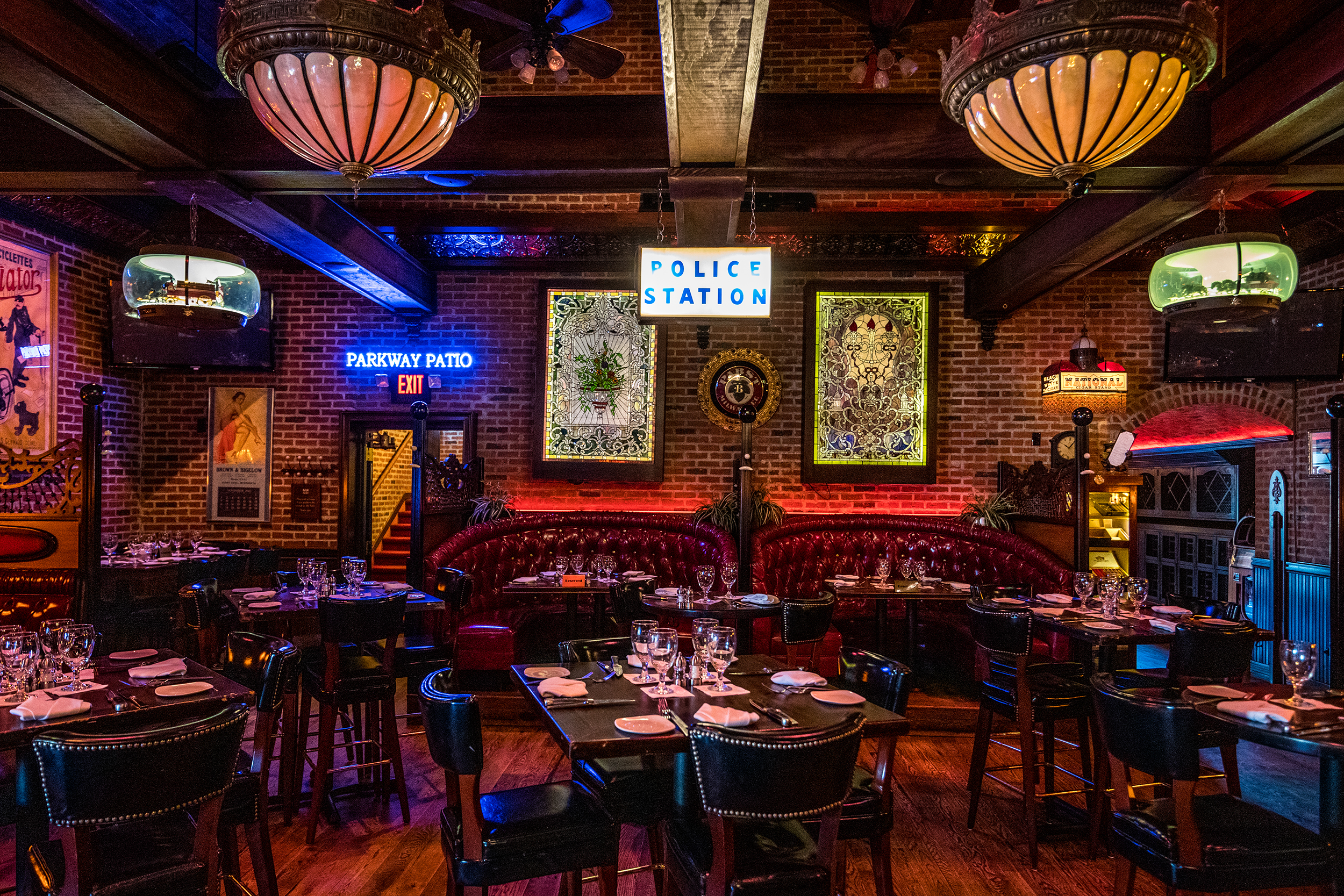 Jeff Ruby's original steakhouse still delivers the singular service and perfectly cooked steaks one has come to expect from this east side institution. This is still the area's go-to spot for that glitzy, special occasion meal. Ironically for such a big, bold restaurant, it's the little things that set The Precinct apart: the mushroom truffle chive butter that's served with the bread, the black pepper that gets hand-cranked over a Greek salad, and the Steak Burrow's palate-surprising come-from-behind heat. This attention to detail is what has kept The Precinct at the pinnacle of Cincinnati dining for over 40 years.
311 Delta Ave., Columbia-Tusculum, (513) 321-5454, jeffruby.com/precinct
Editor's Note: We have a three-way tie for 10th place, according to our rankings. These great restaurants initially missed the cutoff for our Top 10 list. However, due to Royce's sudden closure, The Precinct, Losanti, and Bouquet move up a spot. They each provide an exceptional dining experience.
Facebook Comments