Not many stores today play Pavarotti over their public speakers. Batsakes Hat Shop, on Sixth and Vine, would be the exception.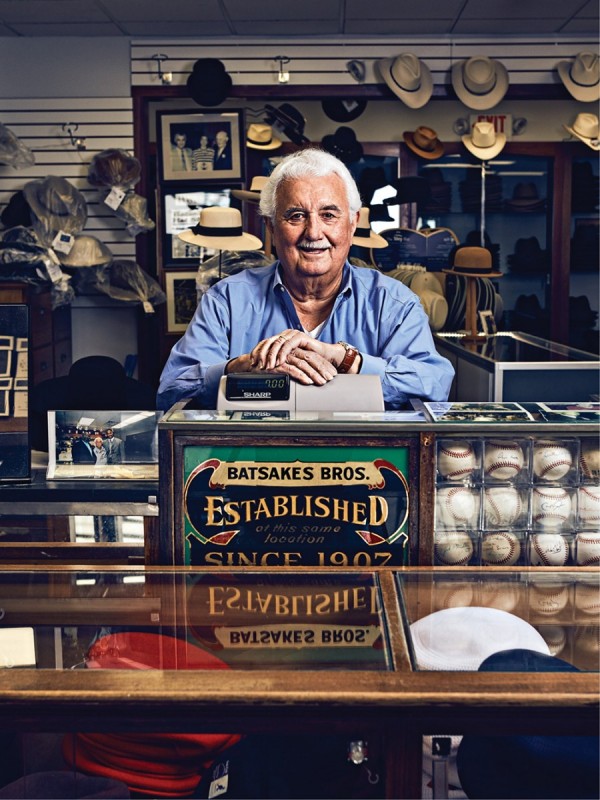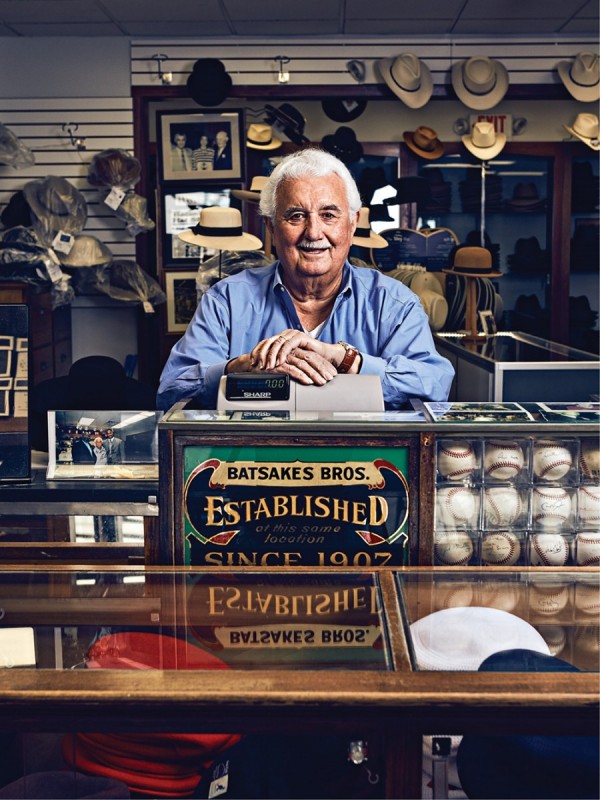 The music comes courtesy of 82-year-old Gus Miller—owner, proprietor, and hat maker. Miller's uncles, George and Pete Batsakes, opened the shop—then located at the current site of the Contemporary Arts Center—in 1907. Pete brought his nephew over from Greece in 1951 and put him to work in the shop the next day. Miller points to a photo of himself taken a week after that. "I weighed about 95 pounds. Now I weigh 100," jokes Miller, who is known for his abiding love of Luciano Pavarotti (a friend and client), in both spirit and size.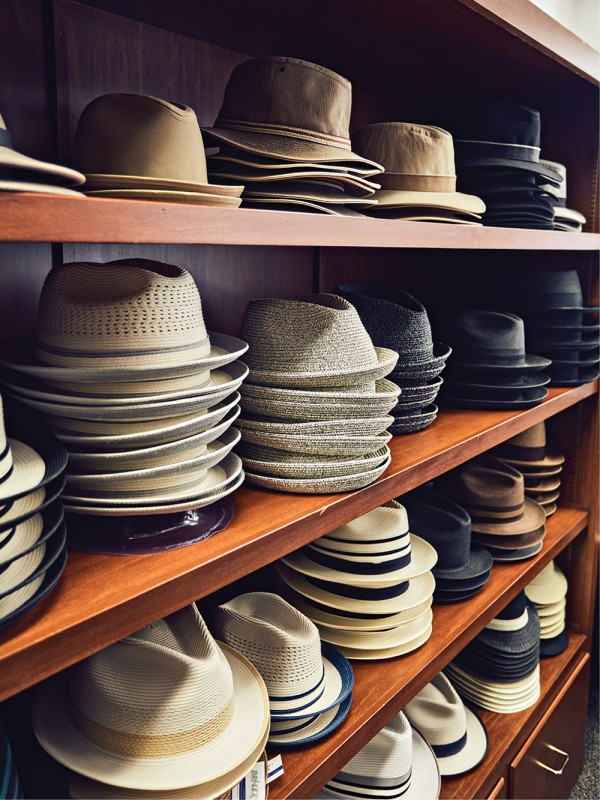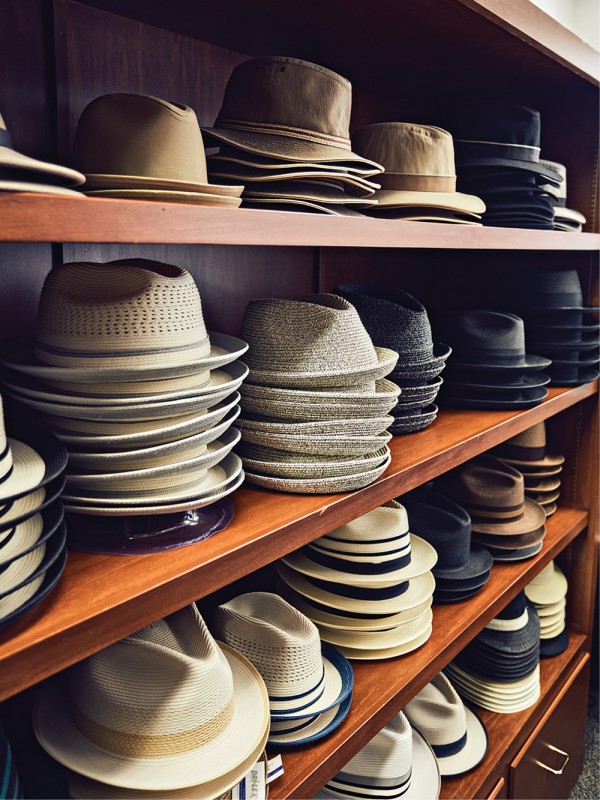 The then-17-year-old started out sweeping floors. Next he practiced cleaning and reshaping old hats. Finally, under the tutelage of artisan (and former employee) Barney O'Neill, Miller learned how to make everything from fedoras to straw hats and eventually even Western hats on his own. By 1973, Miller was running the place.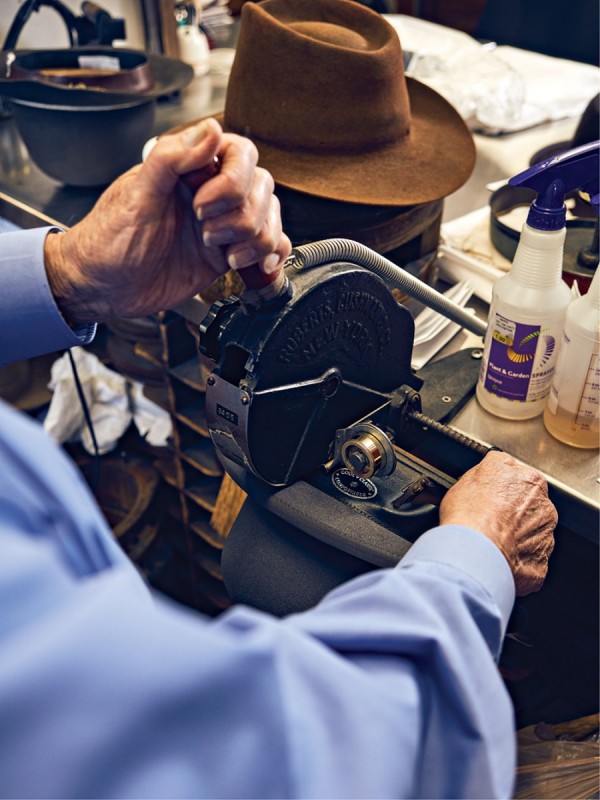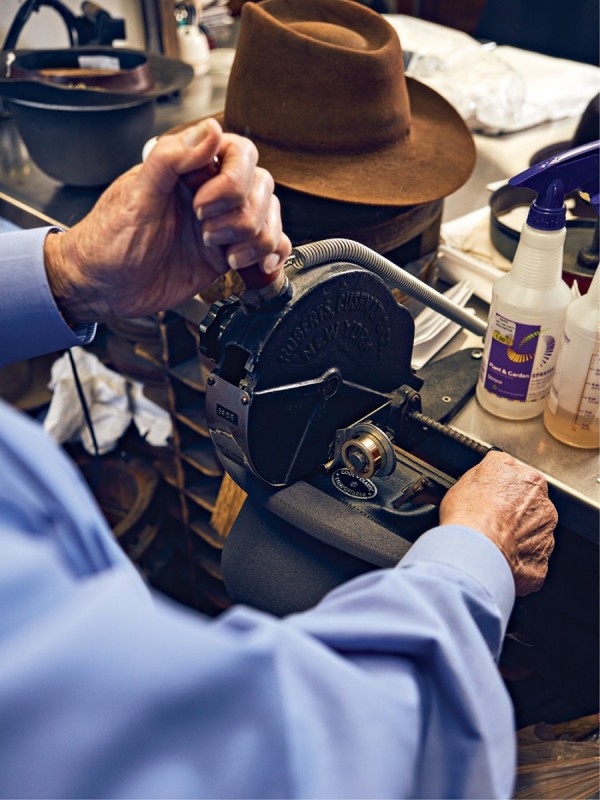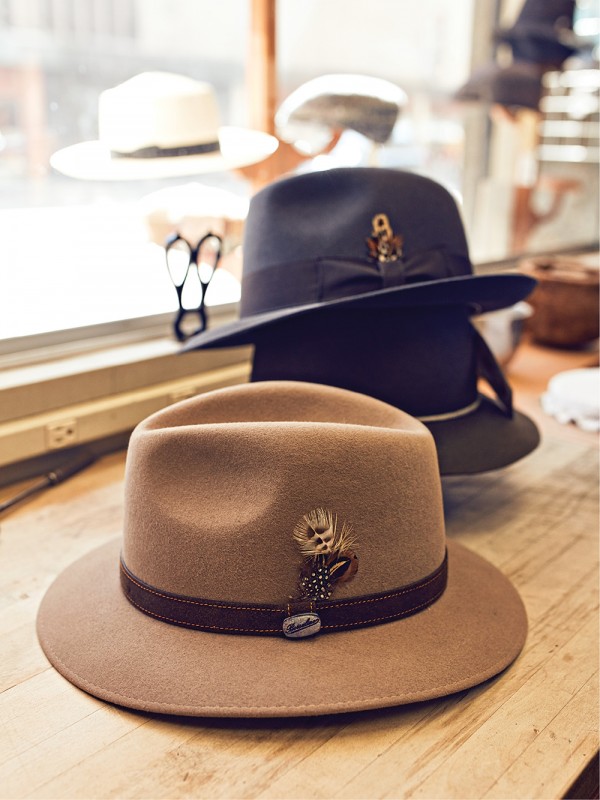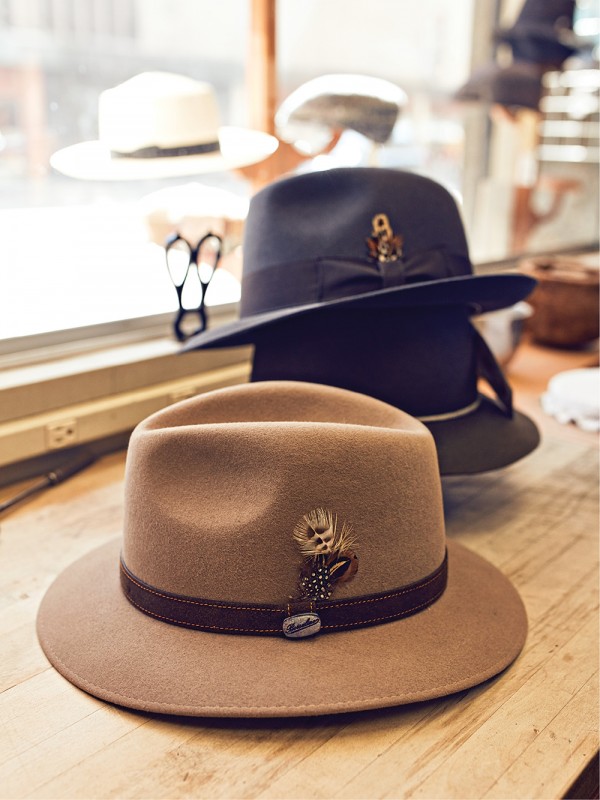 It takes three to five hours to make one hat by hand, but Miller says he's usually making somewhere between four and six at a time. He works Monday through Saturday (the shop's closed Sundays), rising daily at 4 a.m. His clients come from as close as downtown and as far away as the U.K. "A gentleman from London comes in twice a year to buy hats here," says Miller. "He called a couple weeks ago. He ordered two hats, said: 'I'll be in Cincinnati March 19. I'm gonna pick 'em up.' "

Miller's outfitted some pretty famous heads during his 65 years in the business. There's Pavarotti of course, but he's also made hats for Ronald Reagan, both Presidents Bush (41 and 43), Tony Bennett, Paul Brown, even Bob Dylan and Snoop Dogg.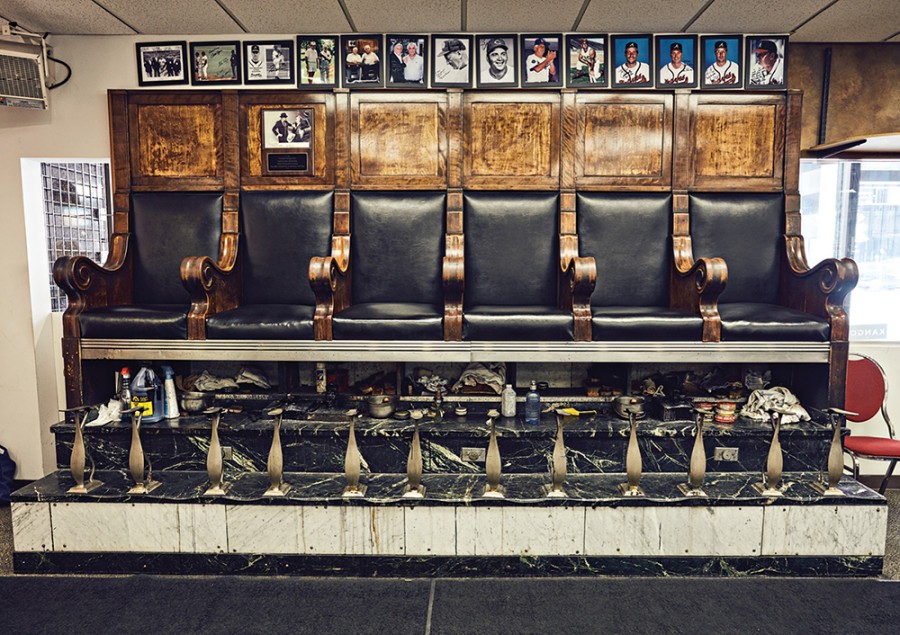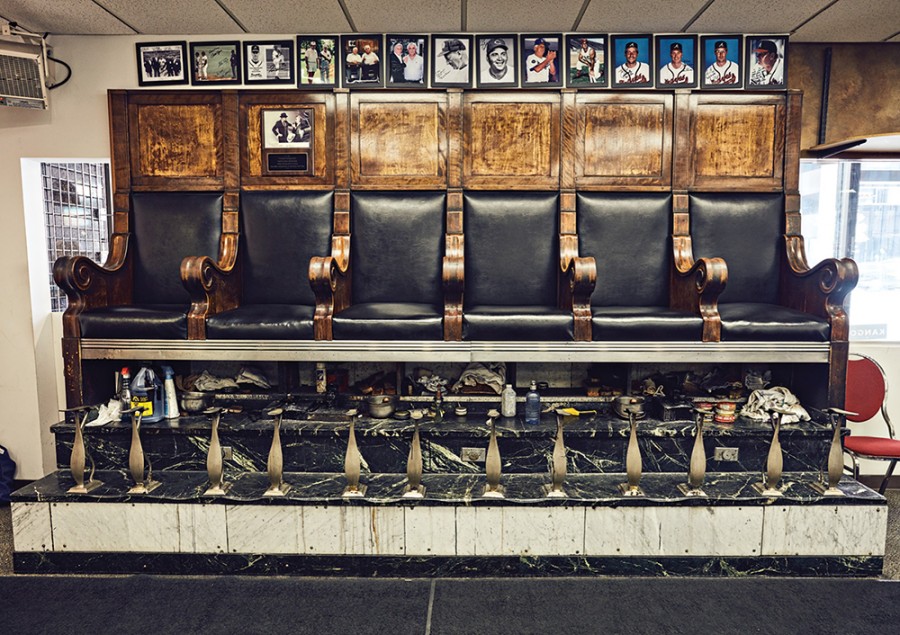 This month Miller turns 83, an age at which some people might consider retiring. Miller, however, says that's unlikely. "You got something better for me to do?" he shrugs.
His days at work are peppered with friendly waves out the window to passersby and chats with regulars at the shoeshine seats on the north wall. But does he ever feel pressure to change the way he does business in the digital era? "I don't advertise," he says, noting that word-of-mouth from satisfied customers has kept business steady so far. After all, he trusts his work to speak for itself: "The nice things always stand up."
Facebook Comments