→ Broken ceramics are usually not a sign of hospitality, but Seattle artist-designer Aleksandra Pollner's porcelain fortune cookies turn an easily discarded novelty into something more precious. Each finished piece contains a fortune written by a practicing psychic—brilliant for keeping guests entertained.
---
→ Enigmatic yet gracefully curving arms take their cue from dance and movement to make this candleholder as beautiful as it is functional.
---
→ Designer Ken Samudio's coral-inspired necklace reflects his background as a marine biologist and makes a party-ready statement piece.
---
→ Hands-on types will appreciate this colorful set of interconnected wooden balls, specially constructed to be turned and twisted into creative configurations.
---
→ Sarah Oliver handbags come with a meaningful story: Each bag is hand-knitted by The Purlettes + 1, a team of talented senior citizens who include their stories with each piece.
---
→ Everyone is an architect with Paper Punk's Urban Fold, a no-tools-required craft activity that promises hours of creative fun.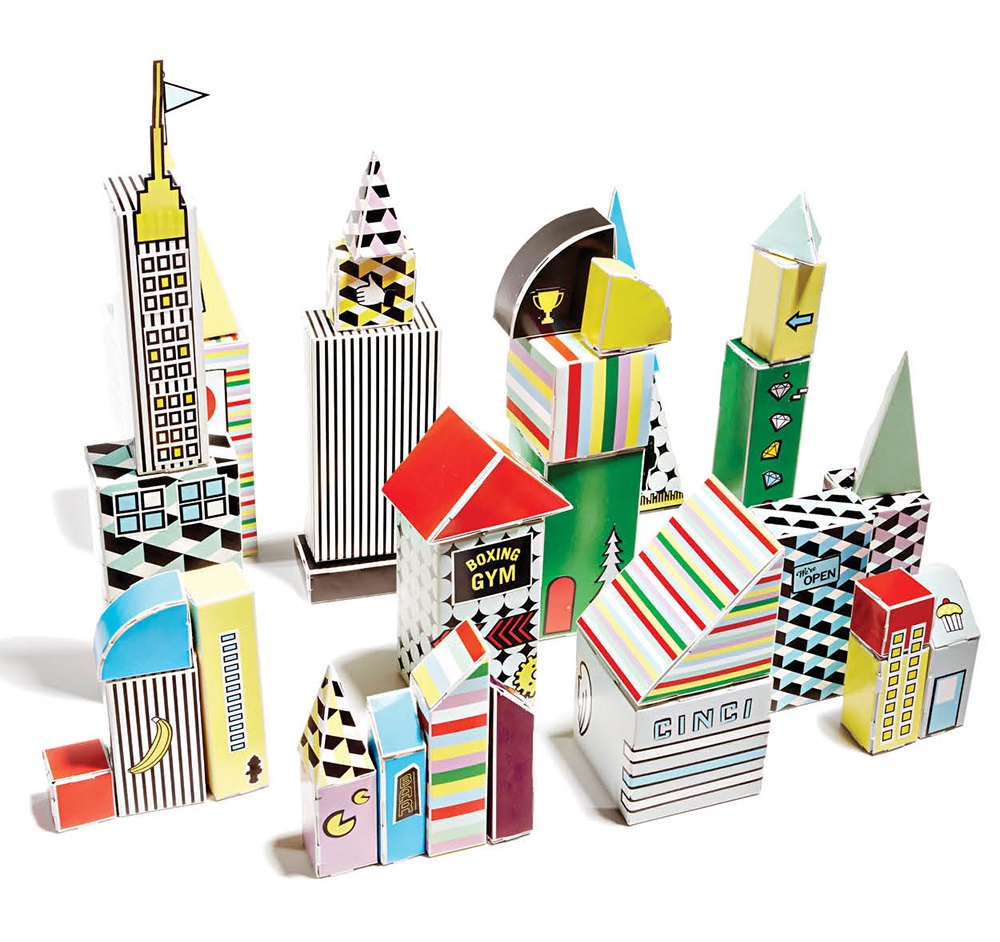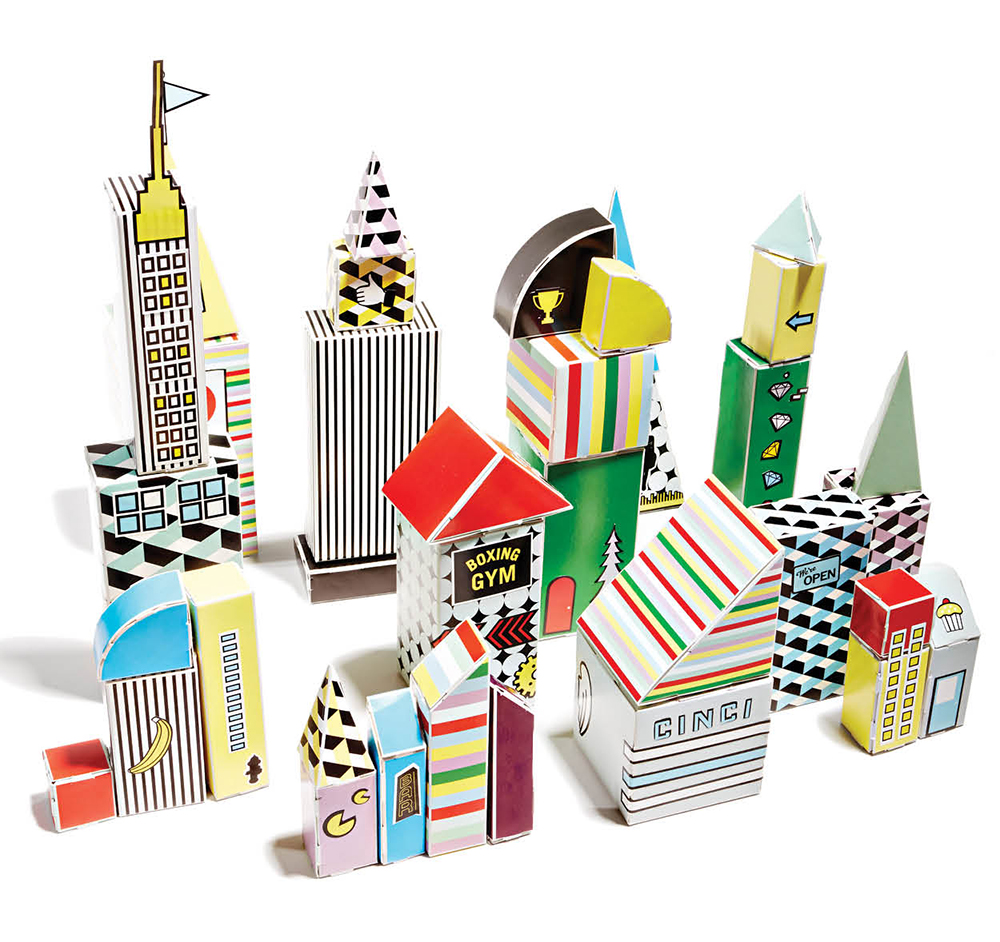 ---
→ Busy kiddos can keep their day on track with this eye-catching and fun timepiece.
---
out of the box
Kickstart your design mind with a cocktail, guac, and ceviche at Nada, then cross the street to the Contemporary Arts Center; Wednesday through Friday, the gallery and shop are open until 9 p.m. Top it off with a nightcap next door—the galleries of the 21c Museum are open 24/7 (and free!), and the nine-story fiber-optic-tapestry light installation inside is magical after dark.
Facebook Comments