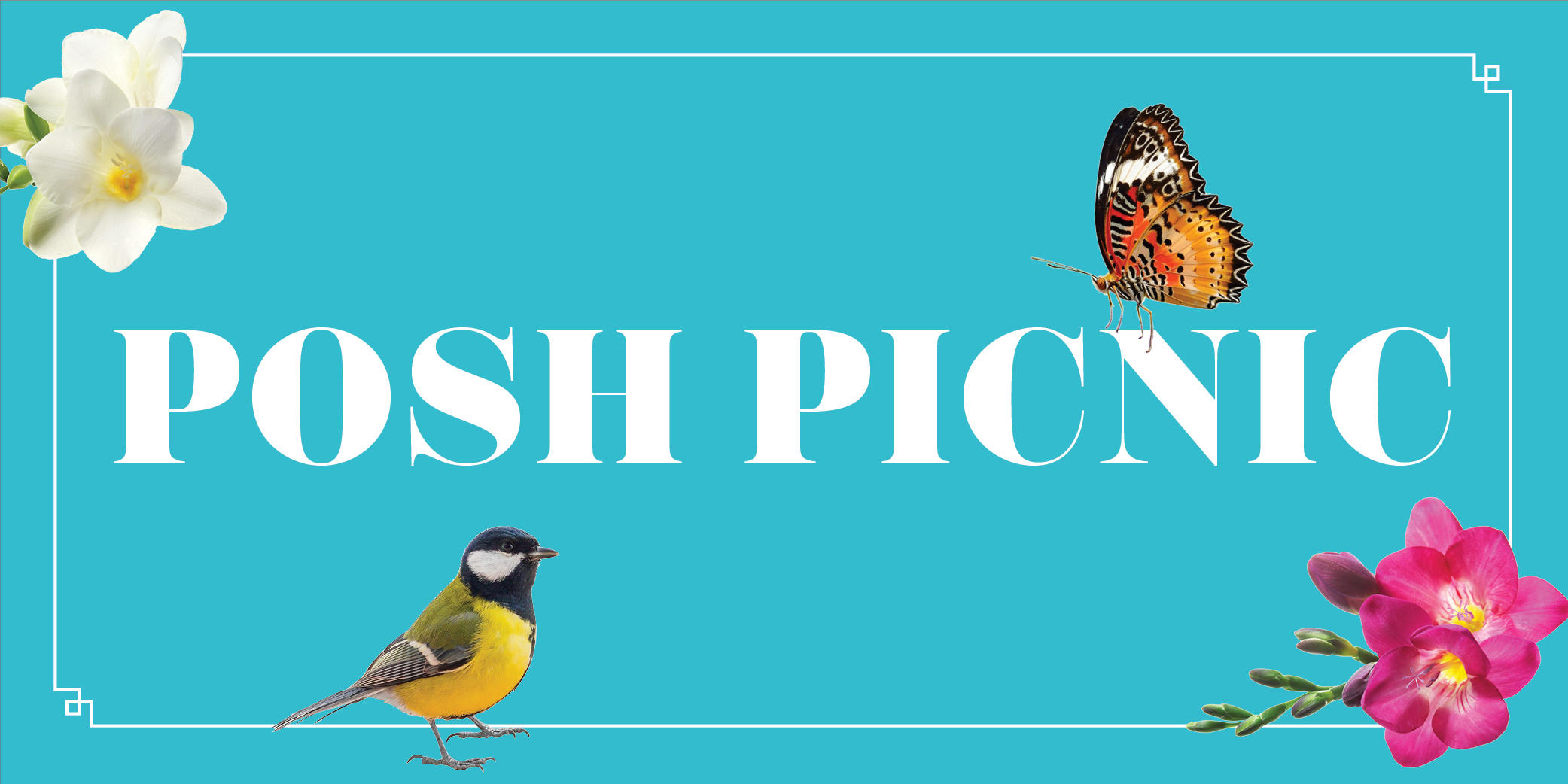 Cincinnati Magazine presents Posh Picnic 2023
NEW DATE: Friday, July 21, 2023
6–9 p.m. 
Join us at the historic Peterloon Estate for a chic but casual evening picnic. Explore the grounds, sample curated picnic treats from local restaurants, enjoy a cocktail on the terrace, or play croquet in the sunken garden with your friends.
Thank you for attending our first Posh Picnic! See photos of all the food and fun below!
Thanks to Our Non-Profit Partner
Presented by Our Sustainability Partner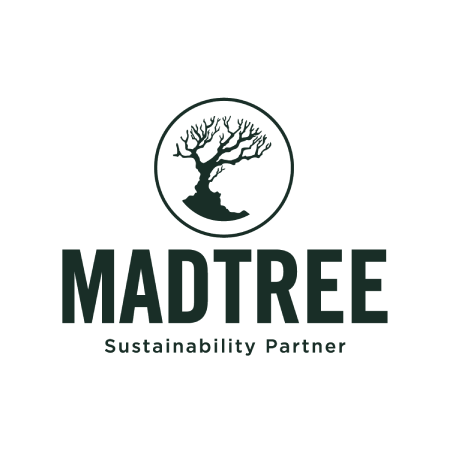 "We embrace our name MadTree and work to celebrate and protect nature, while reducing our impact on the environment. We are proud members of 1% For the Planet, with a commitment to donate 1% of our sales to non-profits focused on environmental sustainability."
Thank You to Our Sponsors
Entrance to the event constitutes permission for Cincinnati Magazine to photograph and film you while on the premises and to use those pictures and videos for any lawful purpose without providing you any compensation.