Name: Lucia Rodbro
Age: 11
Sport:Running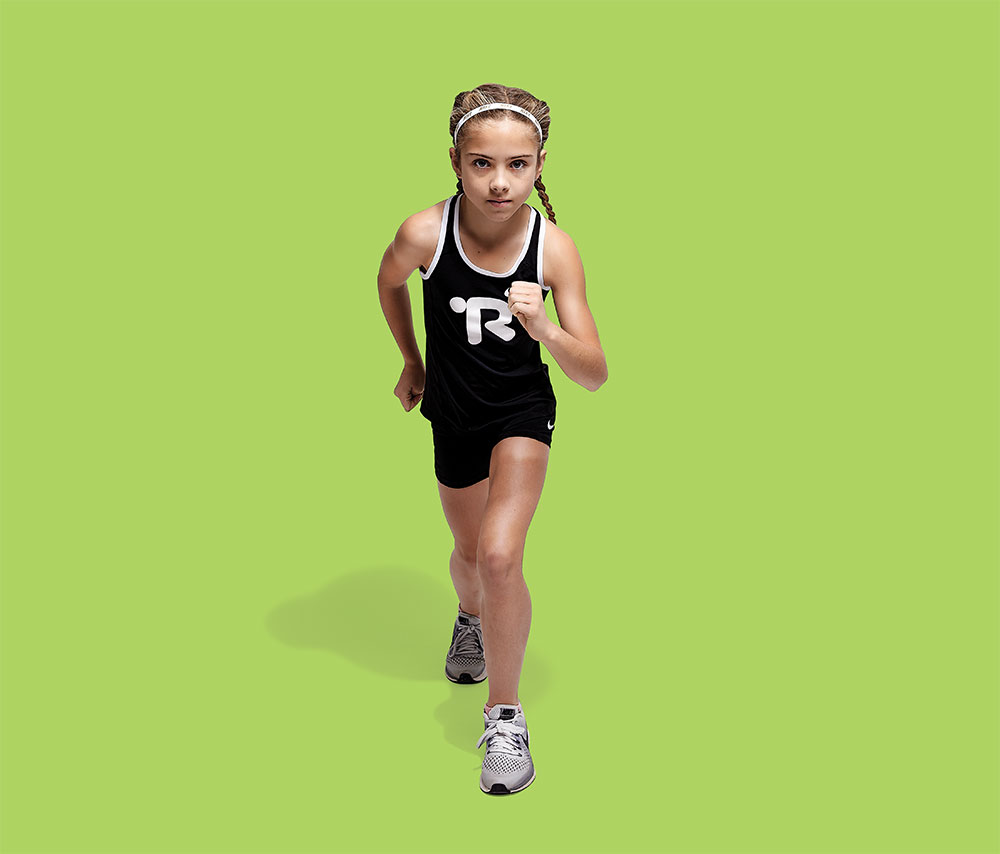 How it all started: I began running when I was 5 years old. My first race was a 5K.
Biggest role model: Grace Ping. She was the first person I learned about that had a lot of success running at a young age.
Greatest moment: Crossing the finish line and breaking the tape at the end of the Flying Pig 10K.
Ultimate goal: I hope to break another world record.
Pre-race rituals: My mom braids my hair, I listen to motivational music on my ear buds, and then I warm up.
What's next: I plan to continue running and competing in races through middle school, high school, and college.
Favorite athlete: Colleen Quigley
Why do you enjoy running? I really love to run and compete in different places, and it's fun to run with my family.
Facebook Comments